London City Guide
London News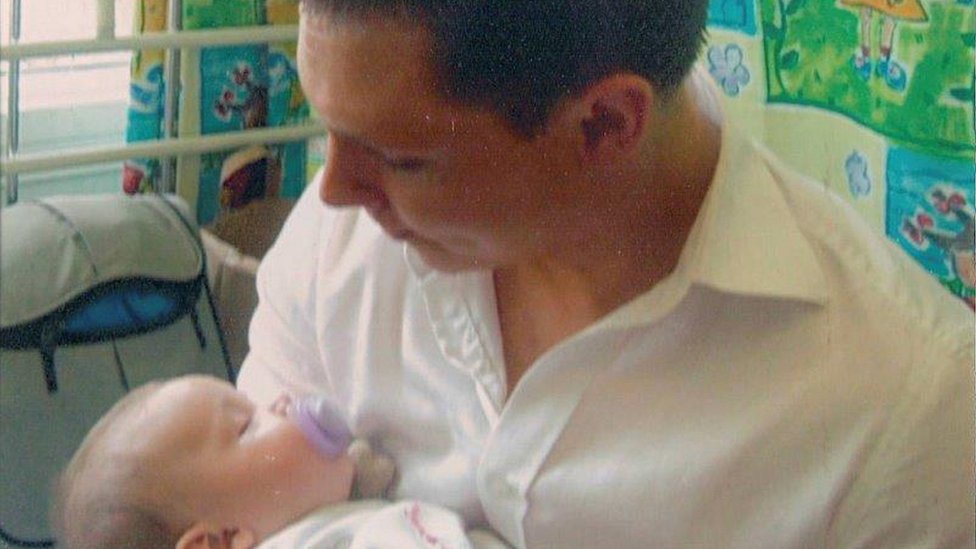 Social services 'should be investigated' over Ellie Butler's murder
The way social services handled the case of a six-year-old girl murdered by her father should be investigated, a coroner says.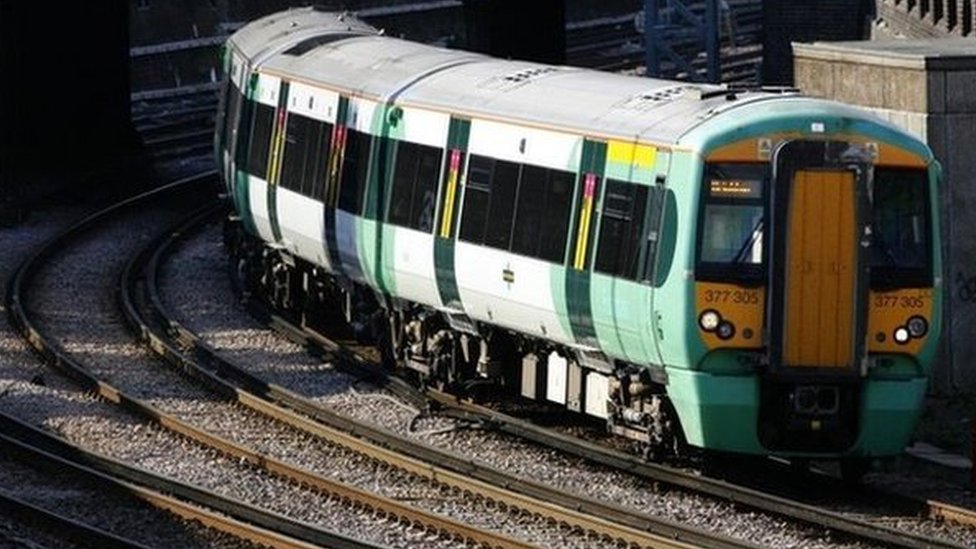 RMT announces five-day August strike on Southern rail network
A five-day August strike on the Southern rail network is announced by the RMT in a dispute over the role of guards.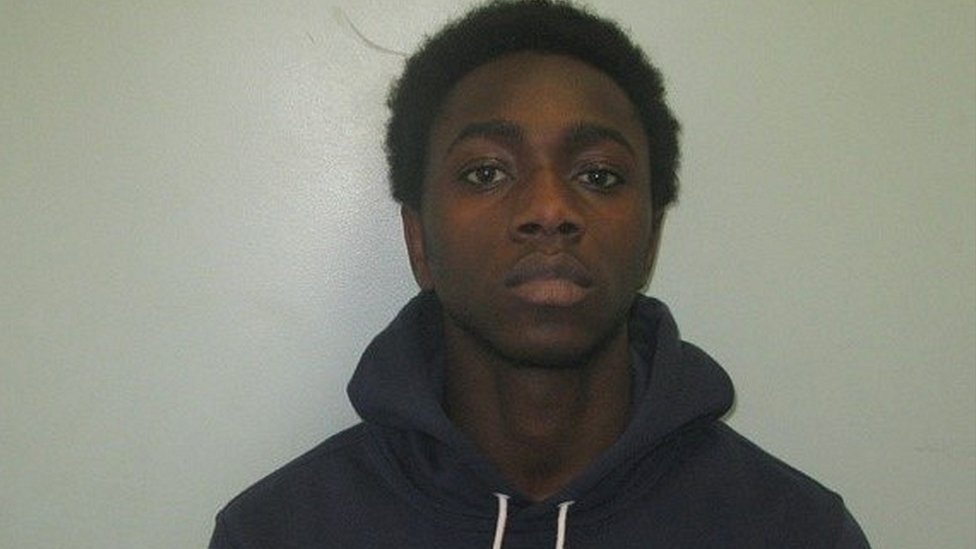 East London teenage drug dealer guilty of 'brutal murder'
A teenage drug dealer is found guilty of a "brutal murder" at a park in east London.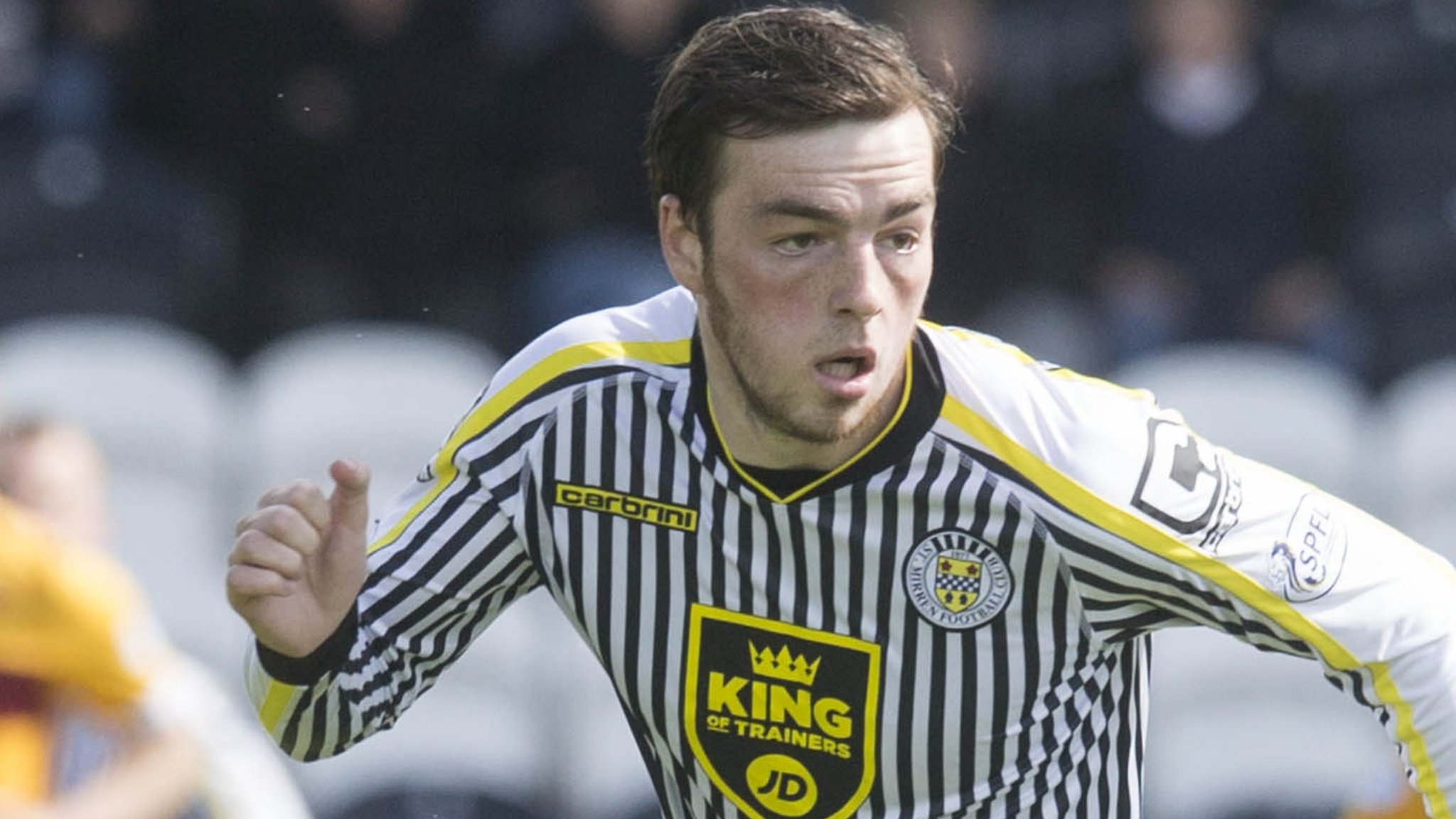 AFC Wimbledon boss Neal Ardley keen to sign Sean Kelly and a striker
AFC Wimbledon boss Neal Ardley says he is hoping to sign defender Sean Kelly and add a striker to his squad.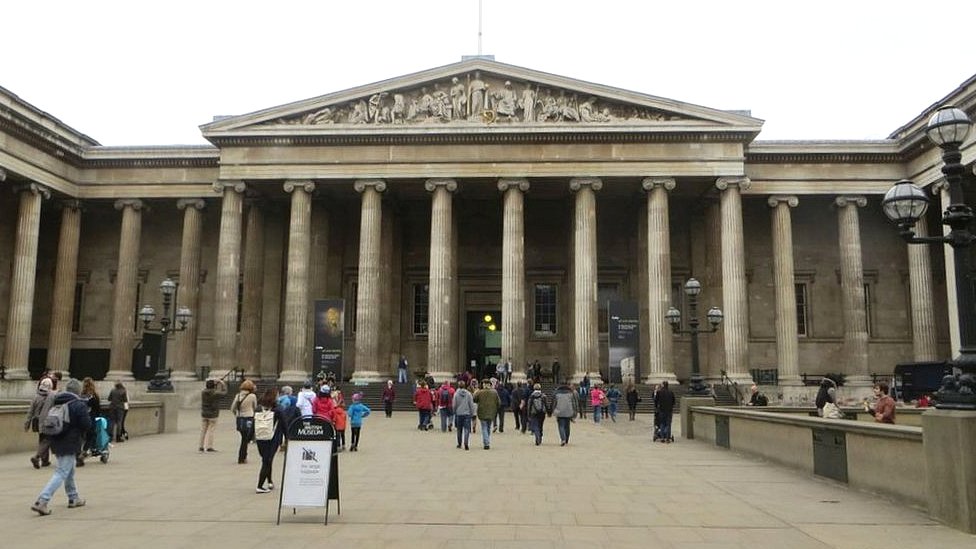 BP to cut sponsorship to British Museum and others by £2.5m
Oil giant BP is to cut its cultural sponsorship funding to four British institutions by £2.5m.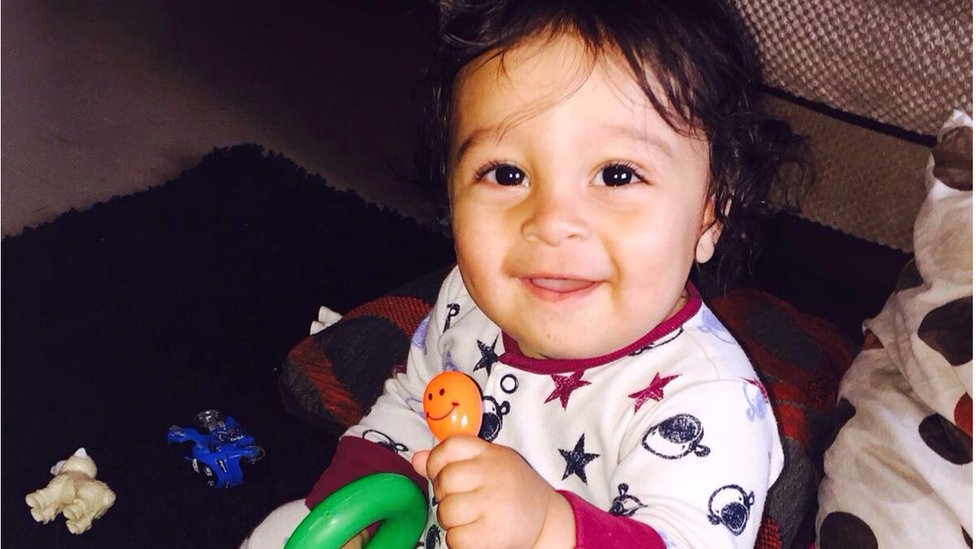 Noah Serra-Morrison murder accused Hardeep Hunjan guilty
A man is found guilty of murdering a 13-month-old boy at his home in Luton.
(BBC News)