London City Guide
London News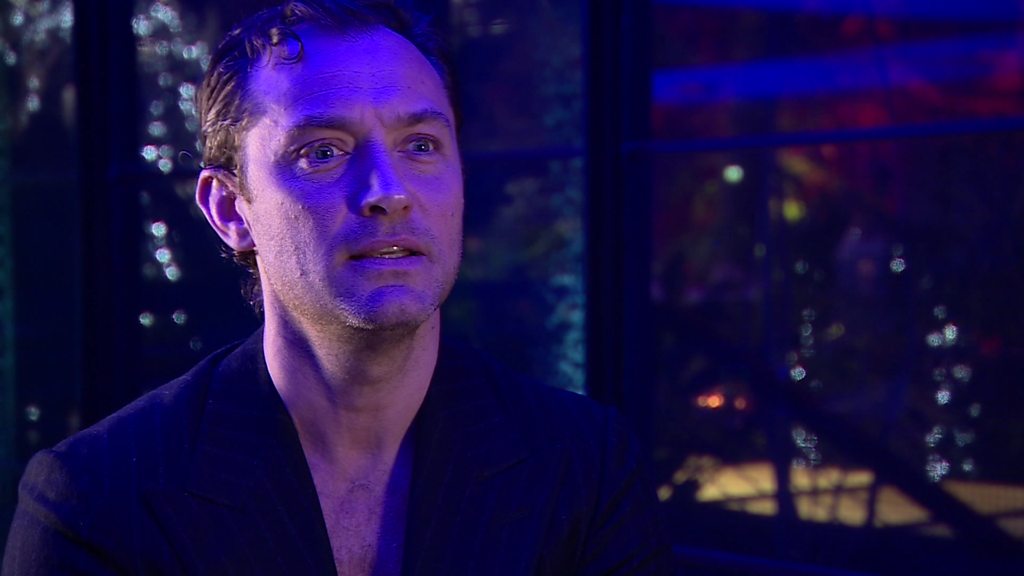 Jude Law: Excitement and fear about playing Dumbledore
Jude Law says he has not had time to think about the role due to theatre commitments.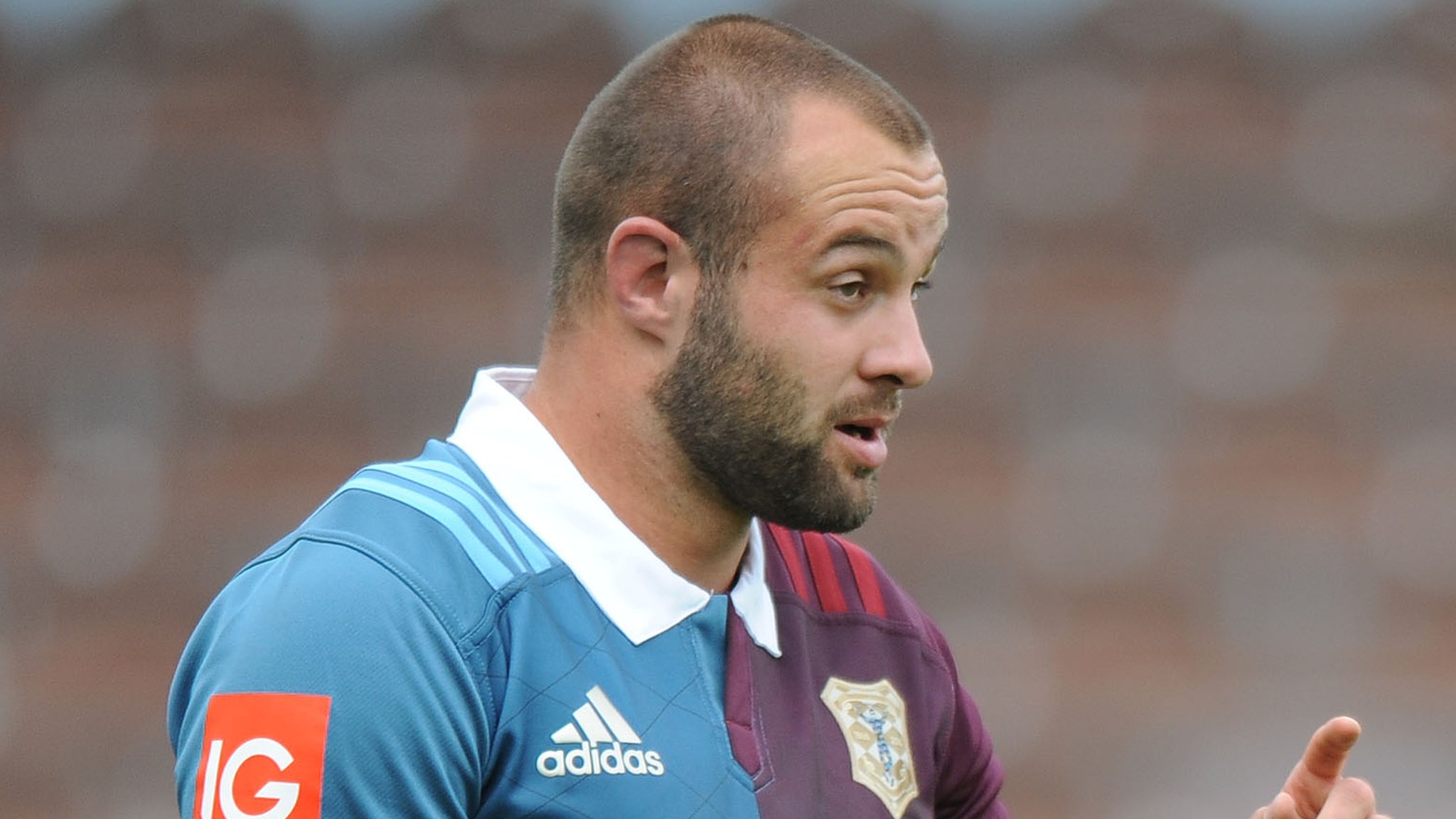 Harlequins: Ross Chisholm and Charlie Mulchrone agree new deals at The Stoop
Full-back Ross Chisholm and scrum-half Charlie Mulchrone agree new deals with Premiership club Harlequins.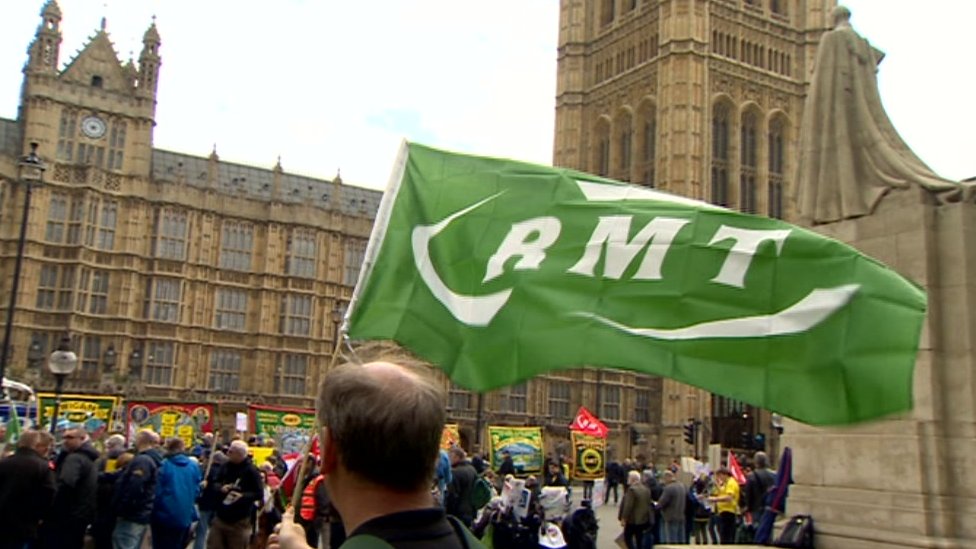 RMT members stage rail protest outside Parliament
The union is in dispute with three rail companies over staffing and the operation of train doors.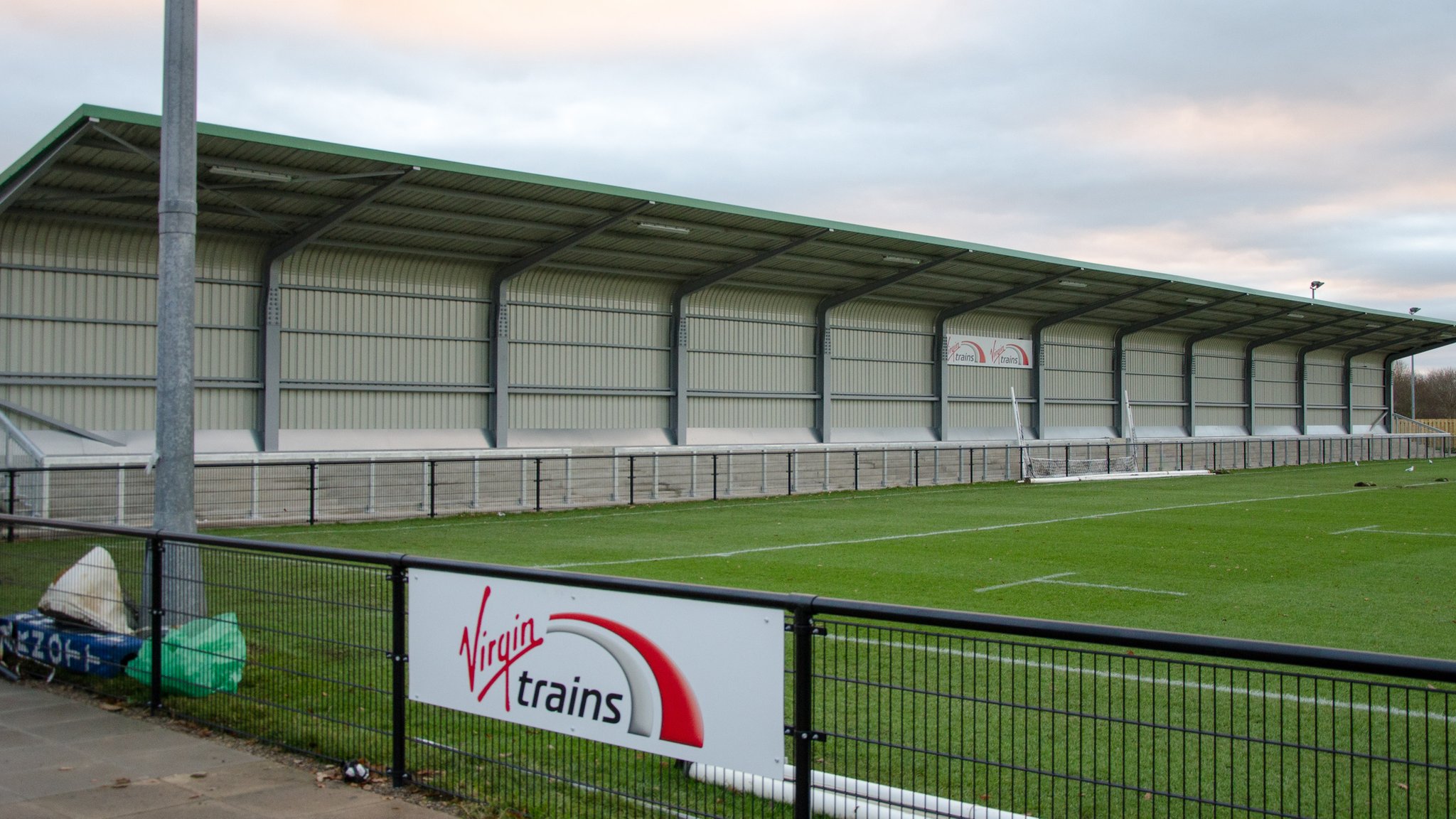 National League: Darlington FC, Hungerford Town & Poole Town denied play-off places
Darlington FC, Hungerford Town and Poole Town lose appeals against decision to block them from National League play-offs.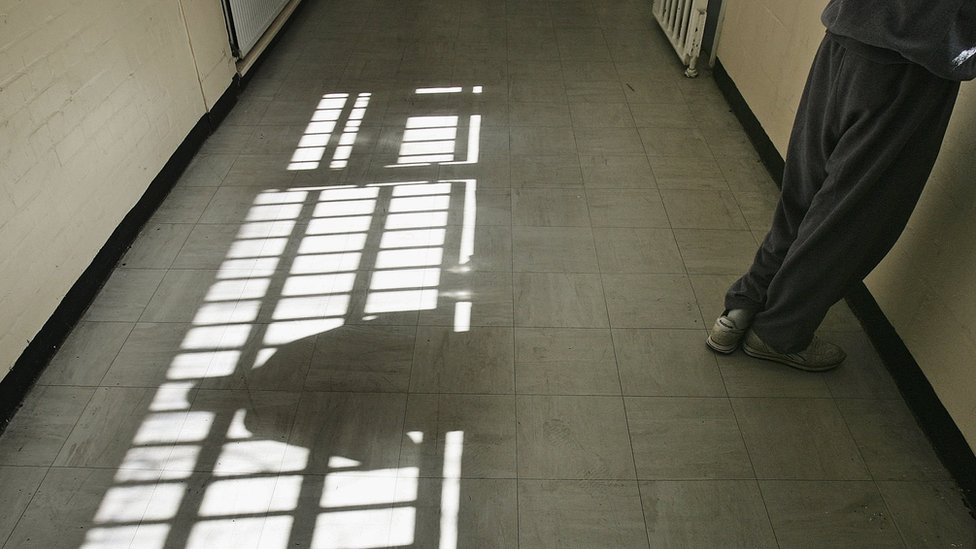 Teen's detention breached prison rules, Liz Truss admits
A boy detained alone for four months was a victim of procedural "failings", the High Court hears.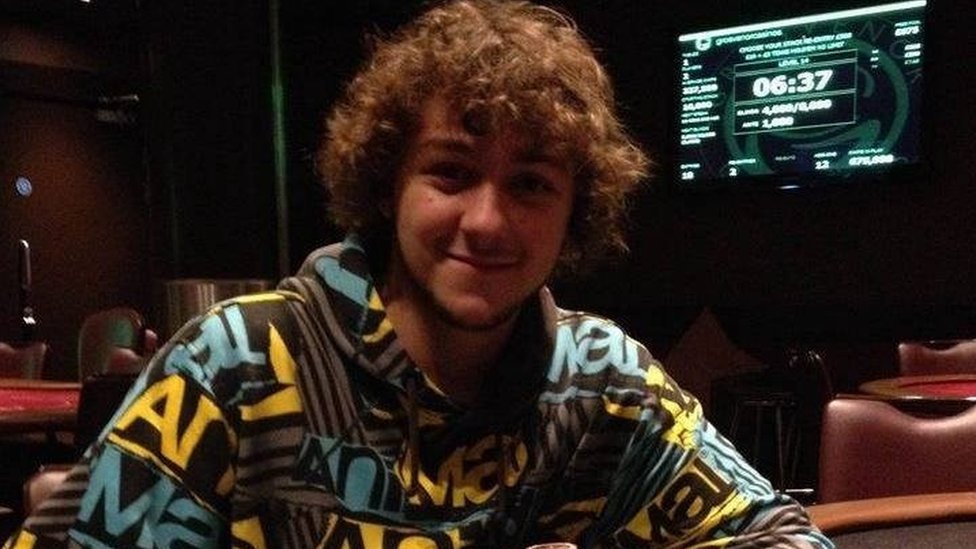 London Tube bomb accused Damon Smith claims it was a prank
Damon Smith is accused of making a bomb containing ball bearings to cause maximum destruction.
(BBC News)