London City Guide
London News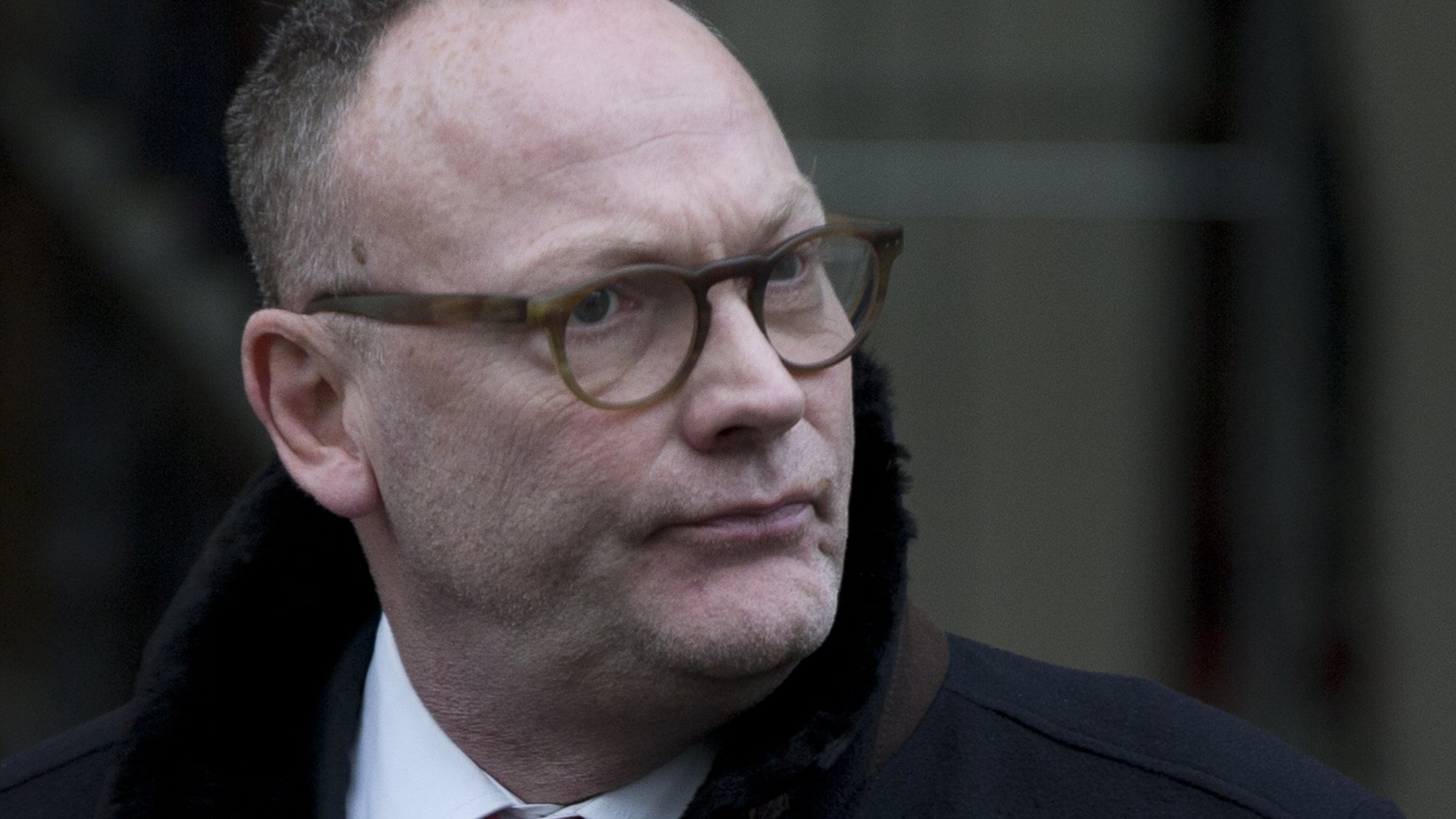 Abuse inquiry dropped investigation into lawyer's conduct
The child sex abuse inquiry dropped an investigation of its most senior lawyer despite a disclosure of alleged sexual assault.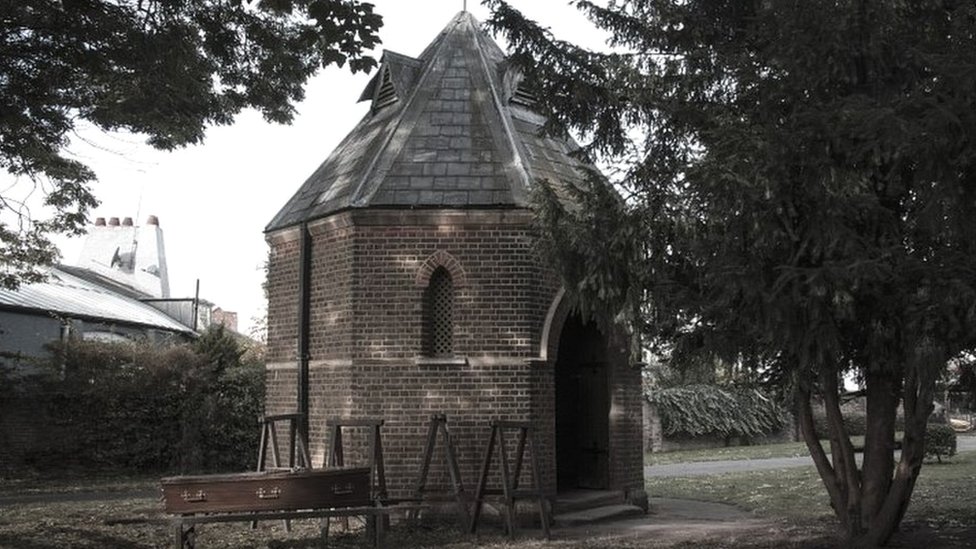 Hammersmith Margravine Cemetery: 'Ghoulish' reception protected
A Victorian reception house in a London cemetery used to store coffins to stop poor people keeping dead bodies in their homes is given Grade II listing.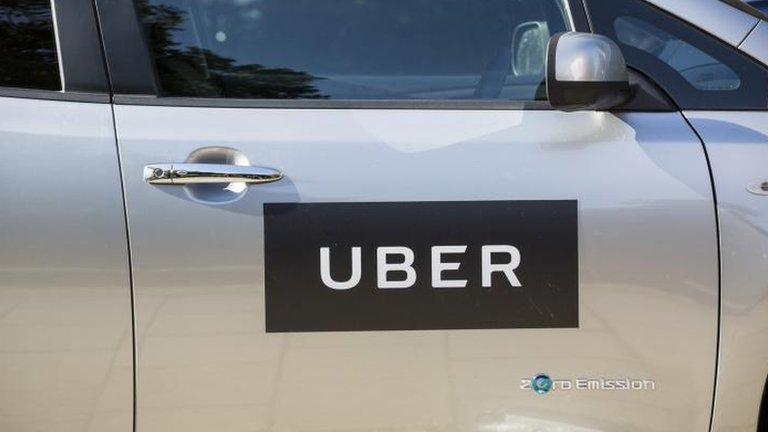 Uber employment tribunal: Ruling due in London
Uber drivers in London will learn later whether they are entitled to basic employment rights.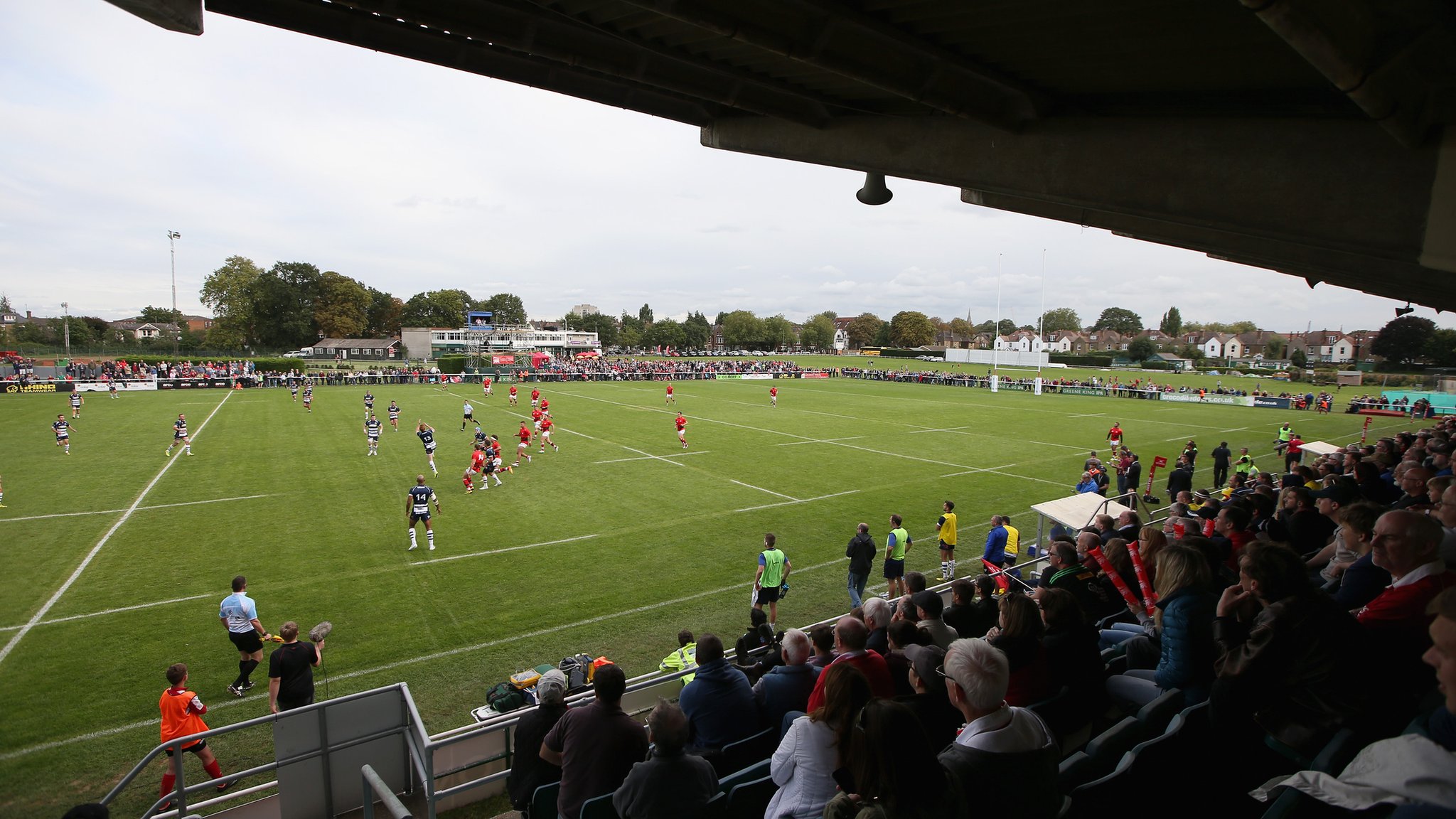 London Welsh rugby club faces new winding-up order
London Welsh rugby club face a winding-up petition issued by Her Majesty's Revenue and Customs.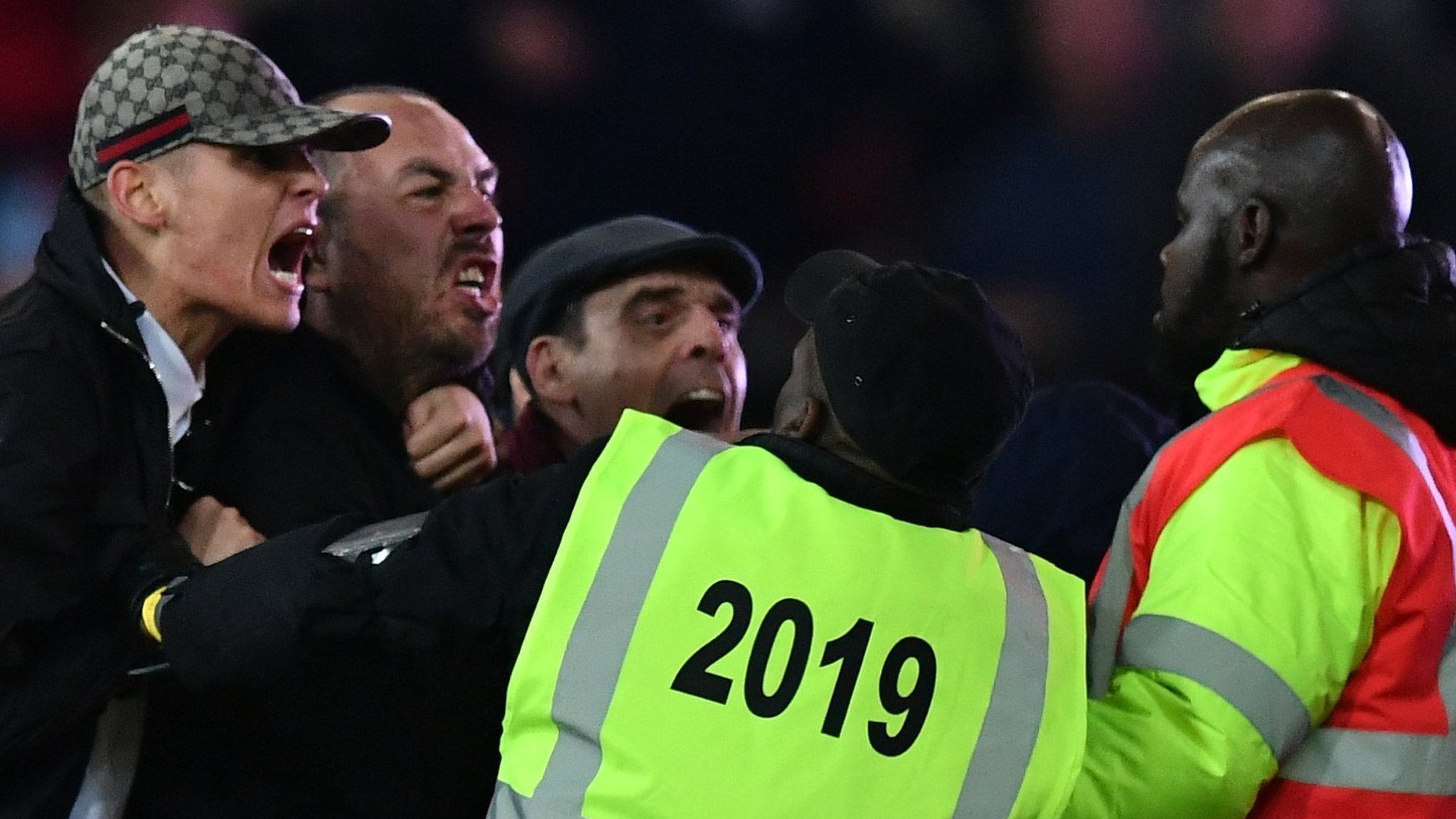 West Ham: MP says club should play behind closed doors if violence is repeated
West Ham should be forced to play behind closed doors if the violence of Wednesday's derby with Chelsea is repeated, an MP has said.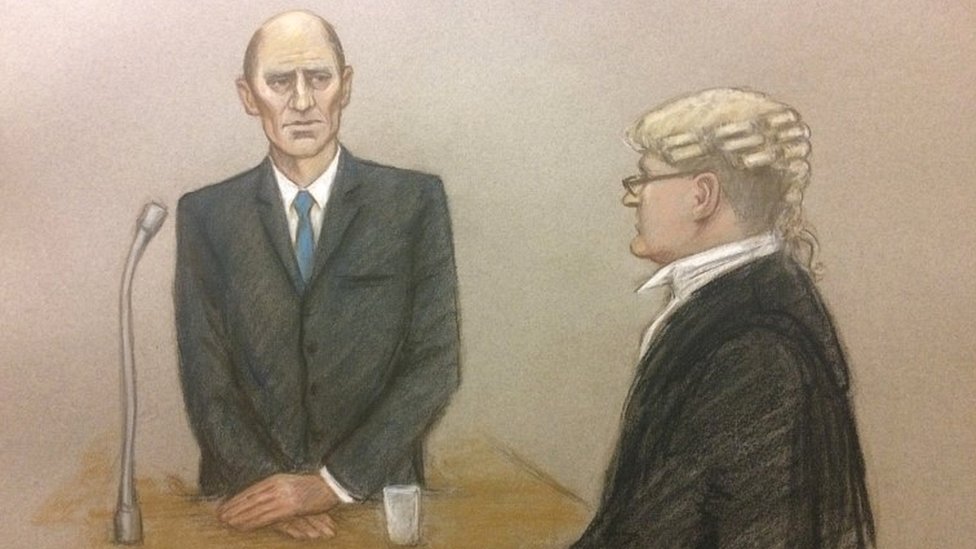 Alleged serial killer Stephen Port describes 'hyper high' sex
A chef accused of murdering four men by giving them fatal doses of GHB tells a jury that the drug gave him a "hyper high" during sex.
(BBC News)