London City Guide
London News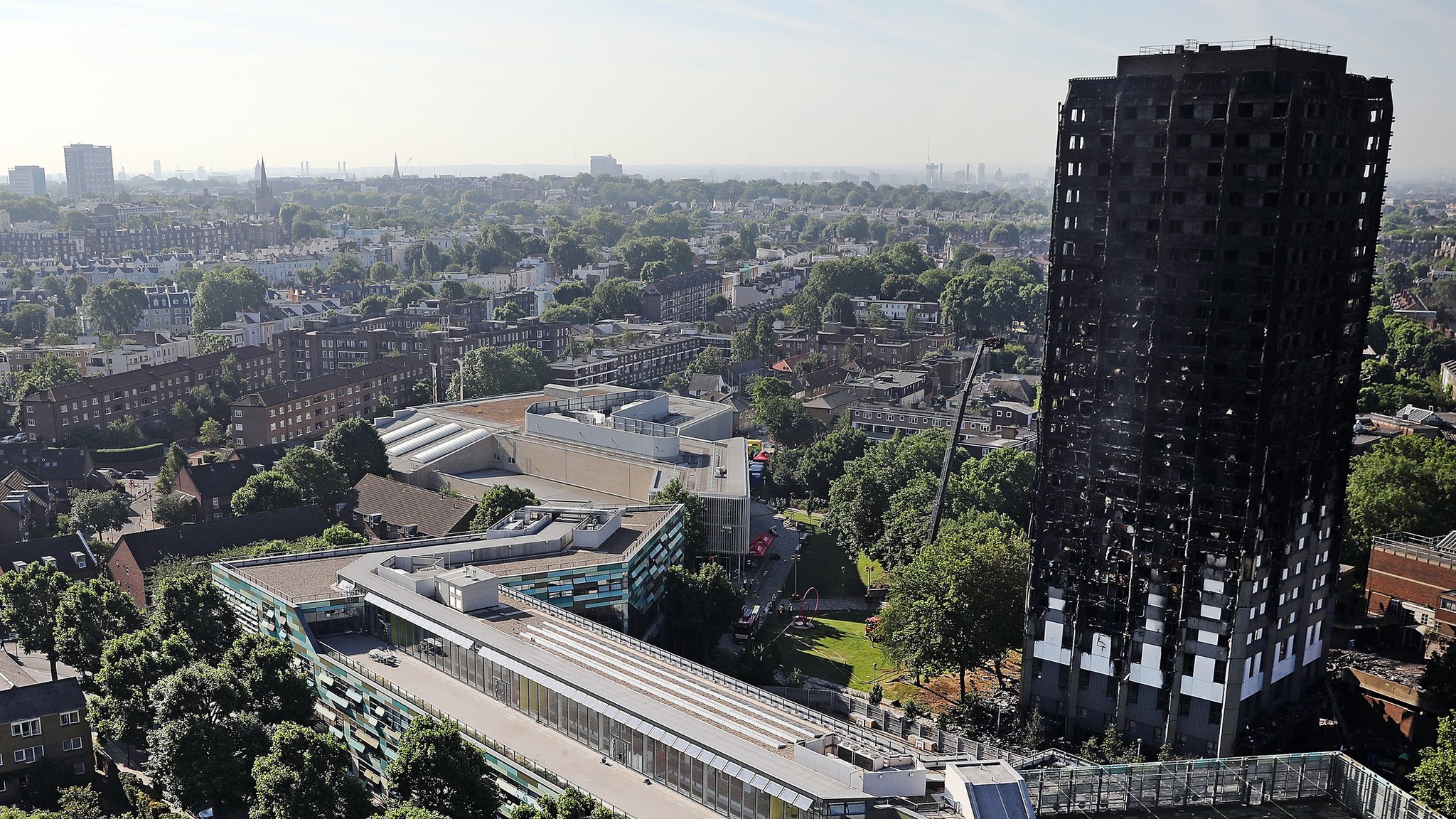 Grenfell fire: Retired judge to lead disaster inquiry
The appointment of Sir Martin Moore-Bick is likely to be confirmed in a government statement.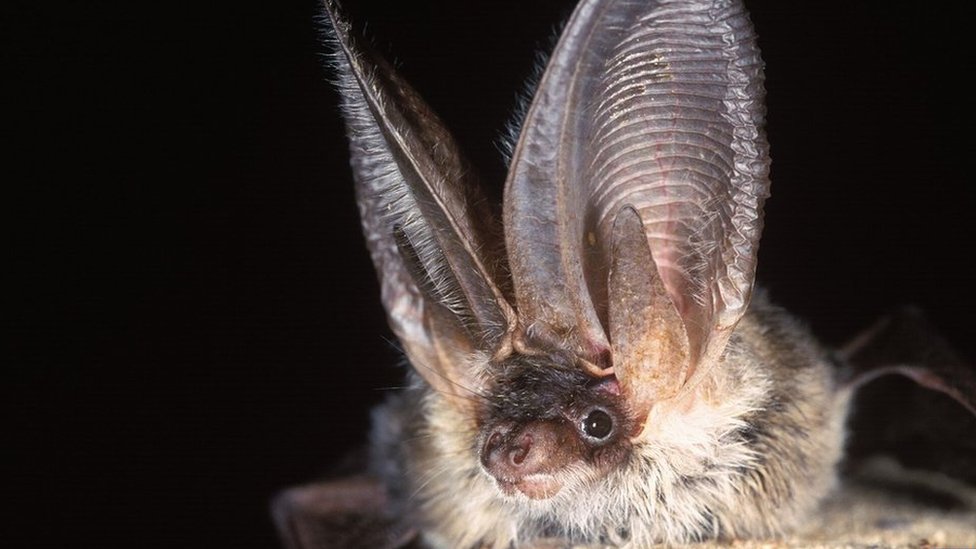 How to eavesdrop on urban bats with smart sensors
For the first time, urban bats are being monitored in real time using smart sensors at a London park.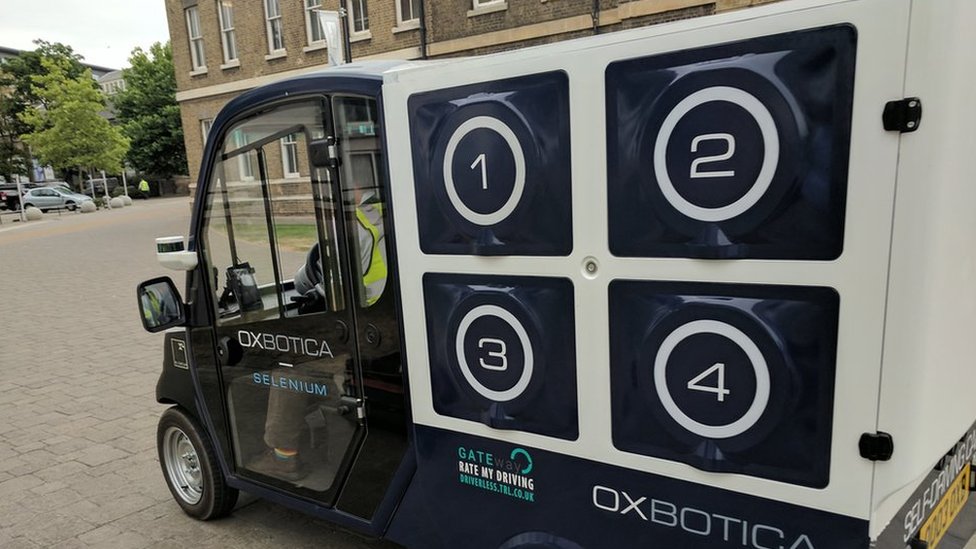 Ocado trials driverless delivery van in London
Ocado's driverless pod is designed to deliver goods but is not big enough for the weekly shop.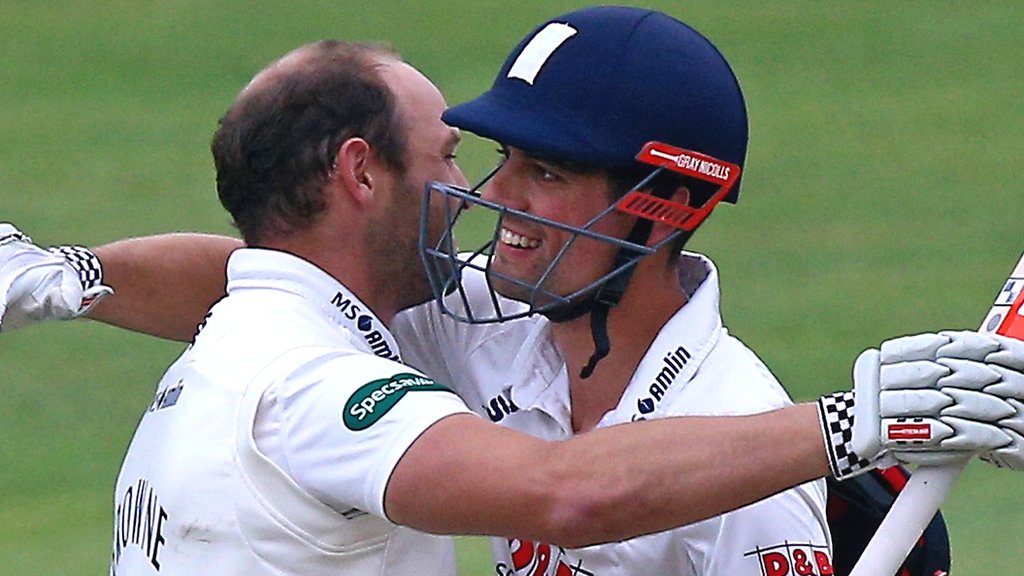 Essex v Middlesex: Alastair Cook and Nick Browne share record first-wicket partnership
Alastair Cook and Nick Browne share an Essex first-wicket record stand of 373 as they pile on the runs against Middlesex.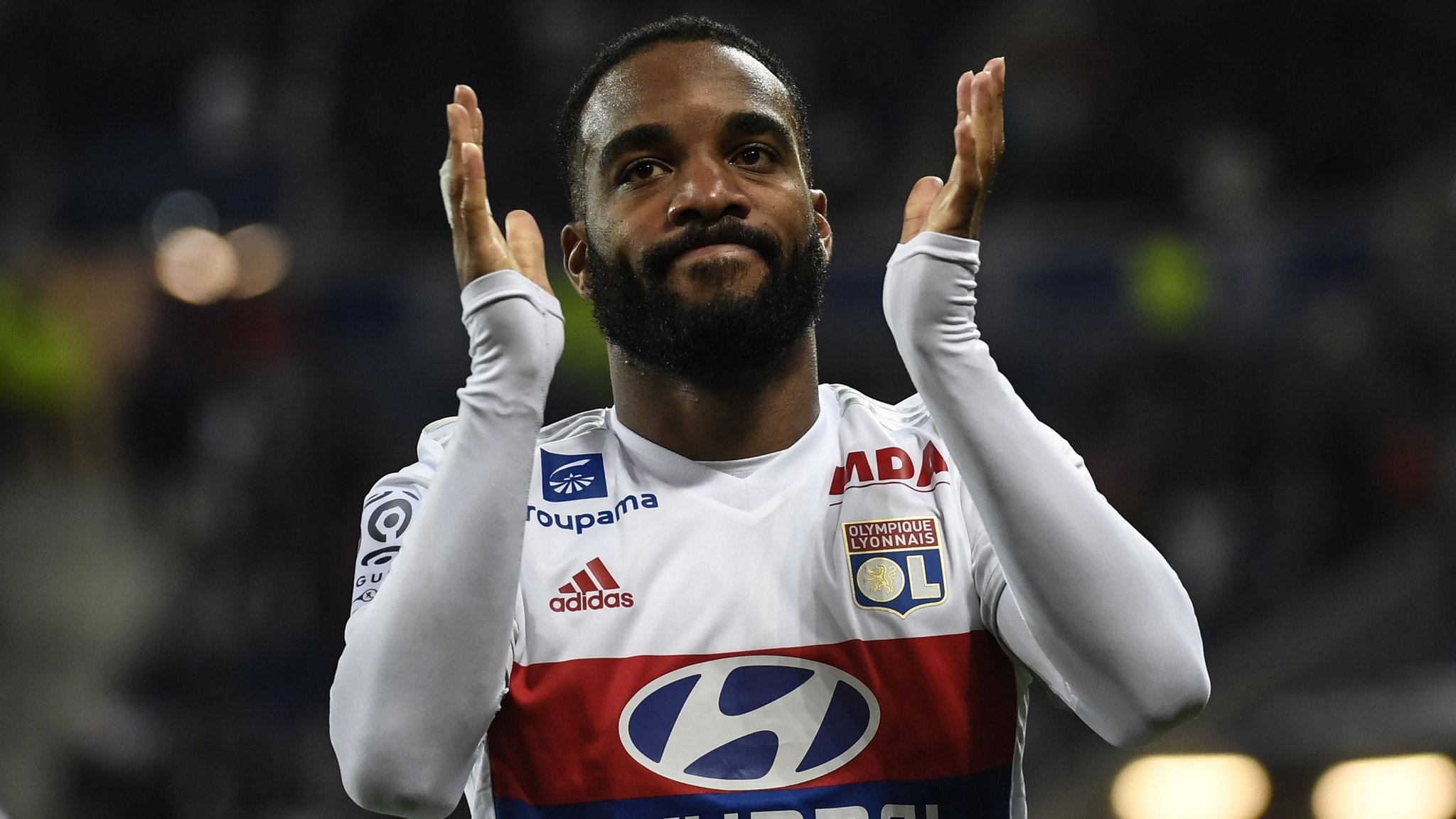 Alexandre Lacazette: Arsenal in negotiations to sign French striker from Lyon
Arsenal have a bid rejected for France international striker Alexandre Lacazette, but negotiations are still ongoing with Lyon.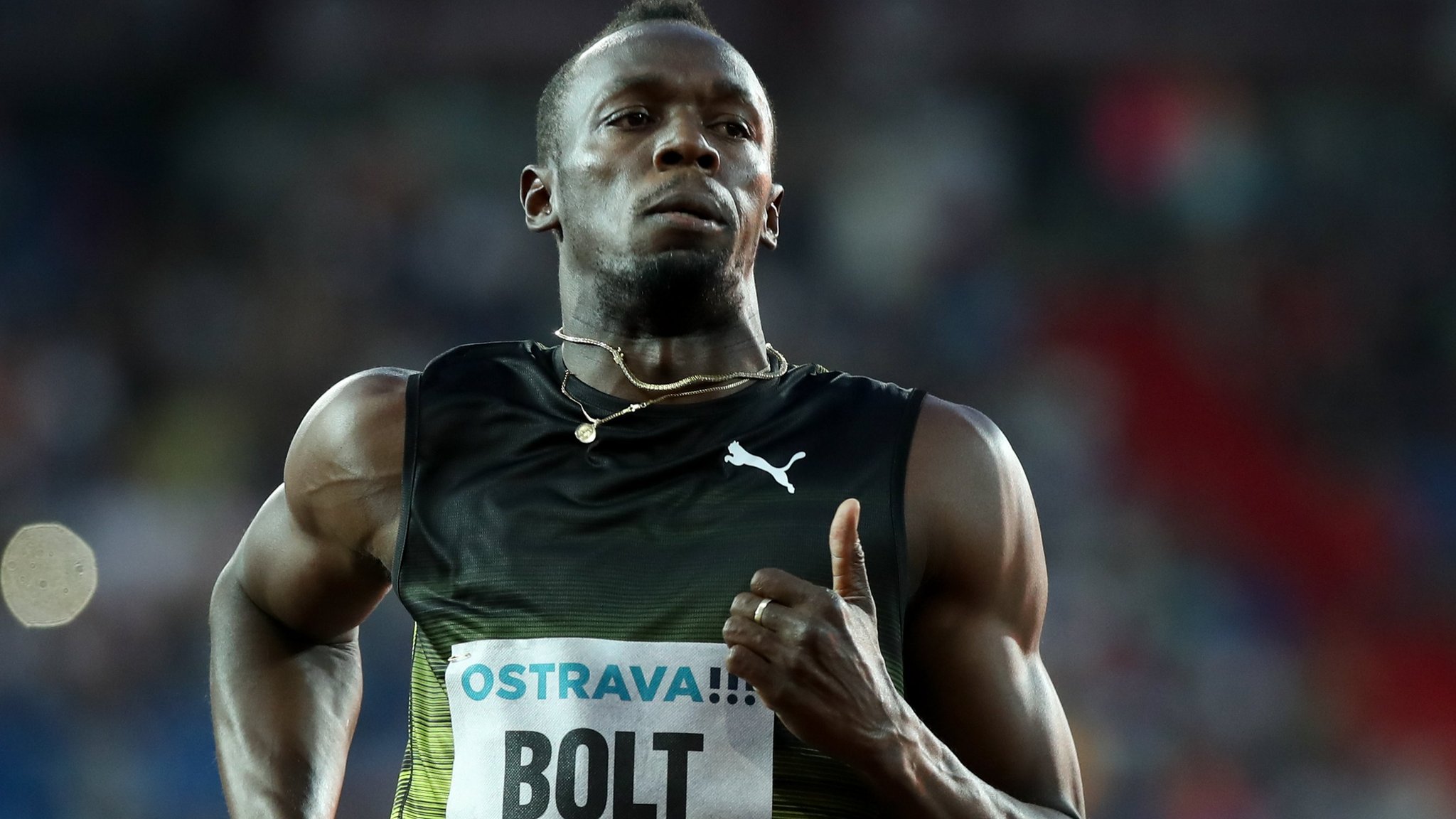 Golden Spike: Usain Bolt not sub-10, Mo Farah wins & Wayde van Niekerk sets record
Usain Bolt fails to break 10 seconds for the second race in a row as Mo Farah wins and Wayde van Niekerk makes history.
(BBC News)