London City Guide
London News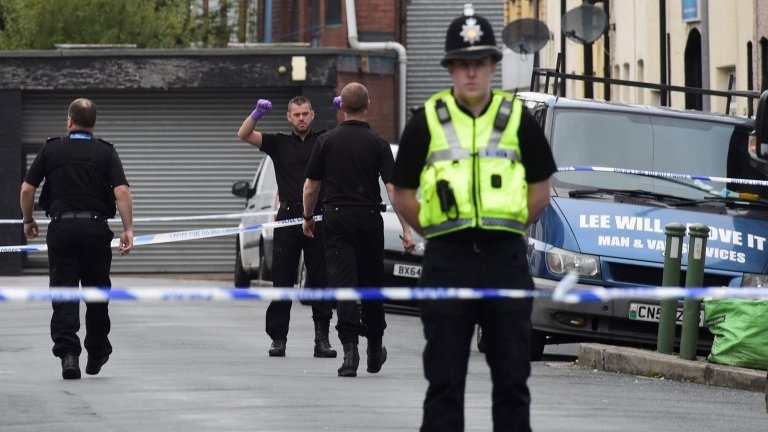 Parsons Green bombing: Two more arrested over Tube attack
The arrests of two men in south Wales bring the total held over Friday's Tube terror attack to five.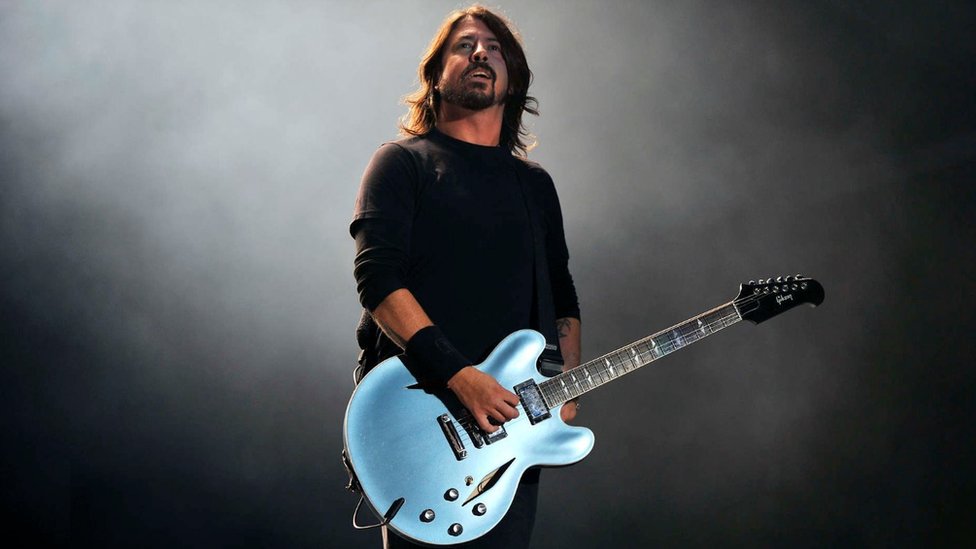 Foo Fighters fans 'gutted' after being turned away from gig at London's O2 Arena
Some ticket holders claim a "last minute" change meant staff asked for proof of ID for the person whose name was printed on the ticket.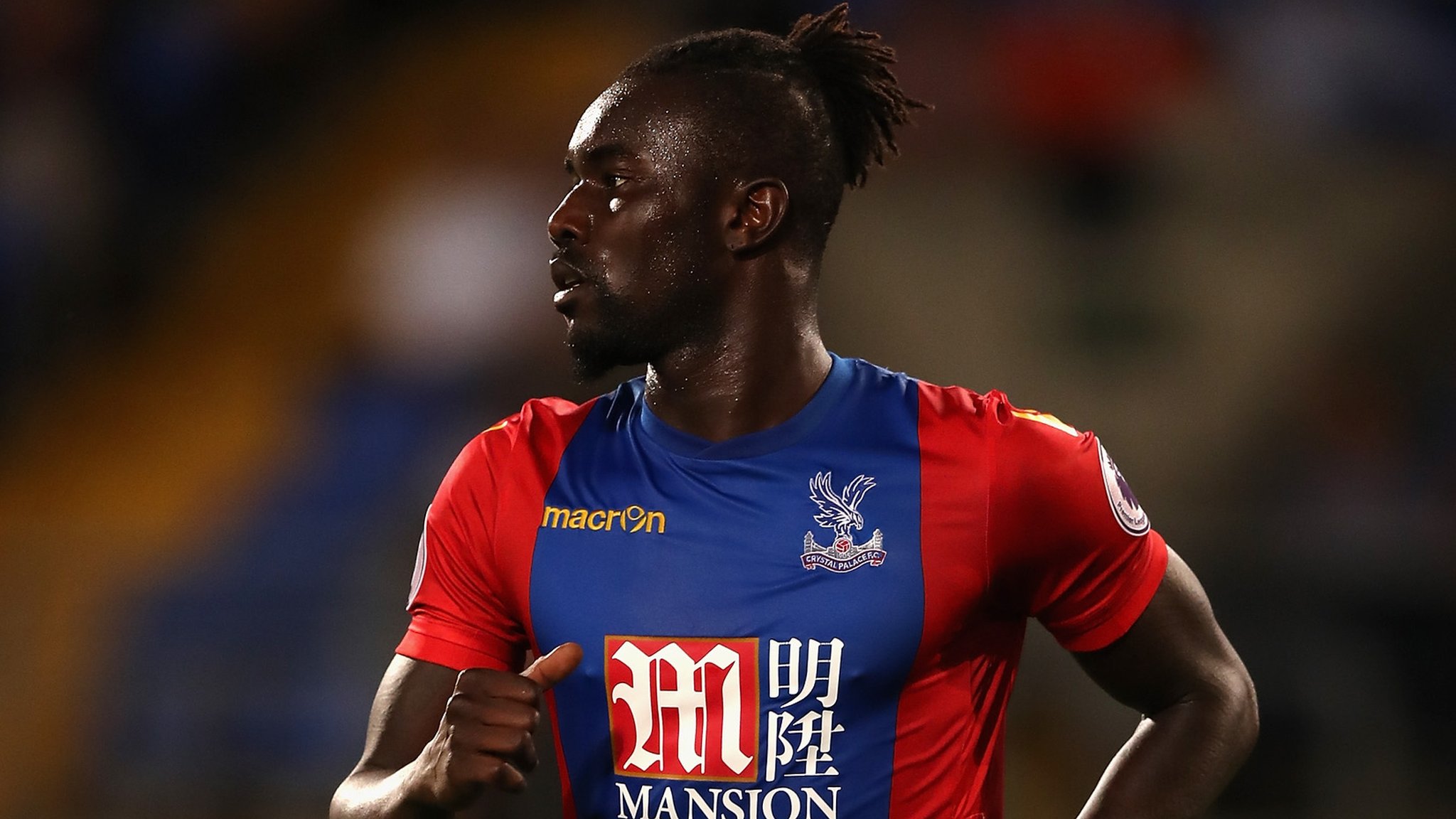 Pape Souare: Crystal Palace defender says return to action has been 'a bit strange'
Senegal defender Pape Souare says it was "a bit strange" to return to action for Crystal Palace a year after a career-threatening car crash.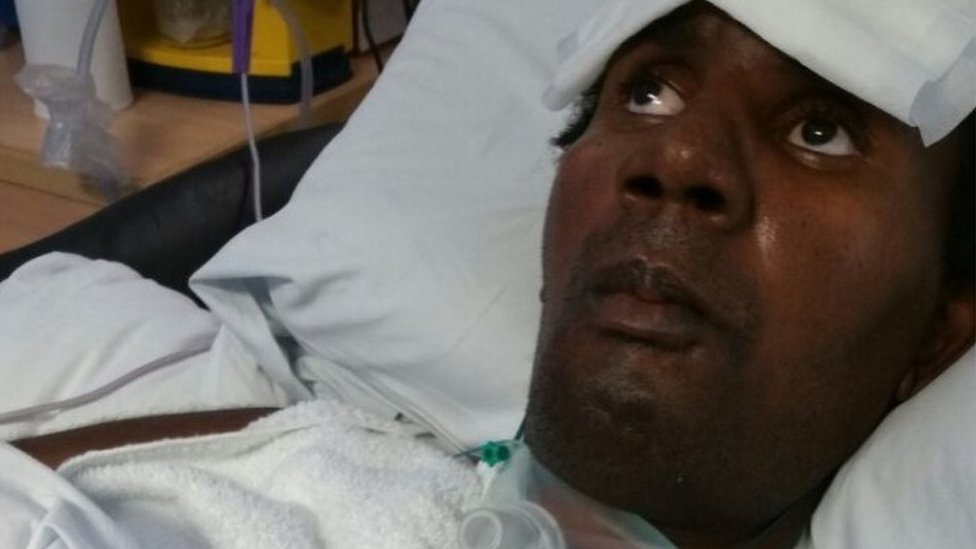 Prisoner quizzed over Marvin Couson Lime bar shooting
Marvin Couson died 13 years after he was shot at the Lime bar in Shoreditch in 2002.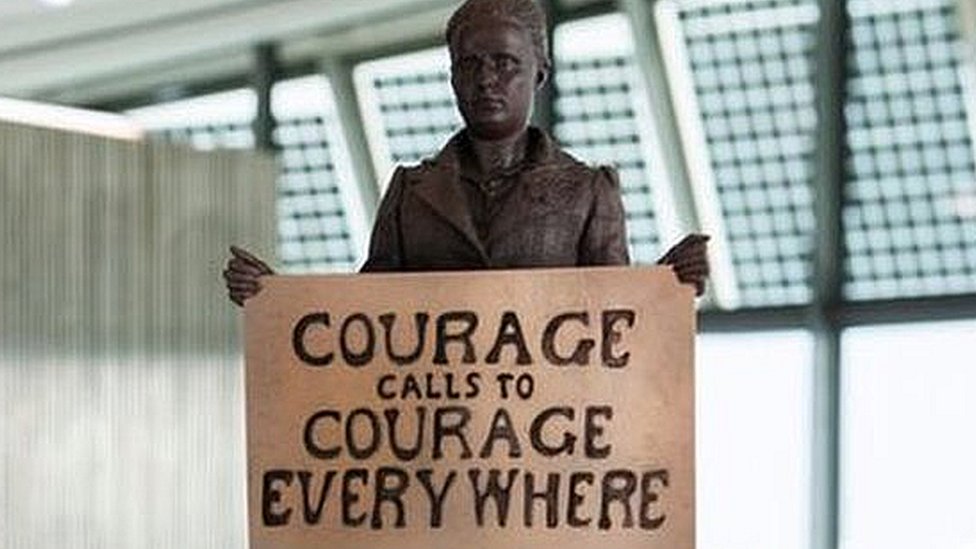 Millicent Fawcett statue gets Parliament Square go ahead
A statue of Millicent Fawcett will be unveiled to coincide with the centenary of women winning the right to vote.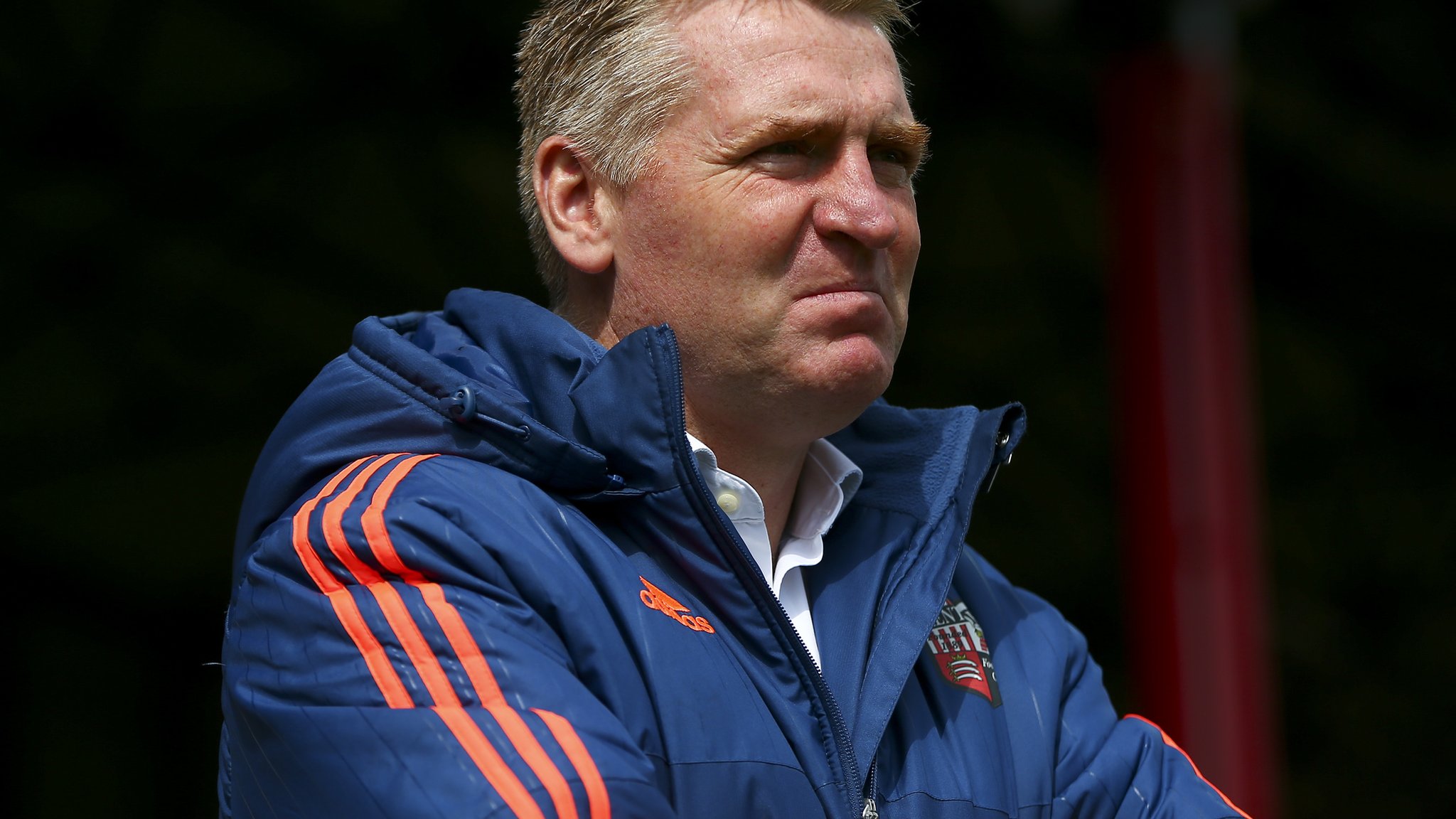 Dean Smith says EFL Cup exit will not affect Brentford's morale ahead of Bolton game
Dean Smith insists Brentford's EFL Cup exit will not affect their morale ahead of Saturday's Championship match at Bolton.
(BBC News)