London City Guide
London News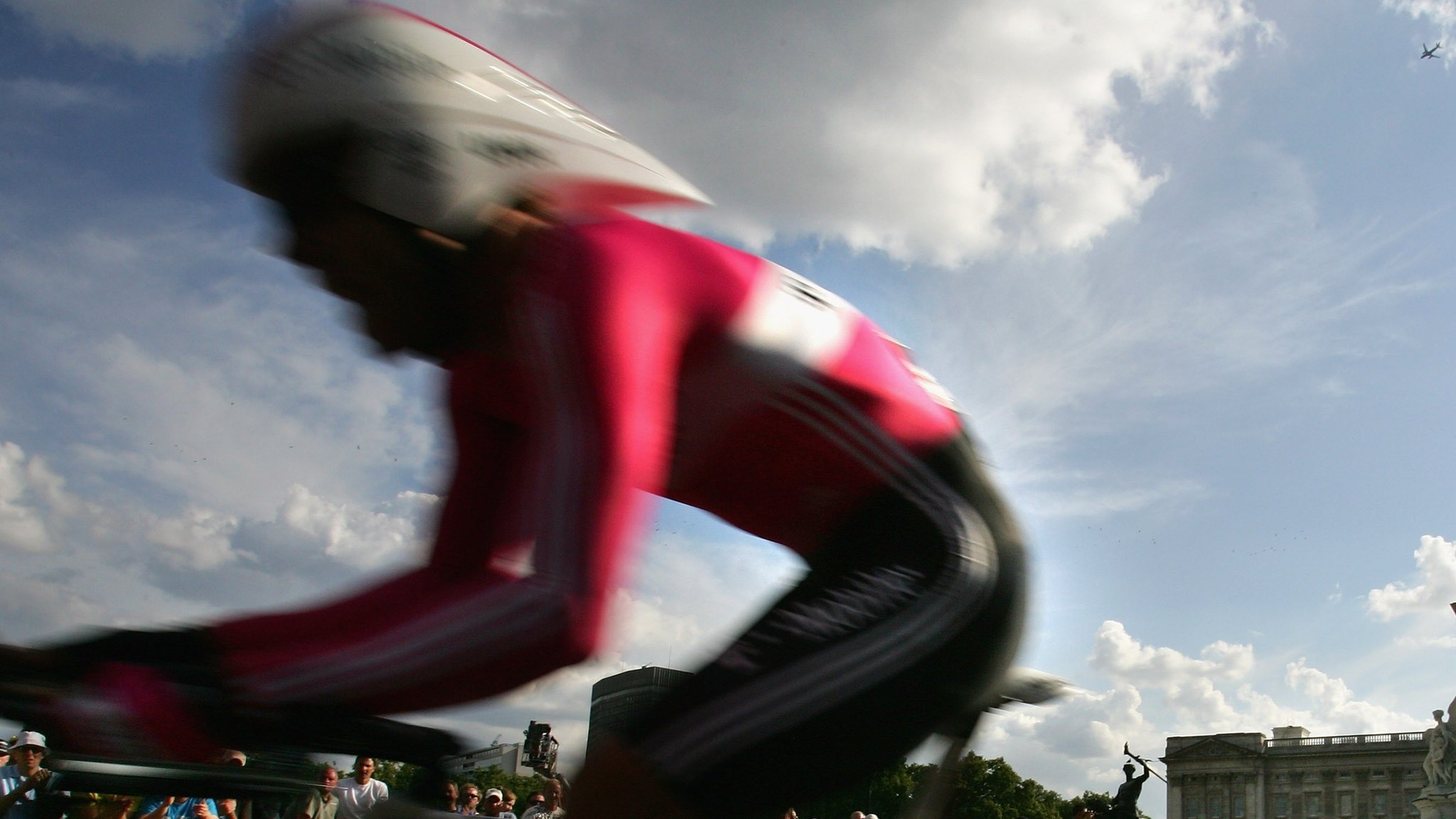 Duo Normand Cyclist Ian Bashford dies in France race crash
An amateur cyclist from London dies in a crash with a support vehicle during a road race in France.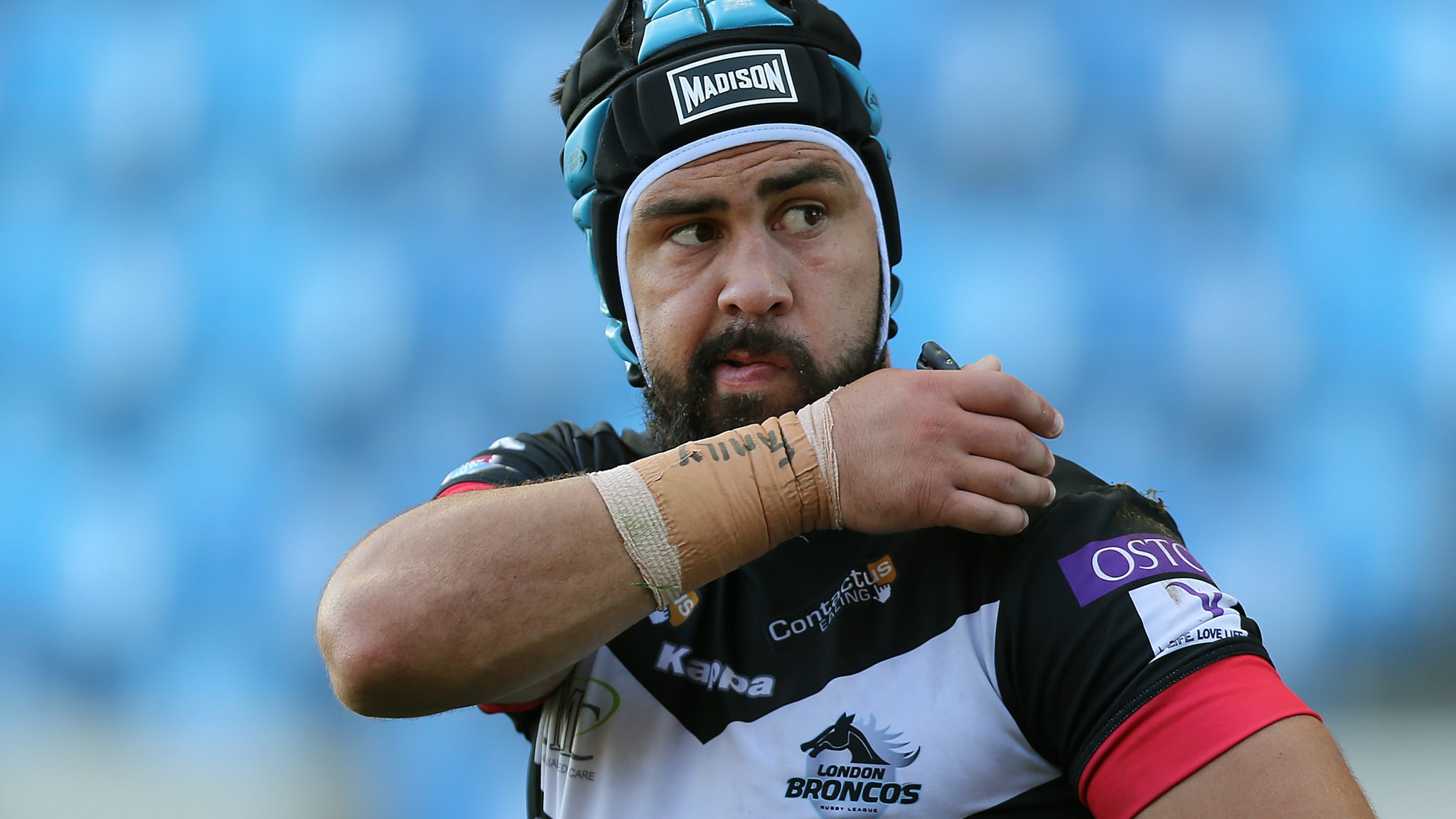 Qualifiers: London Broncos 46-6 Featherstone Rovers
London Broncos thrash Featherstone but Salford's victory means they miss out on a place in the Million Pound Game.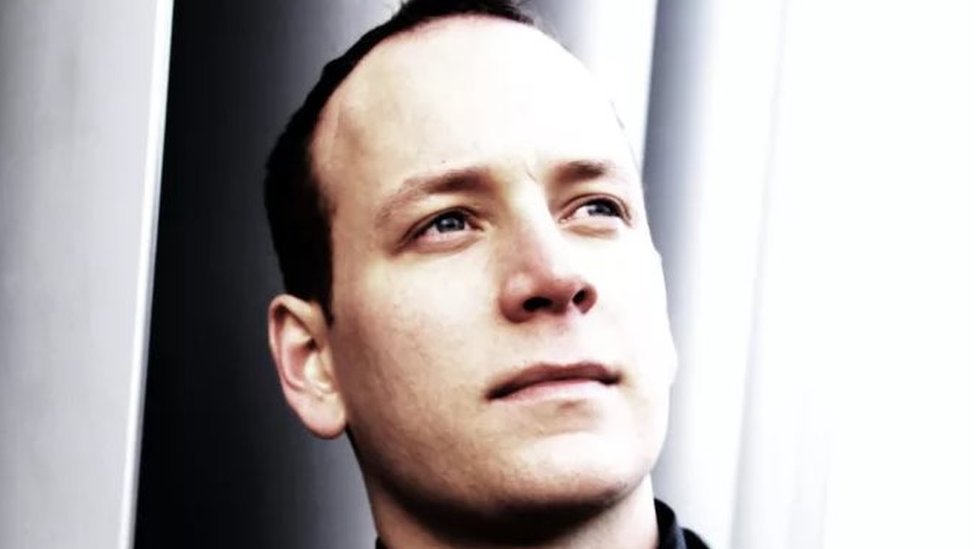 Charge over 'chicken shop row' death in Poplar
A man is charged with murdering a 31-year-old after an alleged disagreement at a chicken shop in east London.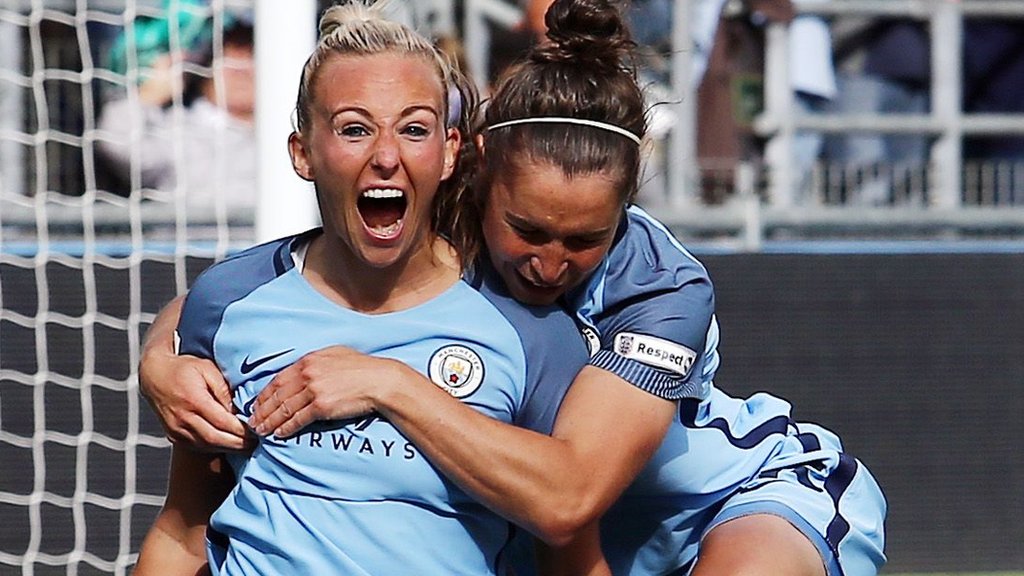 Women's Super League One: Manchester City Women 2-0 Chelsea Ladies
Manchester City Women beat Chelsea Ladies 2-0 to win the Women's Super League title for the first time.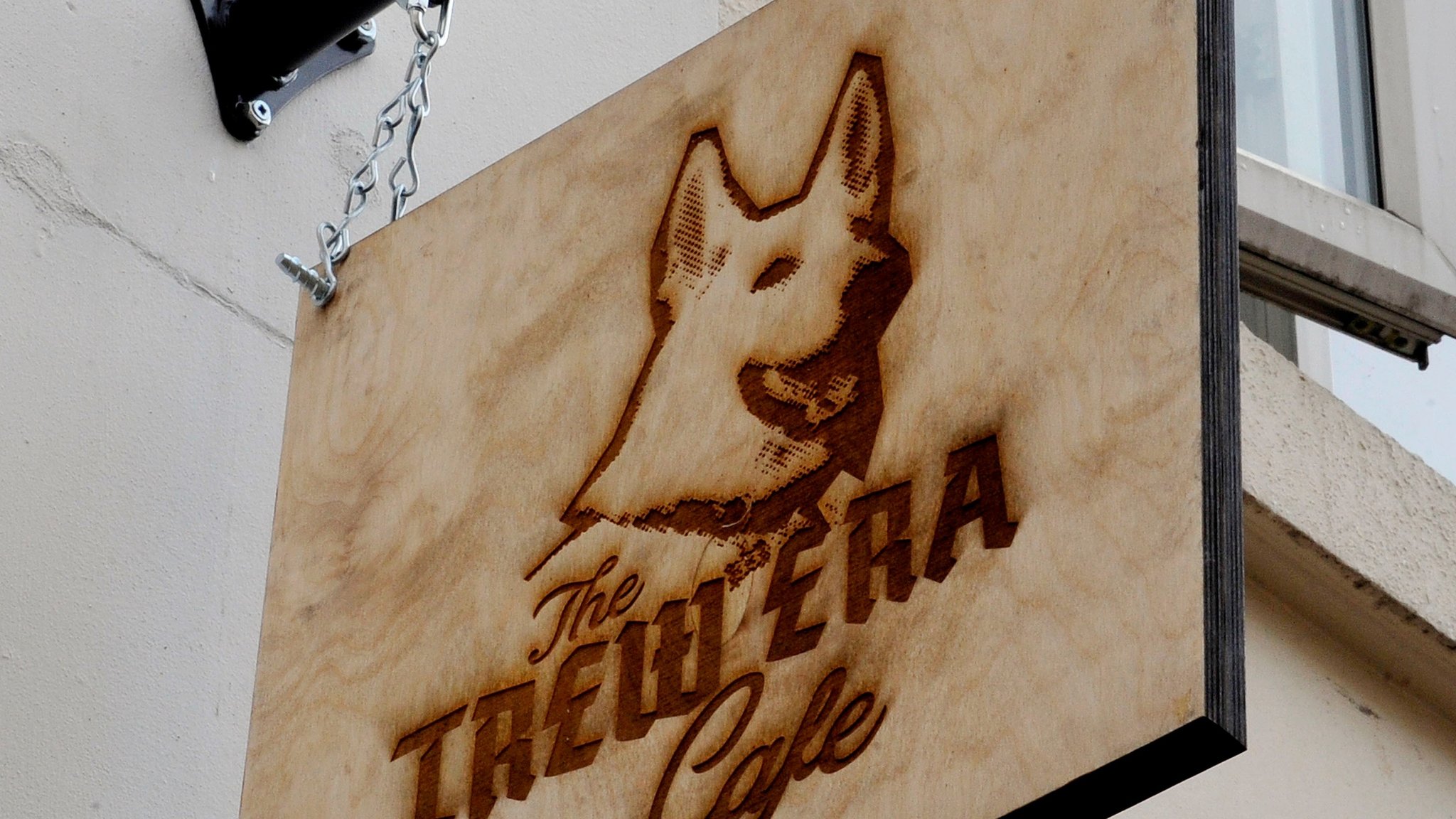 Russell Brand donates Trew Era cafe to charity
Russell Brand donates his cafe to a charity that helps former prisoners and those struggling with addiction.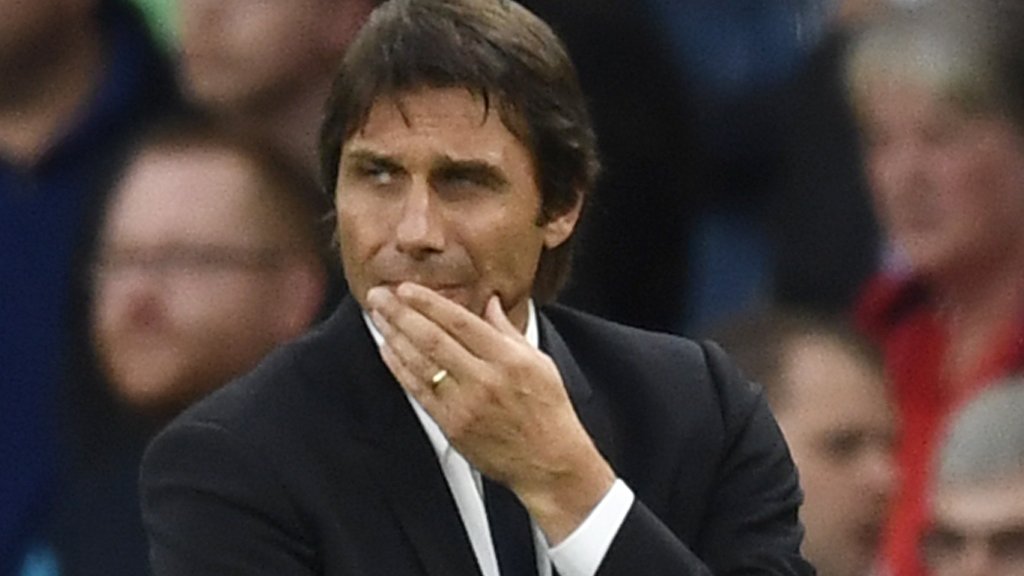 Antonio Conte doubts Chelsea attitude after Arsenal loss
Manager Antonio Conte tells Chelsea they must be a great team on the pitch, not just on paper, after defeat to Arsenal.
(BBC News)