London City Guide
London News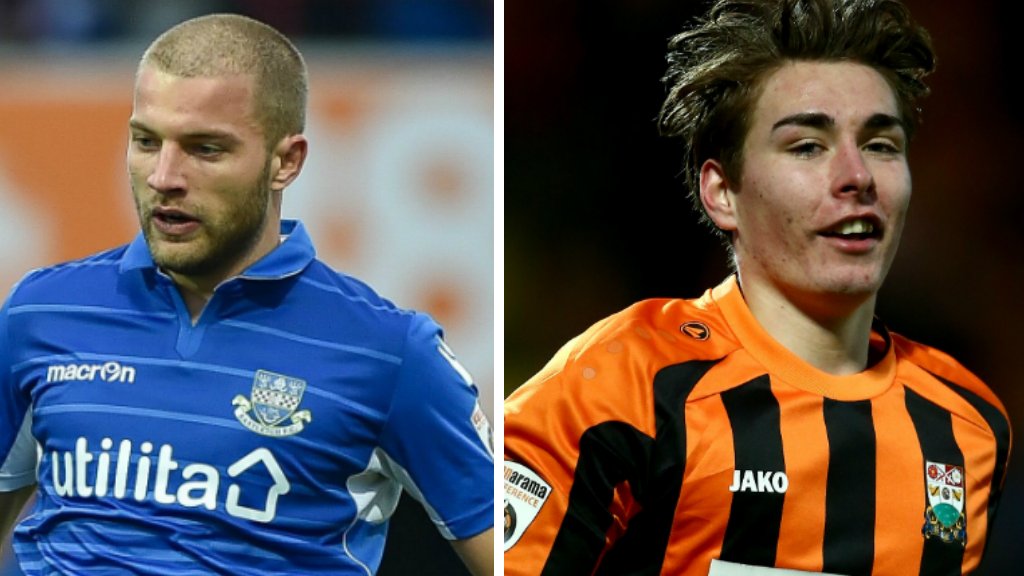 Barnet: Eastleigh's Luke Coulson signs as Sam Muggleton leaves
Barnet signed Eastleigh winger Luke Coulson with left-back Sam Muggleton moving in the opposite direction.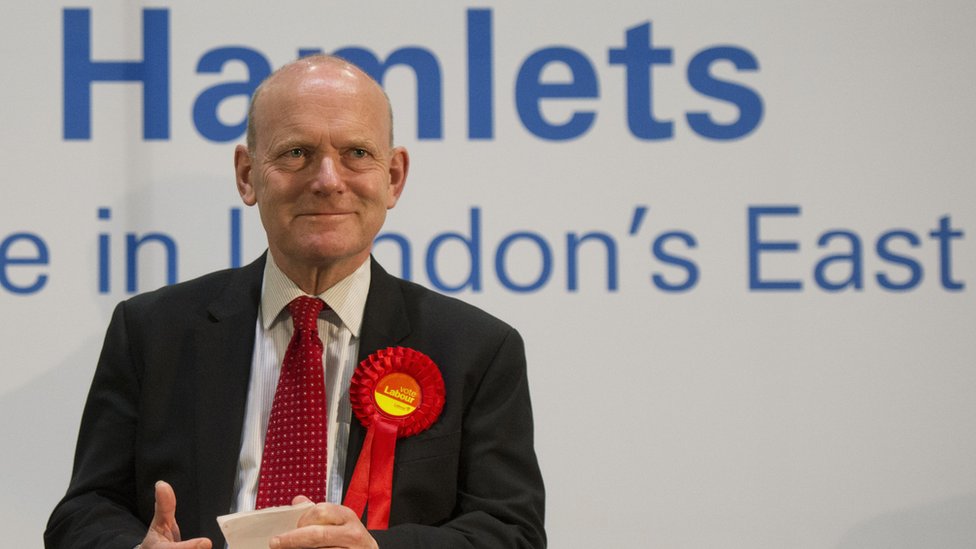 Powers returned to Tower Hamlets ahead of schedule
Administrative powers return to Tower Hamlets Council for the first time in two years.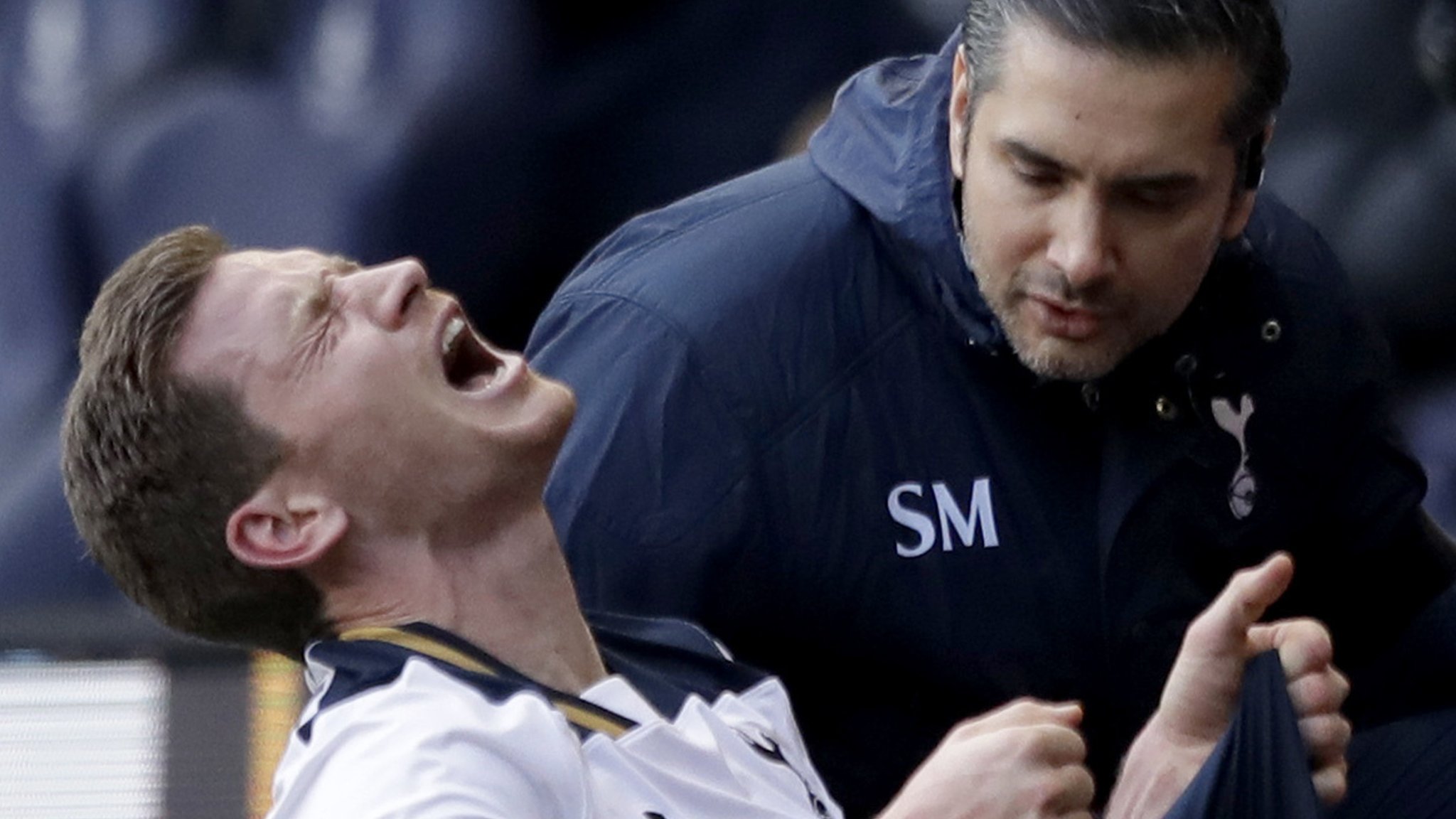 Jan Vertonghen: Tottenham defender suffers ankle ligament damage
Tottenham defender Jan Vertonghen's injury in the win over West Brom on Saturday is revealed to be ligament damage to his ankle.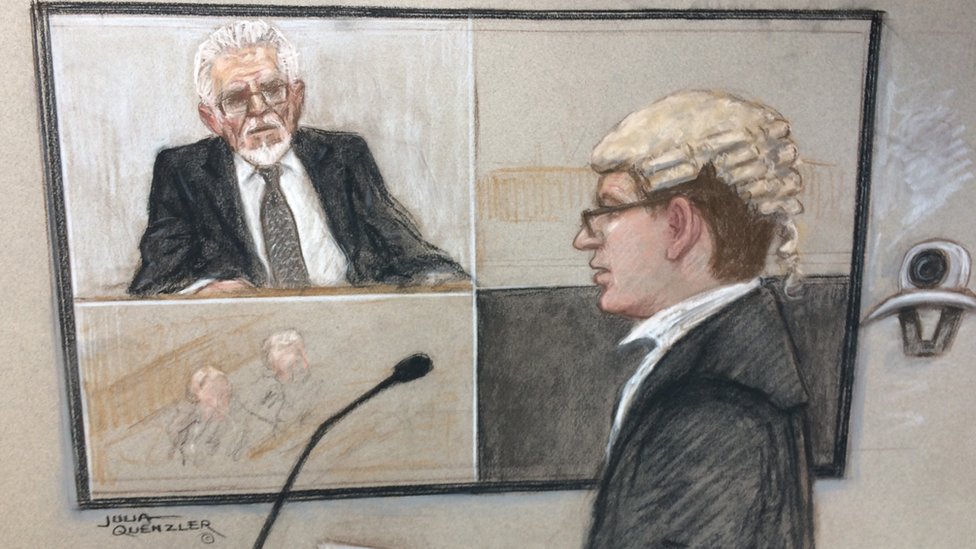 Rolf Harris trial: Ex-TV star 'groped teenager in taxi'
Ex-TV presenter Rolf Harris groped a teenager in a taxi in 1978, a jury in his trial hears.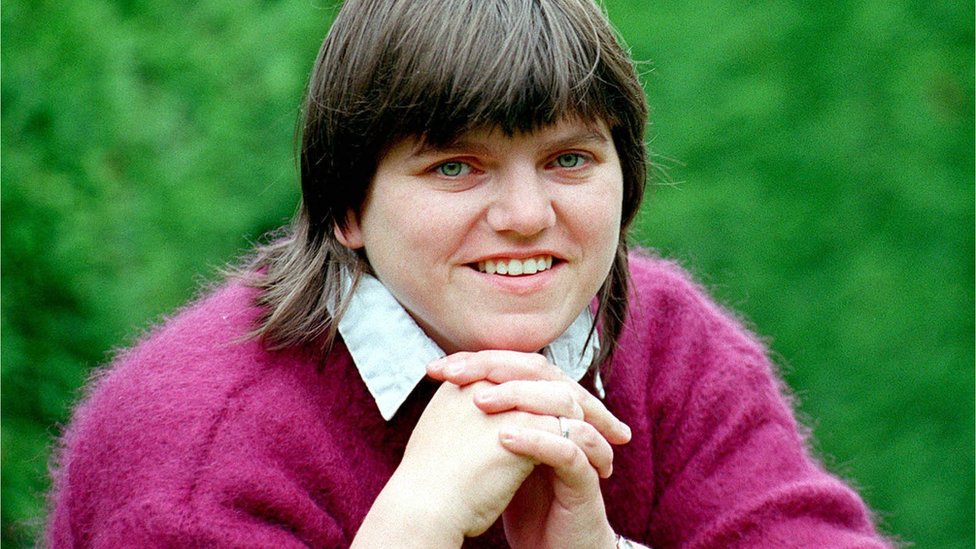 Lyrics 'helped Jill Saward' with rape trauma
The husband of rape campaigner Jill Saward reveals in her final hours he sung to her lyrics that helped her recover from her 1986 attack.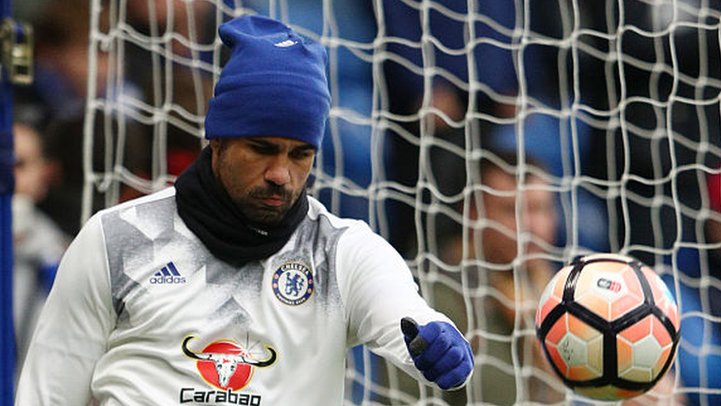 Diego Costa: Chelsea striker trains with first team following China interest
Chelsea striker Diego Costa trains with the Blues squad for the first time since being linked with a move to China.
(BBC News)