London City Guide
London News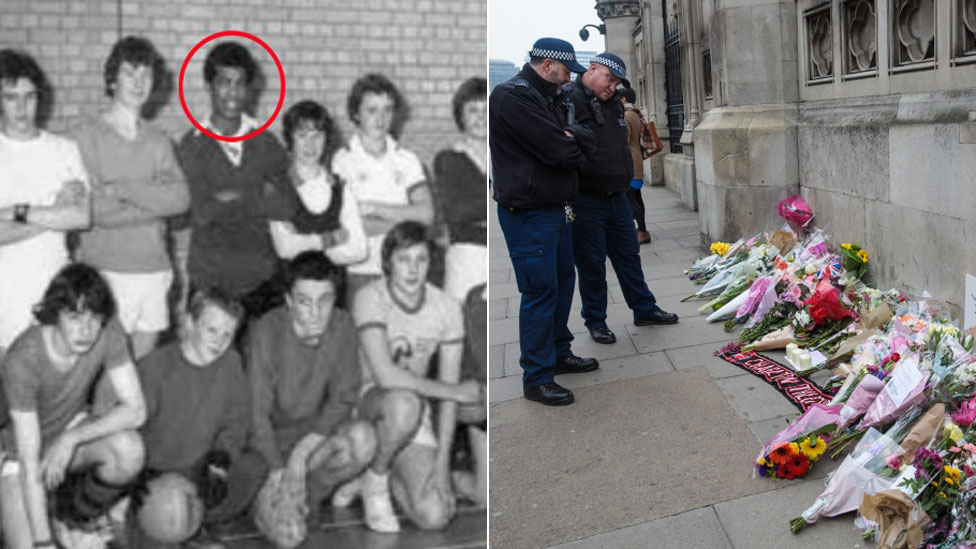 London attack: Police appeal for information on Khalid Masood
Officers say they want information on Khalid Masood's associates and places he visited.
In pictures
Two days after the attack in Westminster, London tries to return to normal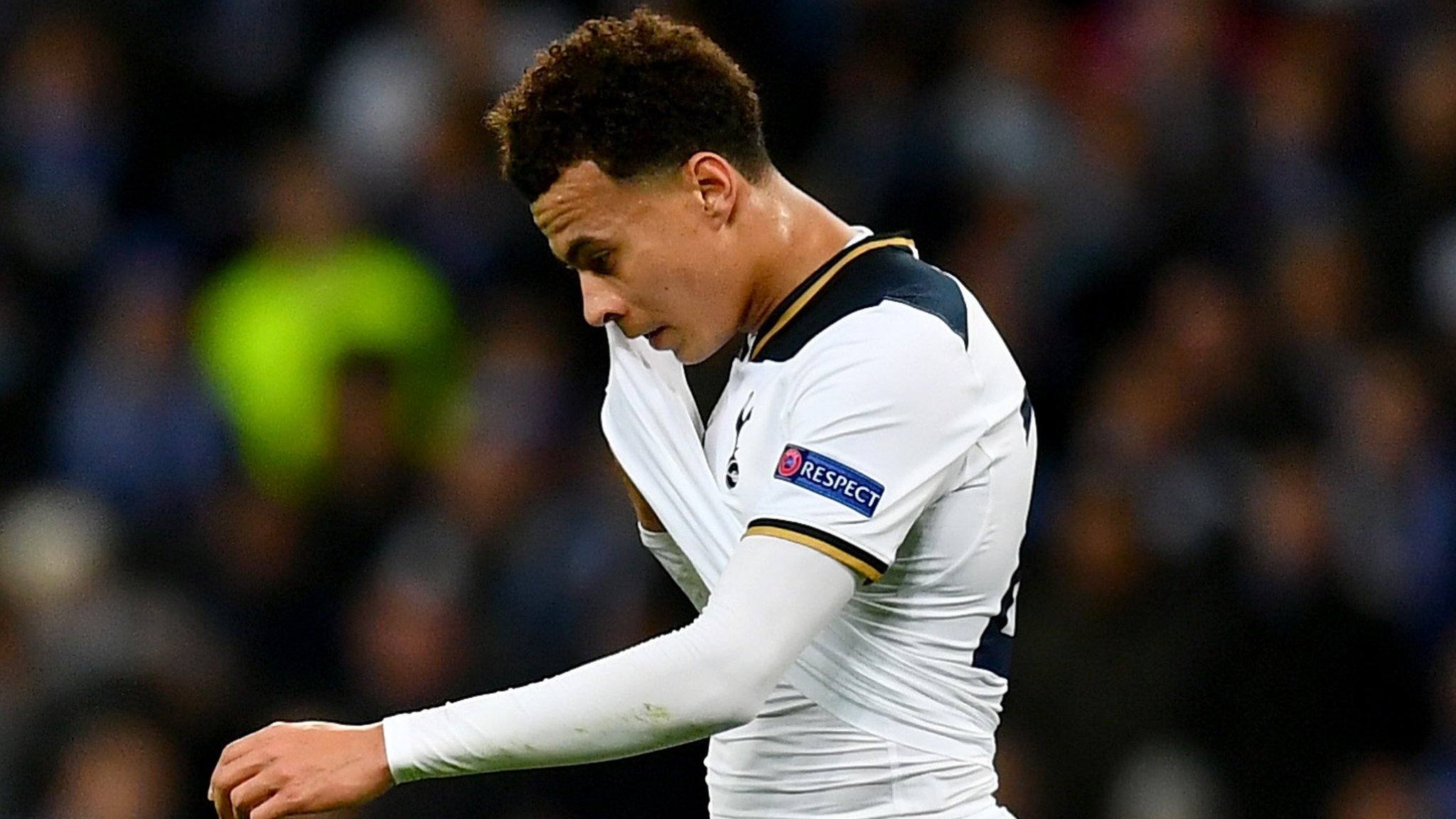 Dele Alli: Tottenham midfielder given three-game ban
Tottenham midfielder Dele Alli is banned for three European matches after being sent off against Gent in the Europa League in February.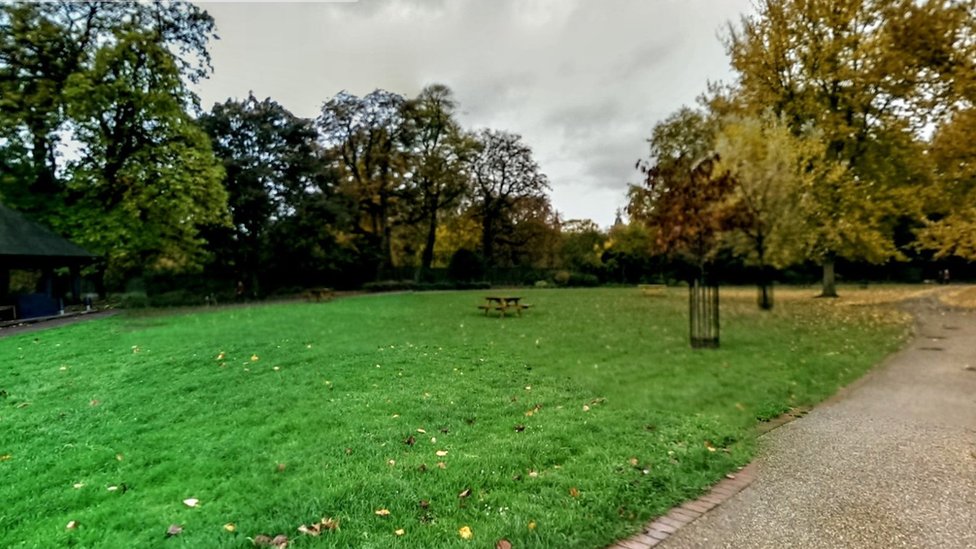 Probe into attempted abduction of girls in south London
One girl was dragged into a park and the other was asked to get into a man's car in south London.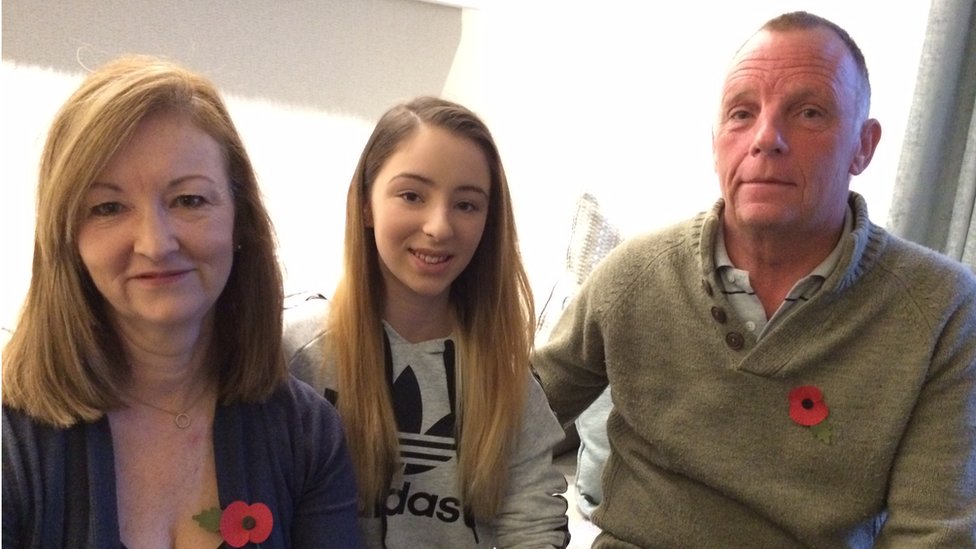 US operation girl flies home after NHS spinal surgery halted
The family of Ella Tomlinson, 14, paid £140,000 to fly her to the US after the NHS halted the spinal surgery.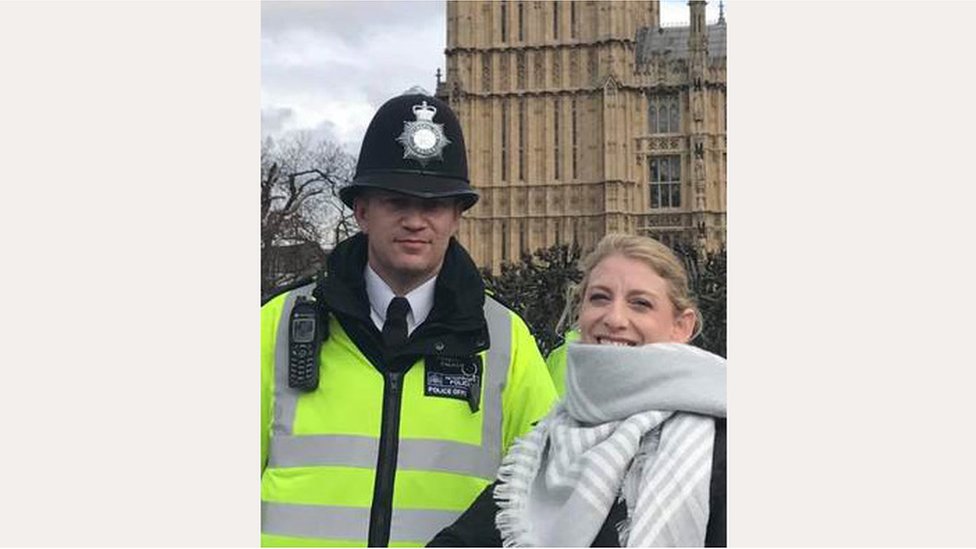 London attack: 'Final' photo of killed PC Keith Palmer emerges
A new photo of PC Keith Palmer emerges, as the birth name of his attacker is revealed as Adrian Elms.
(BBC News)