London City Guide
London News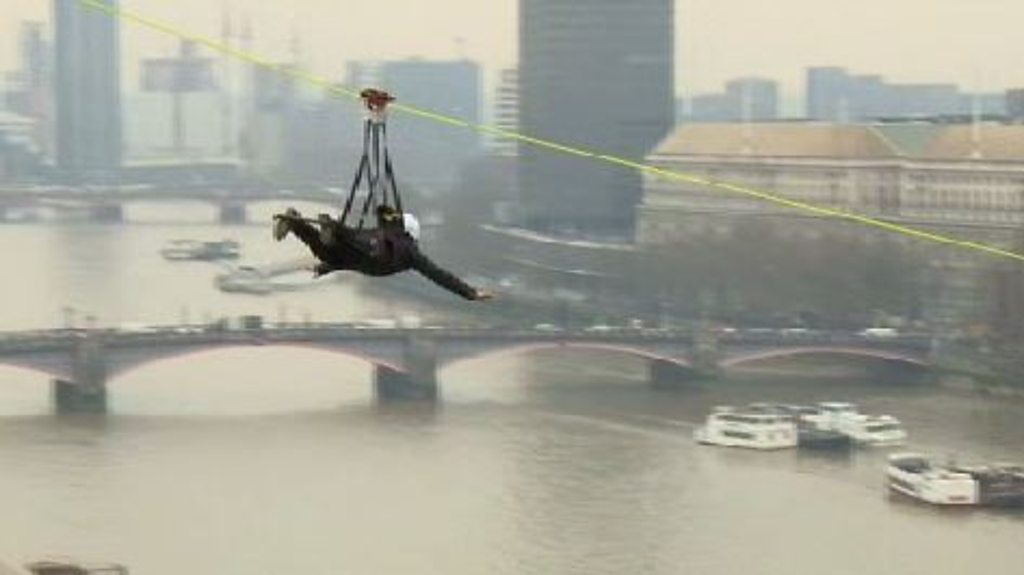 River Thames zip wire raises £1m for charity
A zip wire over the River Thames in London raises £1m for charity.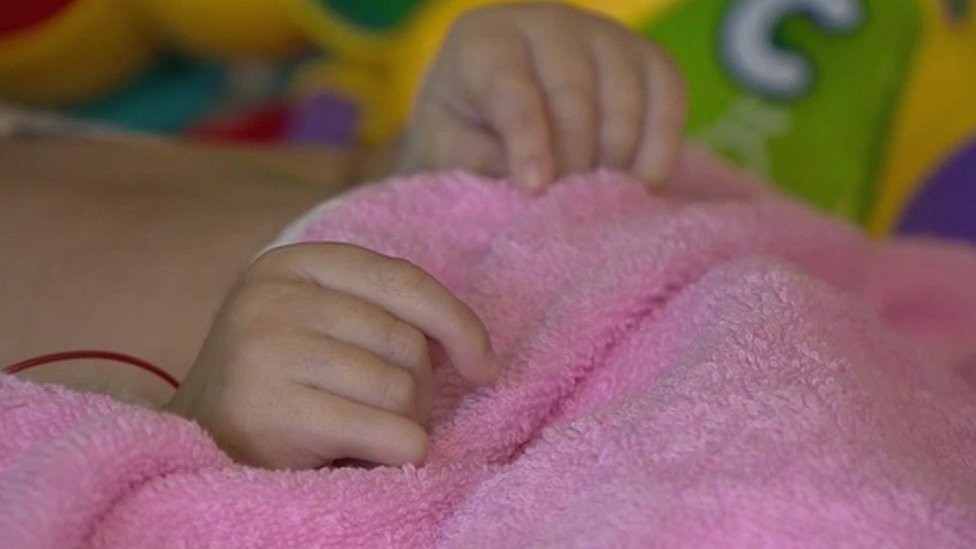 London's child intensive care units told to delay surgery
London's Paediatric Intensive care units are told to stop treating all but the most urgent cases.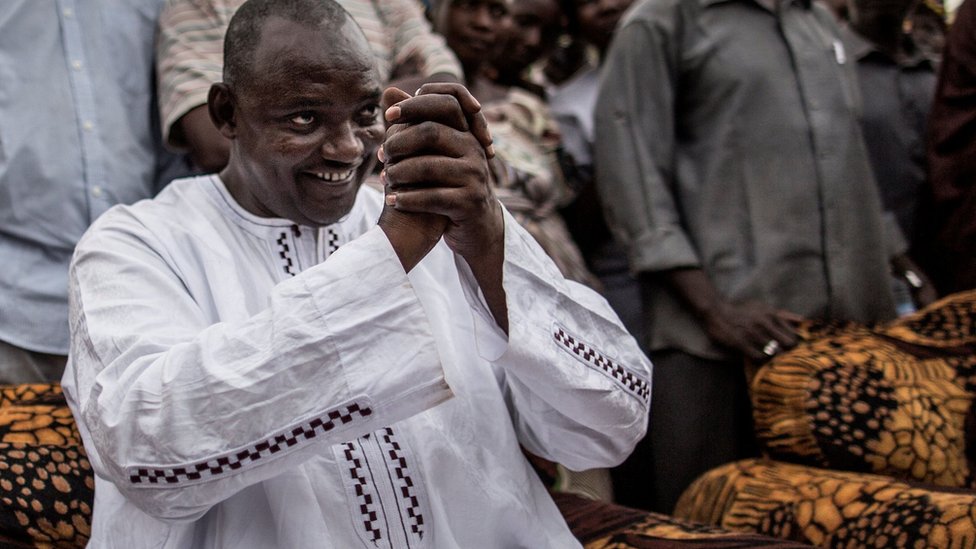 A Trump-like shock
The life story of Gambian property developer Adama Barrow, who has pulled off a Trumpian shock with his election win.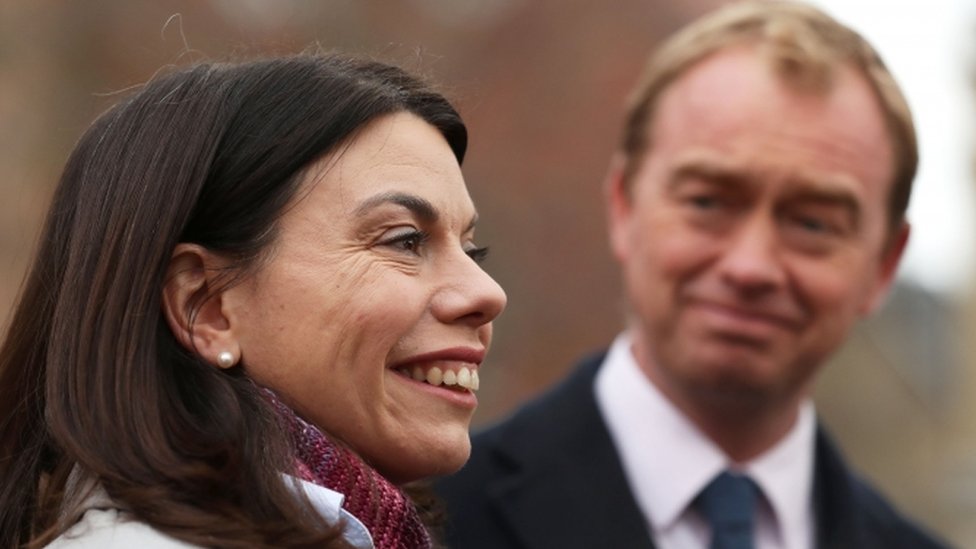 Lib Dems 'are back' after shock by-election win
Tim Farron says the Lib Dems are 'back' after ousting Zac Goldsmith in the Richmond Park by-election.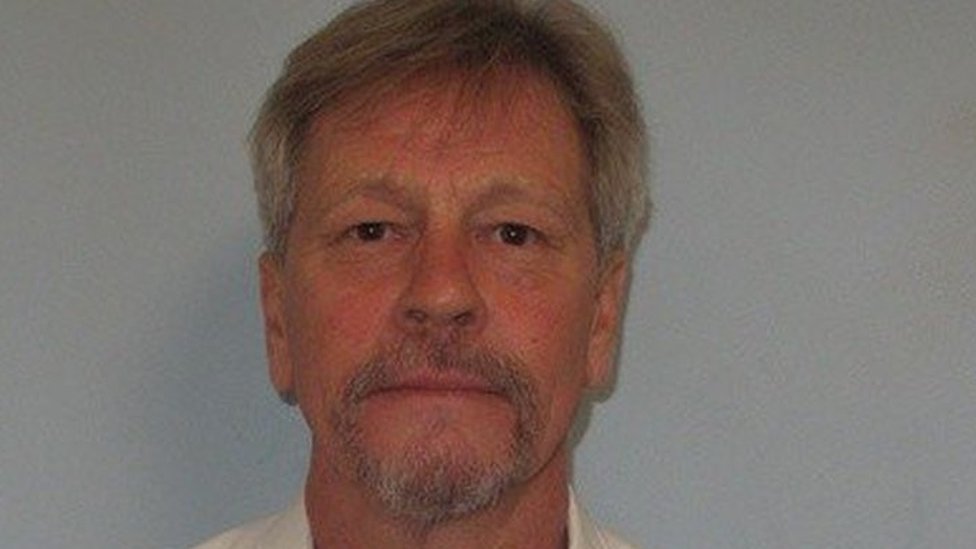 Patrick Adams jailed for shooting 'grass'
A member of a notorious crime family who shot an associate he suspected of being a "grass" is jailed for nine years.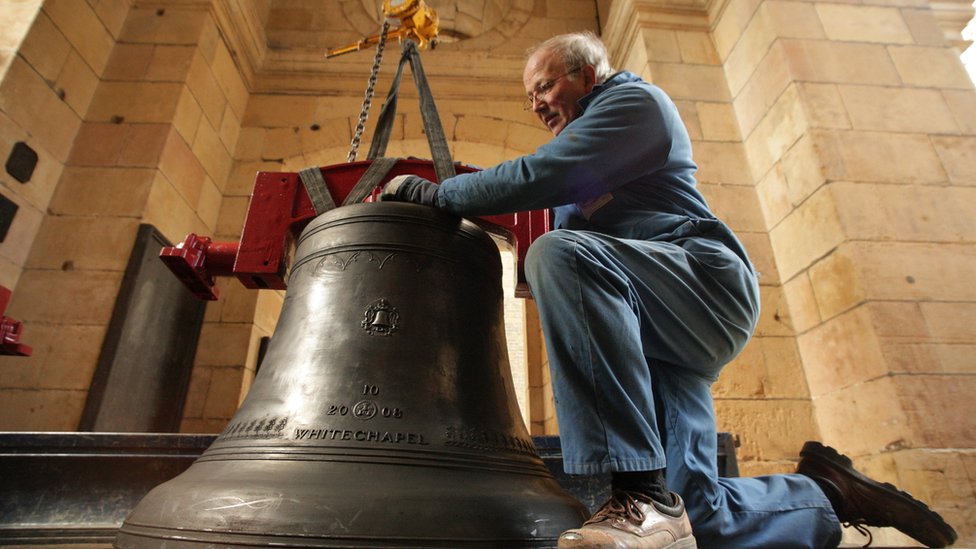 Whitechapel Bell Foundry up for sale
A foundry which opened in Queen Elizabeth I's era and which made Big Ben's bells is up for sale.
(BBC News)