London City Guide
London News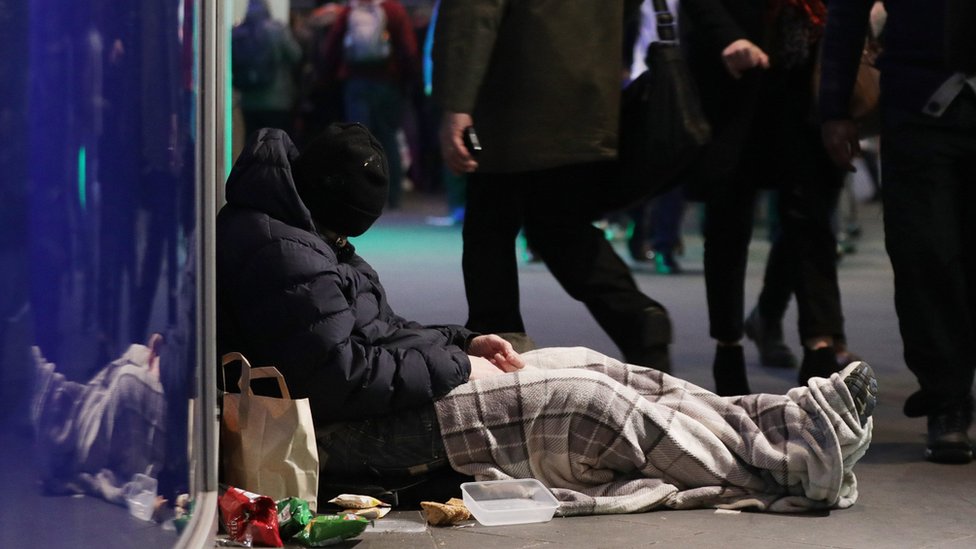 London Euston to become Christmas Day homeless shelter
About 30 volunteers from Network Rail will work alongside the charity St Mungo's and Streets Kitchen.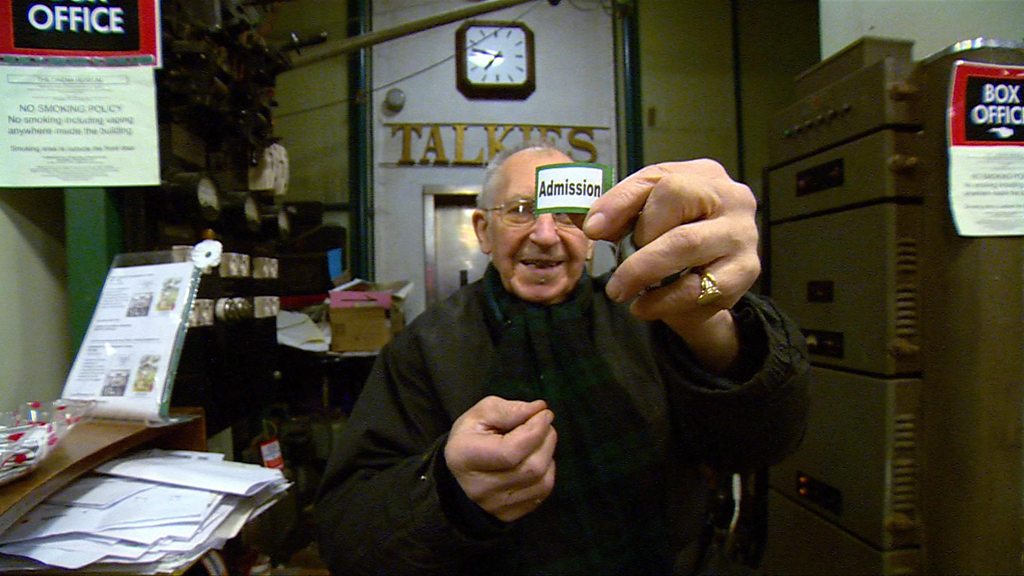 London Museum of Cinema: Take a look inside
Ronald Grant gives a tour of his London Museum of Cinema in Kennington, which may soon be sold.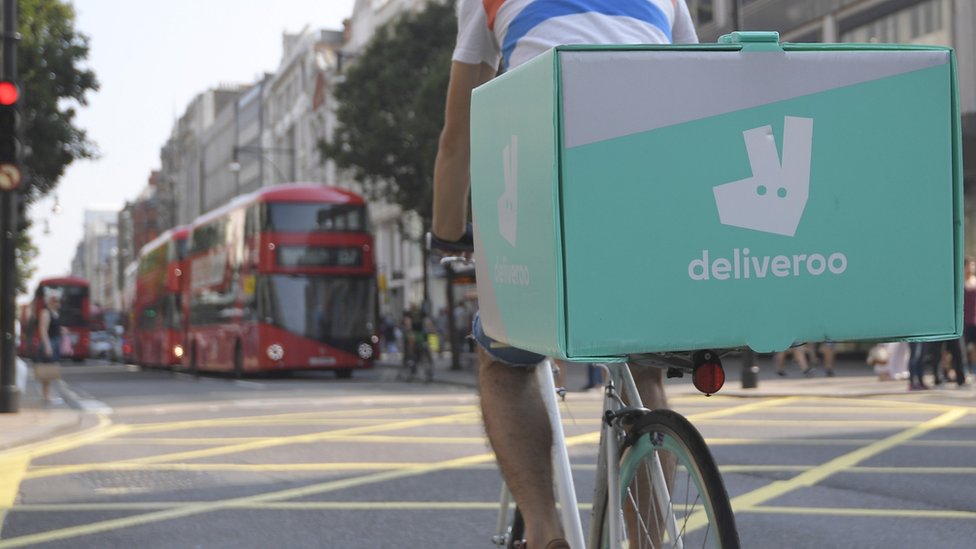 Deliveroo and UberEats restaurant clients face new rules
Restaurants face having to seek planning permission if they heavily use food delivery apps.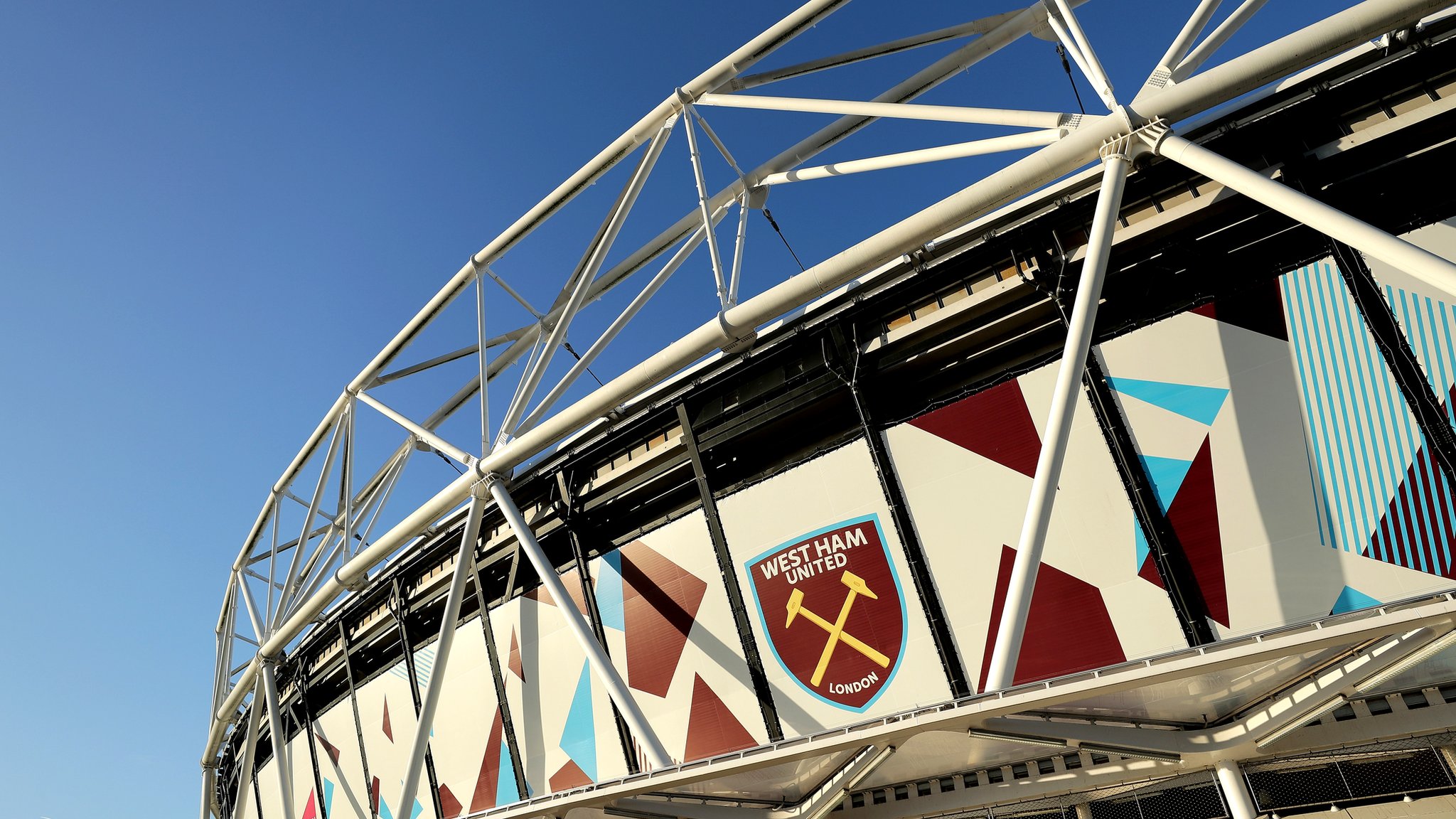 West Ham: Why has London Stadium move been so problematic?
It was supposed to take them to the next level but West Ham have struggled since their London Stadium move. But why? Simon Stone investigates.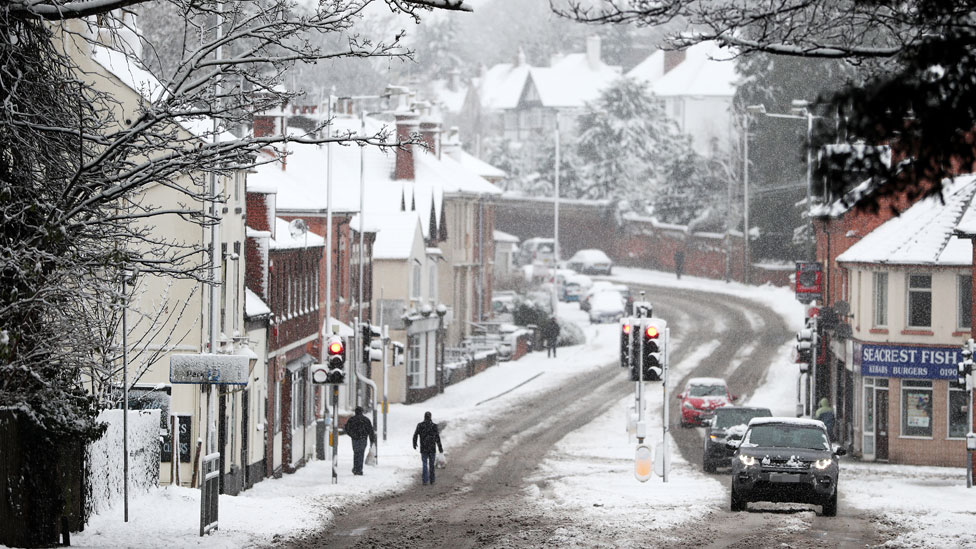 UK snow: Travellers struggle as icy conditions persist
Wintry conditions continue to cause delays for travellers as hundreds of schools remain closed.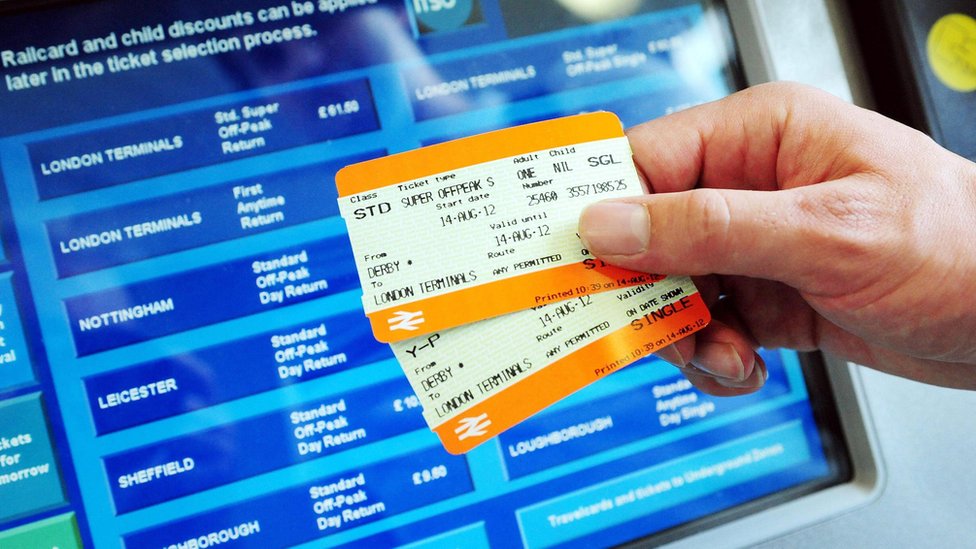 Investigation ordered into 'misleading' festive tickets
Customers have been sold tickets for trains that will not run or will be disrupted, a watchdog says.
(BBC News)