London City Guide
London News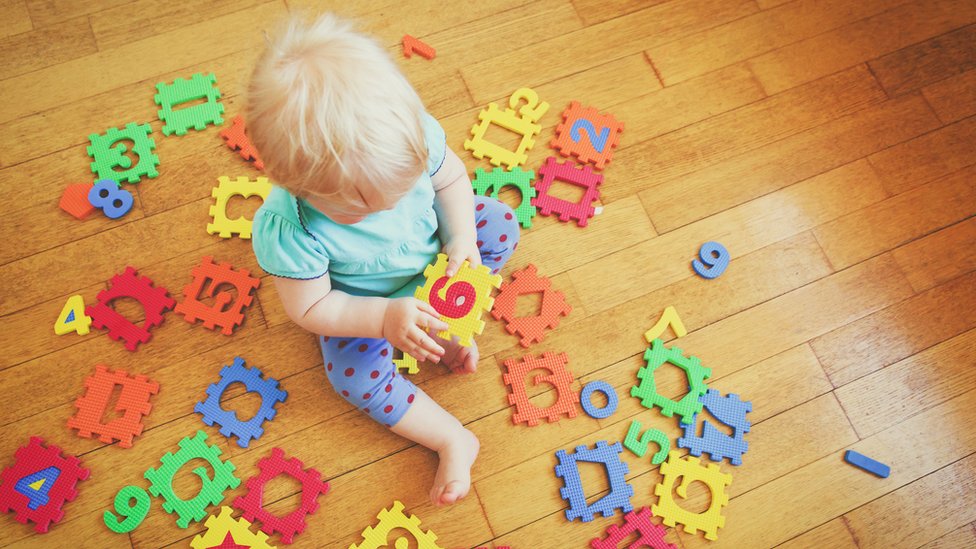 Childcare costs rise up to seven times faster than wages
London and the East Midlands saw the biggest rate of increase, says research by the TUC.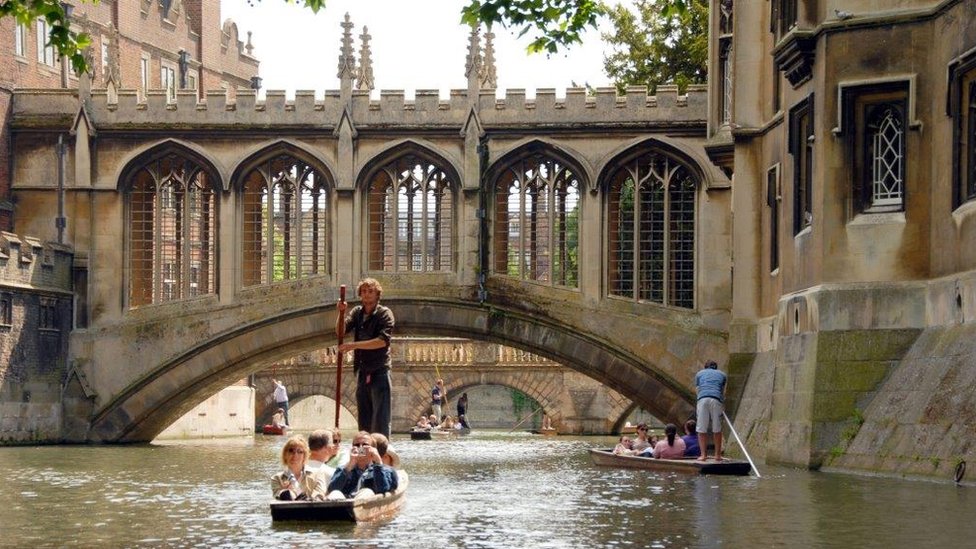 Oxbridge uncovered: More elitist than we thought
The extent to which the Home Counties professional classes dominate Oxbridge admissions is revealed.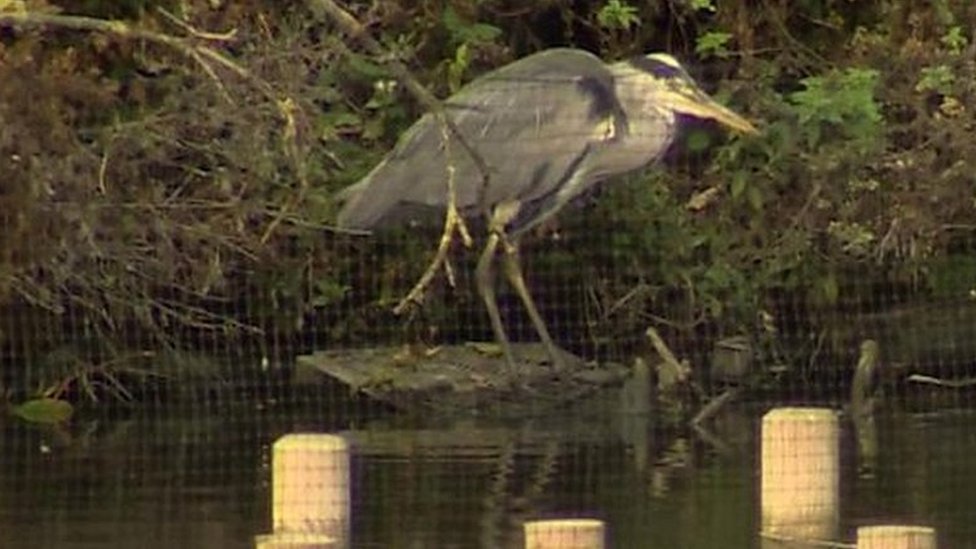 Walthamstow Wetlands: New urban reserve opens in London
The new nature reserve in north London is one of the largest urban wetlands in Europe.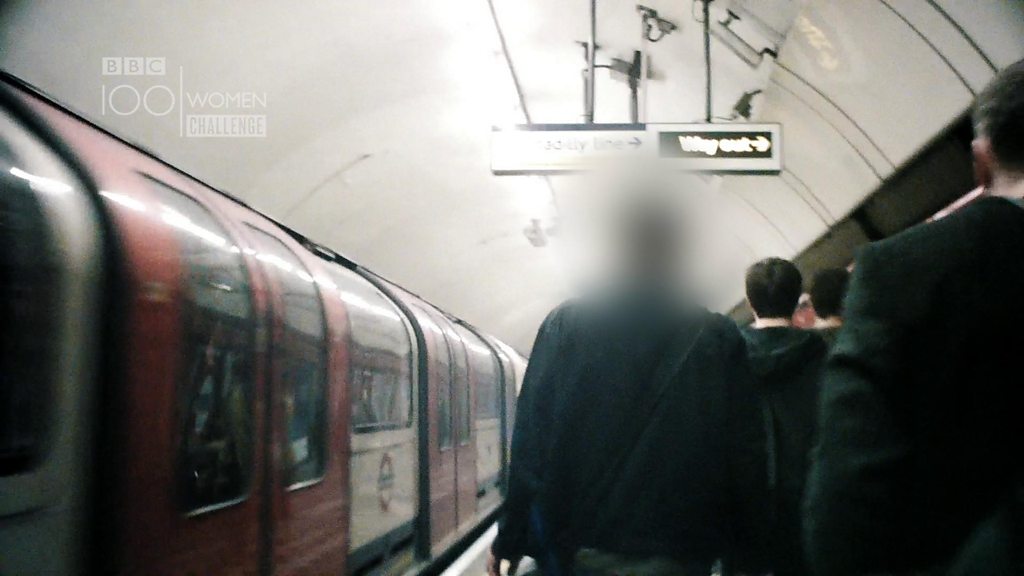 100 Women: Undercover in London, catching harassers on the Tube
BBC 100 Women go undercover on the Tube with British Transport Police officers catching offenders.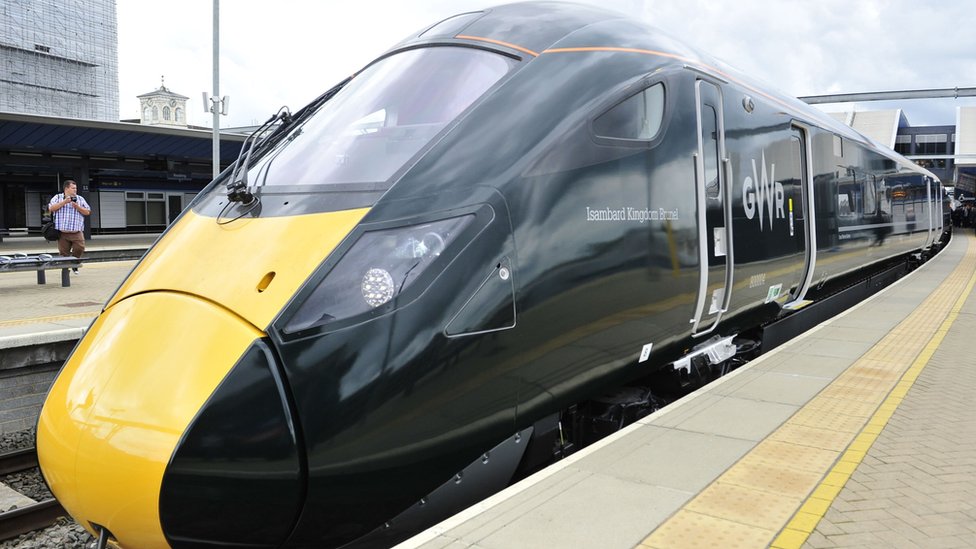 New 'leaking' London to Cardiff trains taken out of service
New trains running from London to Cardiff were called "the biggest fleet upgrade in a generation".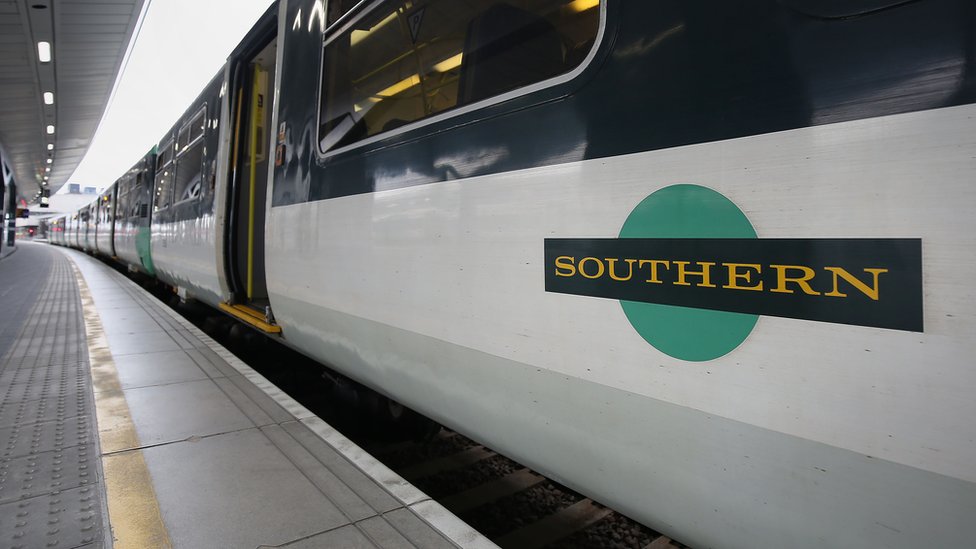 Southern drivers to be balloted to end dispute
Train drivers are to consider a deal to end their long-running action, Aslef says.
(BBC News)