London City Guide
London News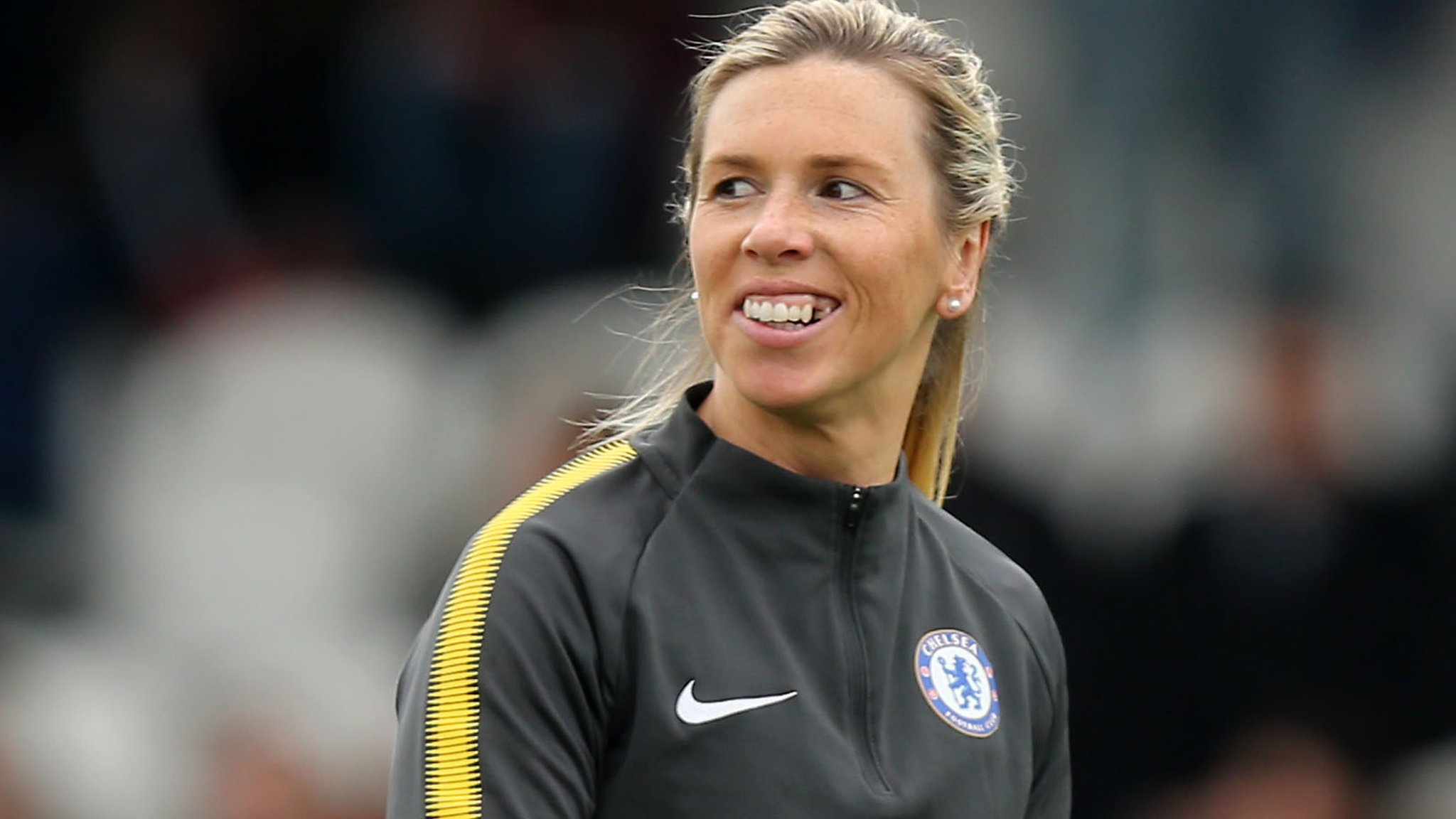 Women's FA Cup: Chelsea's Carly Telford on 'feisty, full-blooded derby' v Arsenal
Chelsea and Arsenal's Women's FA Cup tie will be a "feisty, full-blooded derby", says the Blues' keeper Carly Telford.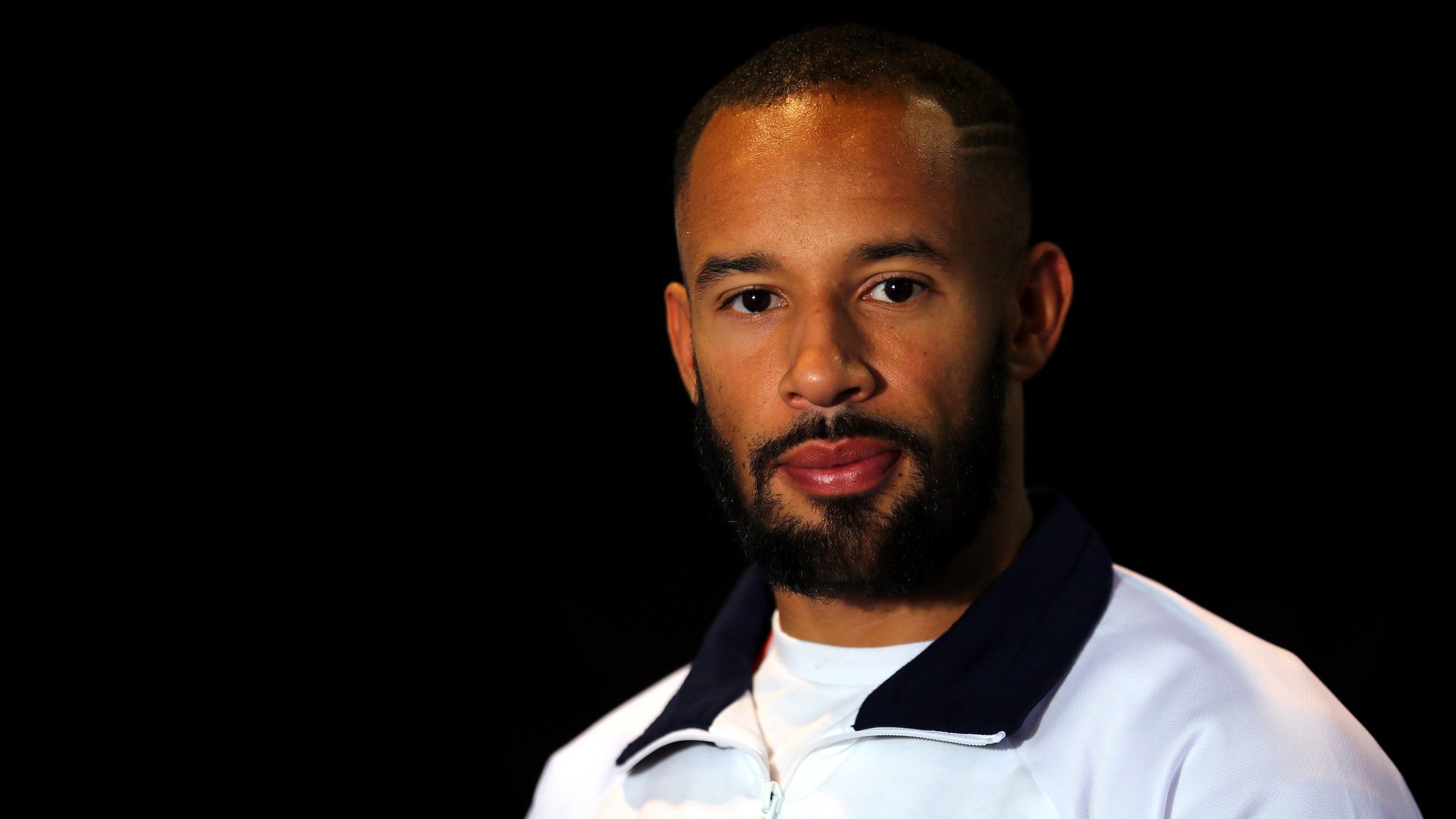 James Ellington says he will compete at Tokyo 2020 after motorbike crash
British sprinter James Ellington says he will compete at the Tokyo 2020 Olympics - despite breaking his leg and ankle in a motorbike crash.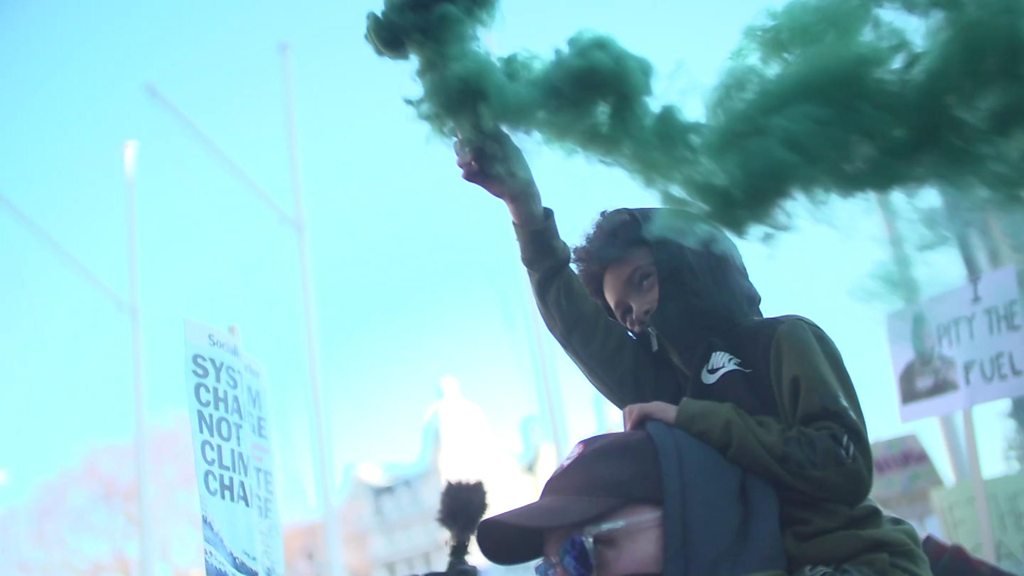 Students miss school to protest climate change
One student protester said she would accept whatever consequences there were for missing a day of lessons.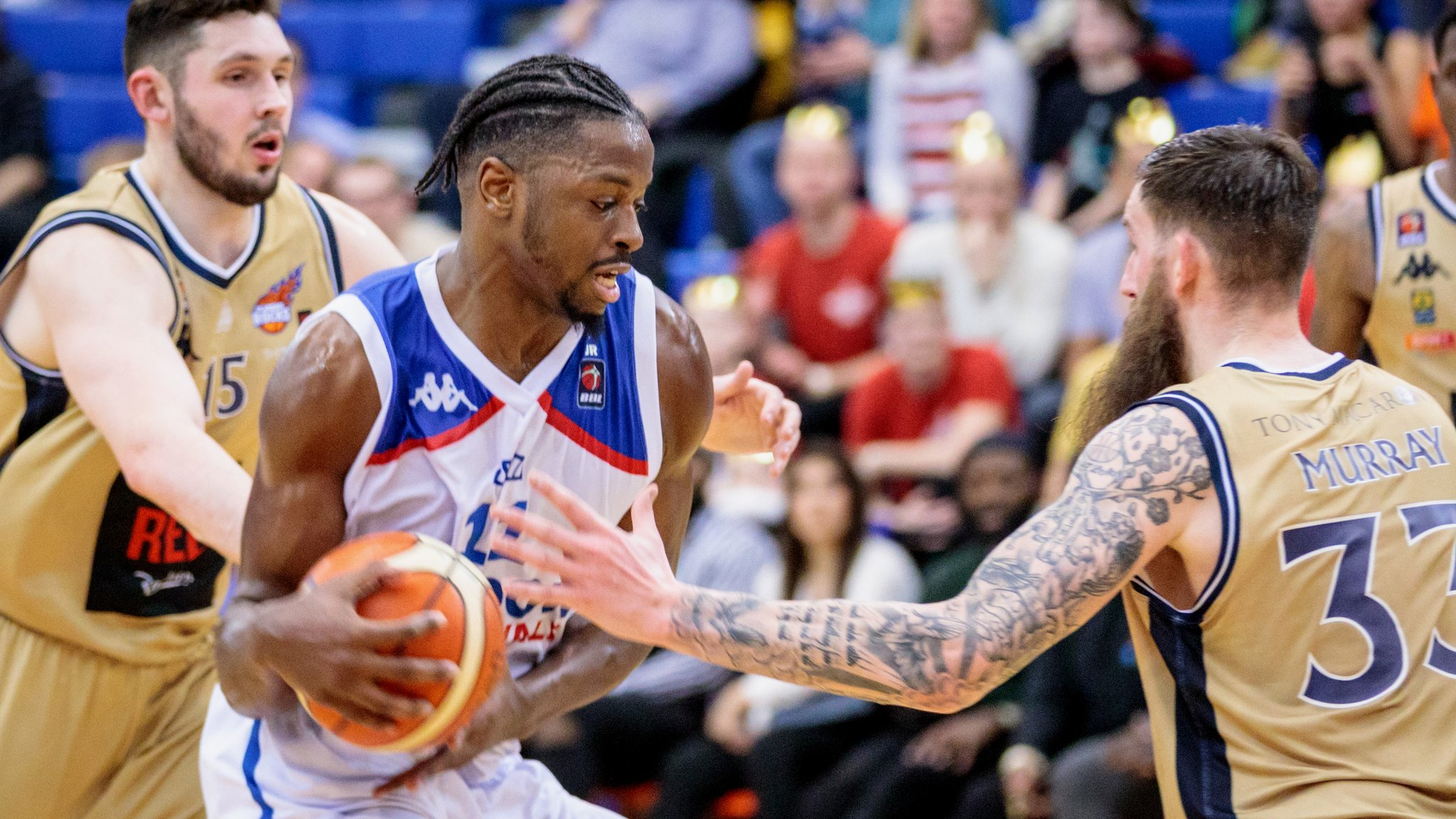 BBL Trophy: Williams warns London Royals 'we're not in the final yet'
London City Royals coach Junior Williams wants his team to forget the 20-point lead over Glasgow Rocks they take into Sunday's BBL Trophy semi-final second leg.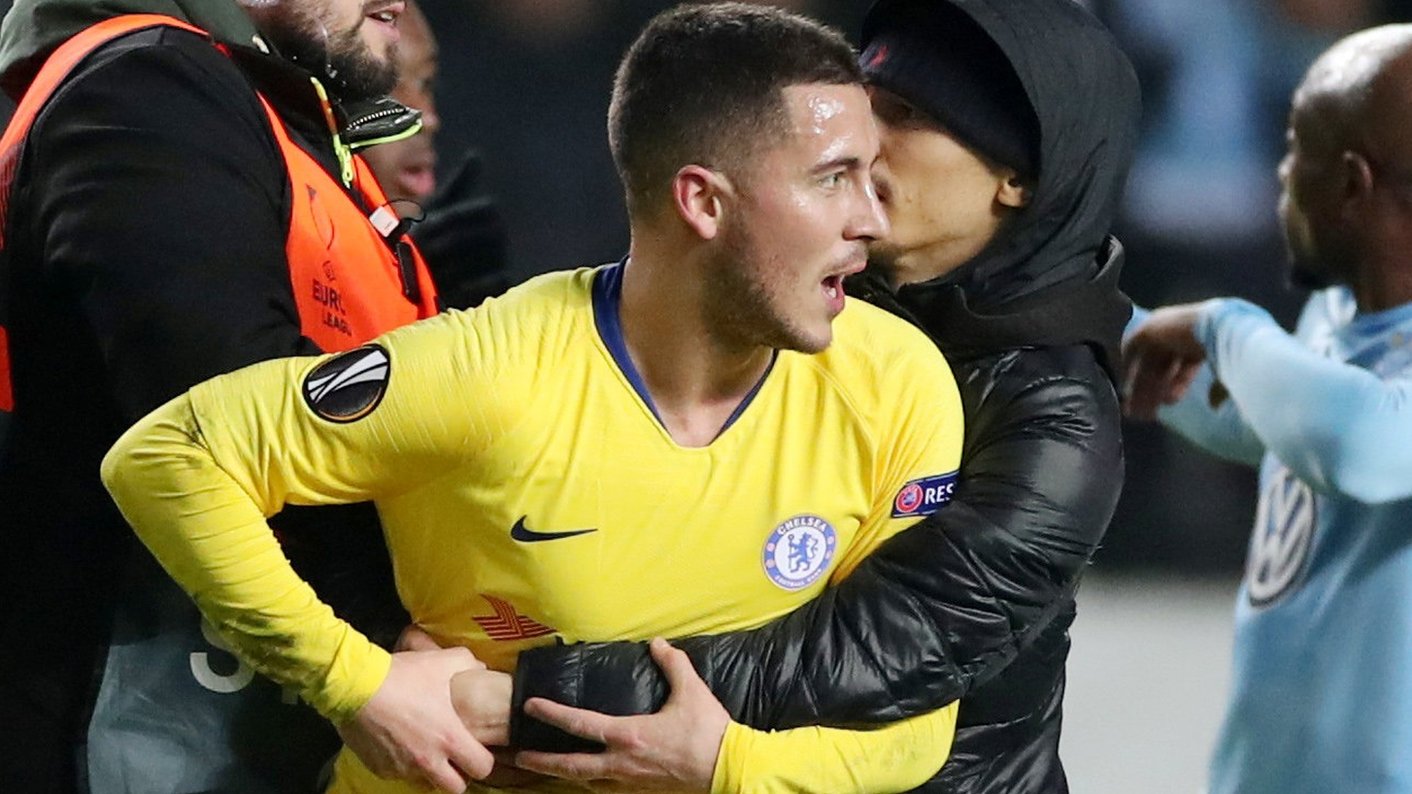 Chelsea charged after fan runs on pitch and hugs Eden Hazard
Uefa charges Chelsea after a fan runs on to the pitch and hugs forward Eden Hazard during their 2-1 win at Malmo.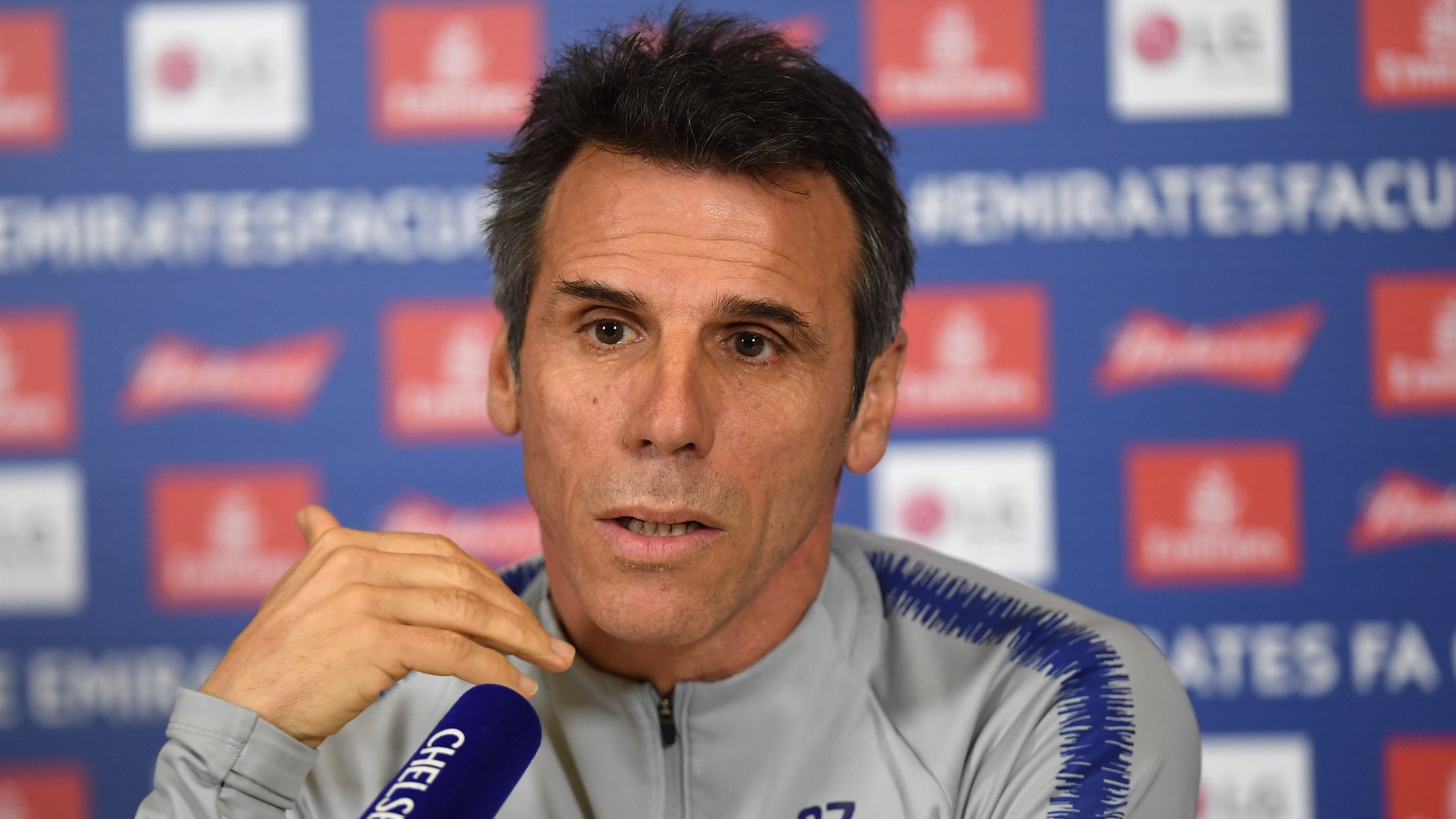 Chelsea face 'challenging' run of games, says Gianfranco Zola
Chelsea are facing a "crucial moment" in their season as they look to get things back on track, according to assistant boss Gianfranco Zola.
(BBC News)