London City Guide
London News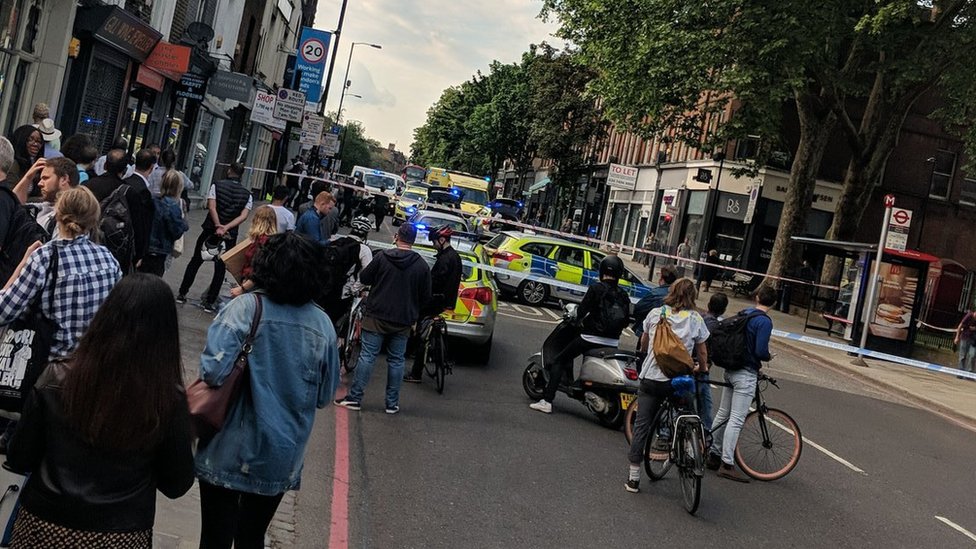 Islington Upper Street stabbing: Man charged with murder
A 30-year-old man died in the incident near Islington Town Hall on 21 May.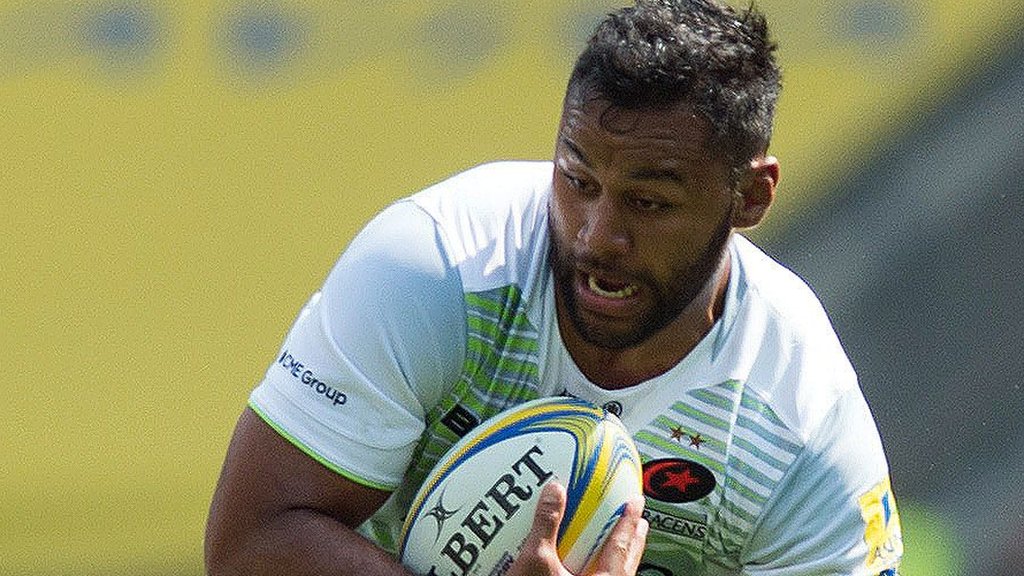 Billy Vunipola: Saracens boss says England back-row did not train before final
Saracens boss Mark McCall says England number eight Billy Vunipola did not train before the Premiership final until the warm-up.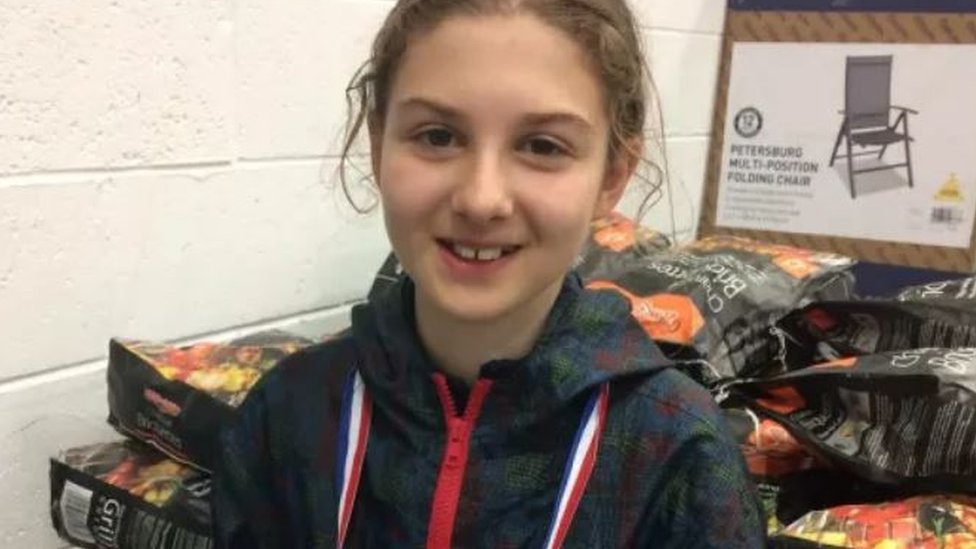 Search for missing Wimbledon girl ,13, who has left UK
Serena Alexander-Benson told her father she was going to school, but she never arrived.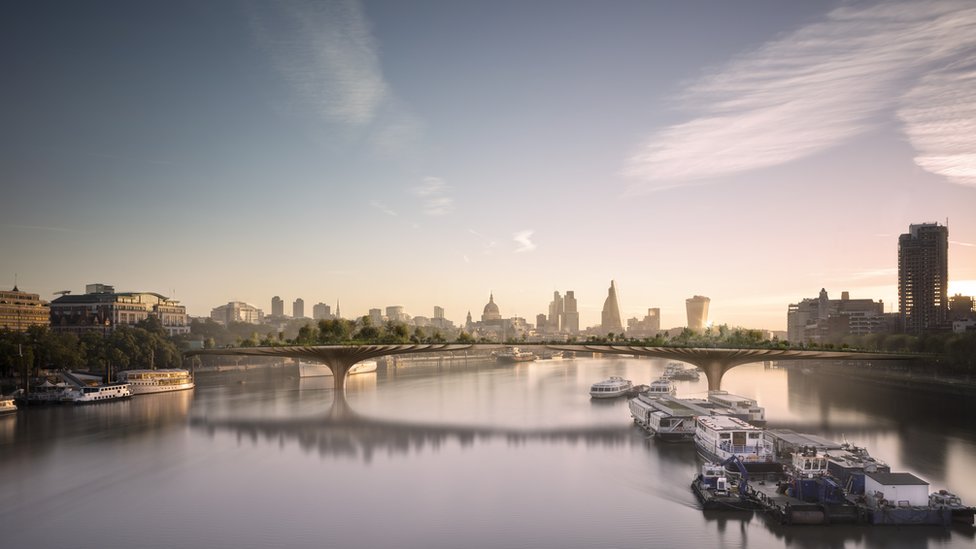 MP calls for parliamentary inquiry into Garden Bridge
An investigation appears to show discrepancies in the Garden Bridge Trust's finances.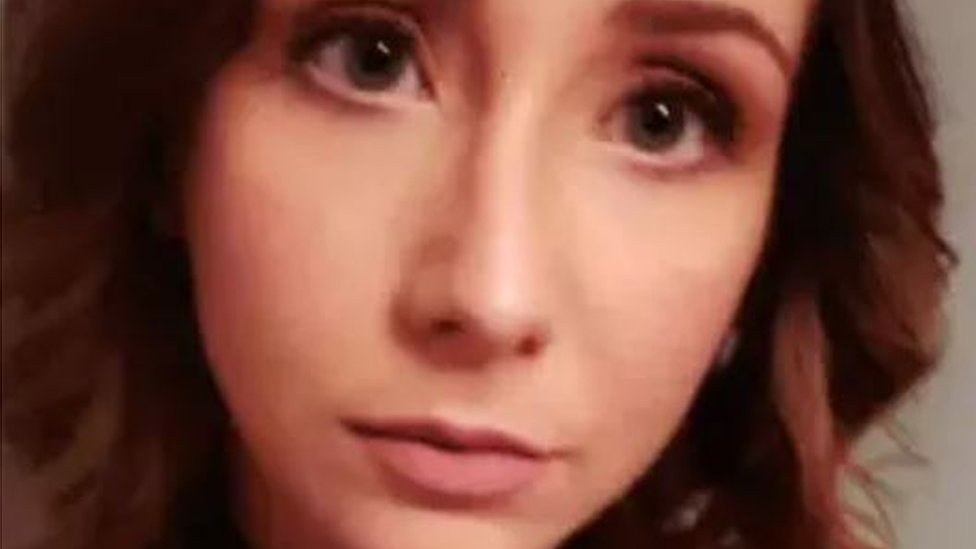 Sophie Cavanagh death: Man arrested for murder
Sophie Cavanagh, 31, was found dead at a flat in Bromley, south-east London.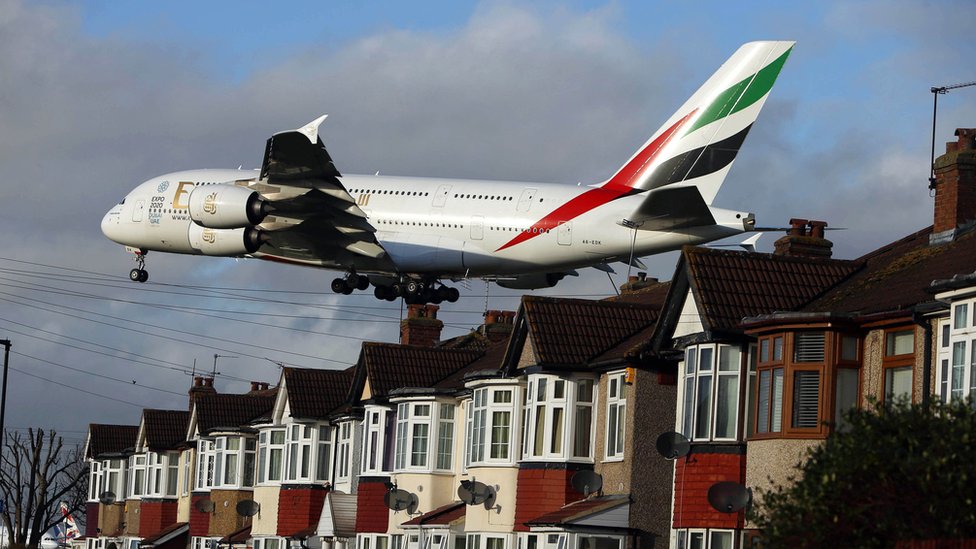 Business groups write to PM urging Heathrow expansion
Business groups write to the prime minister urging the government not to waver on Heathrow expansion.
(BBC News)