London City Guide
London News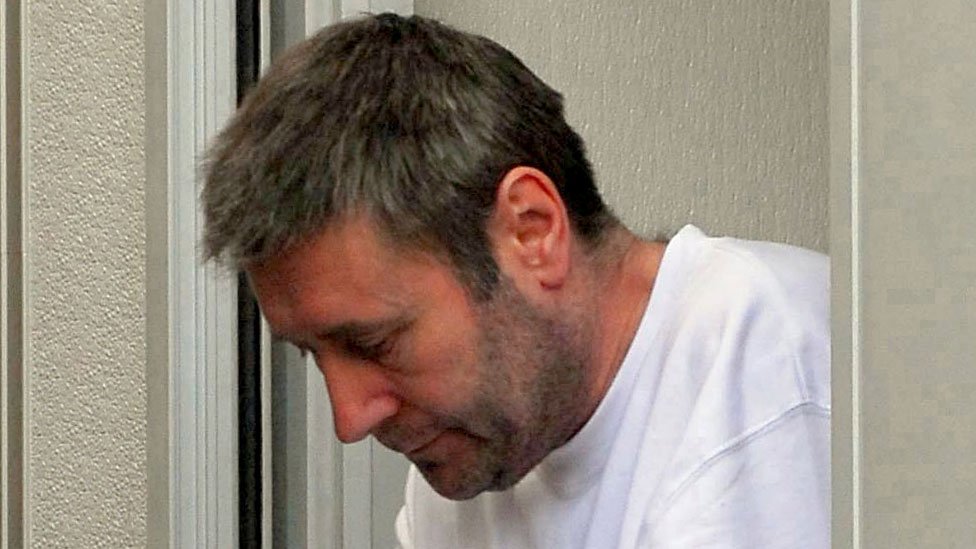 John Worboys case: Met Police loses 'landmark' appeal
Victims of crime may now be able to sue police for breaching their human rights if they fail to investigate their cases effectively.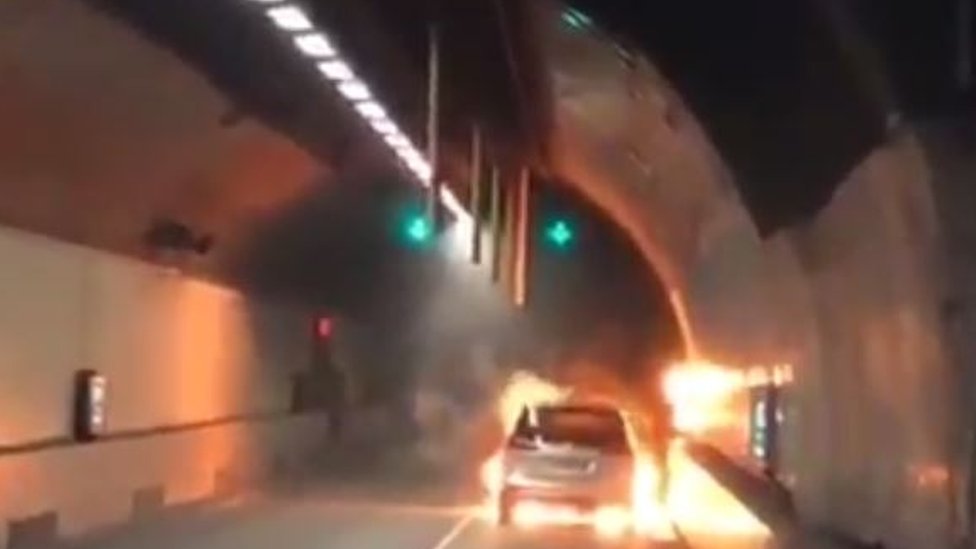 Blackwall Tunnel: Car fire closes tunnel in London
Footage posted on social media showed thick black smoke and flames coming from a silver vehicle.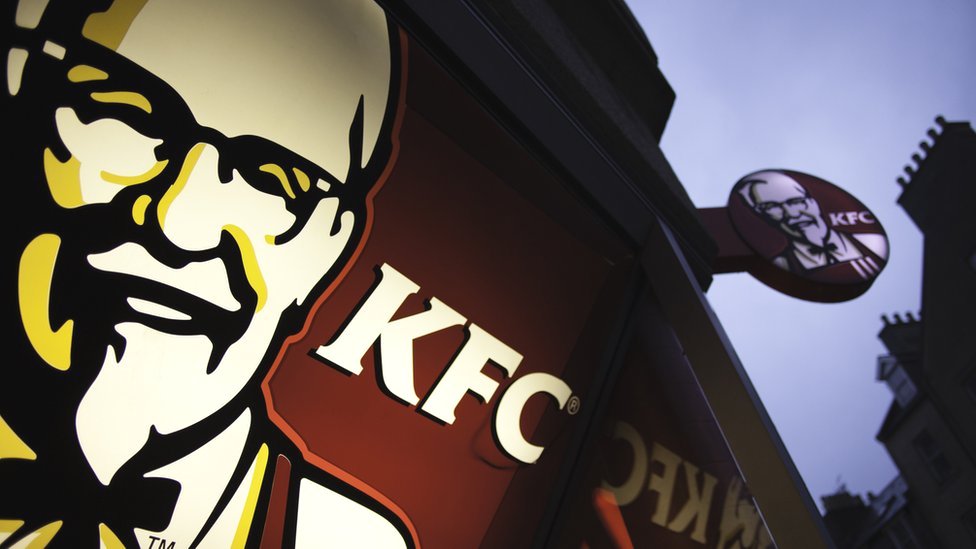 'Don't call police over KFC crisis'
The fried chicken shortage at KFC is "not a police matter", fast food lovers are warned.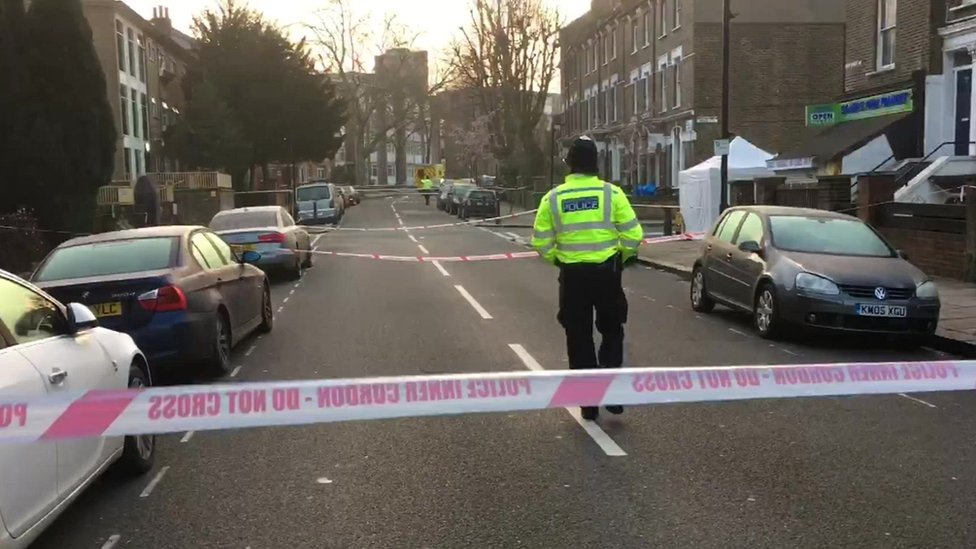 Two men stabbed to death in Camden within two hours
Police are "urgently" trying to identify whether the two fatal stabbings in Camden are linked.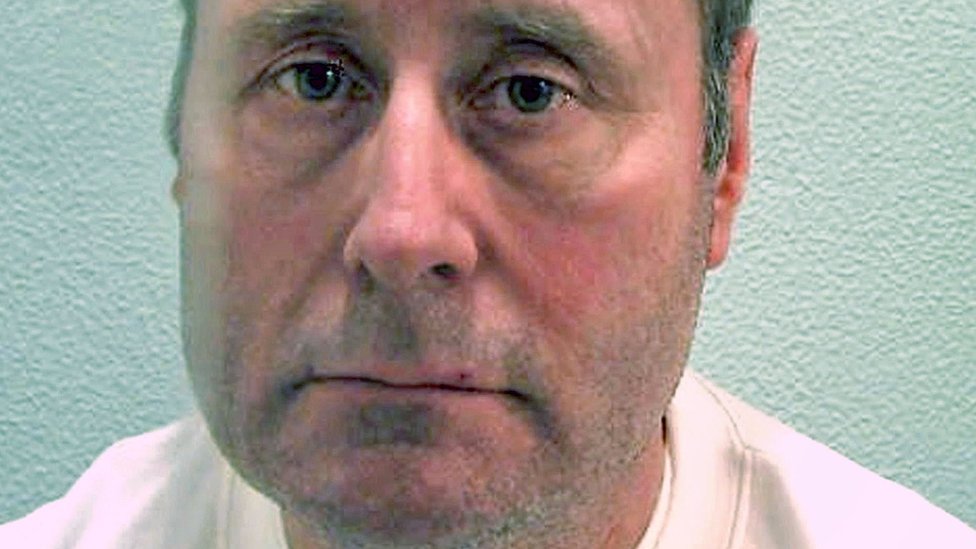 John Worboys case: Court to rule if police failed victims
The Supreme Court will decide if the police failed two women who reported attacks in 2003 and 2007.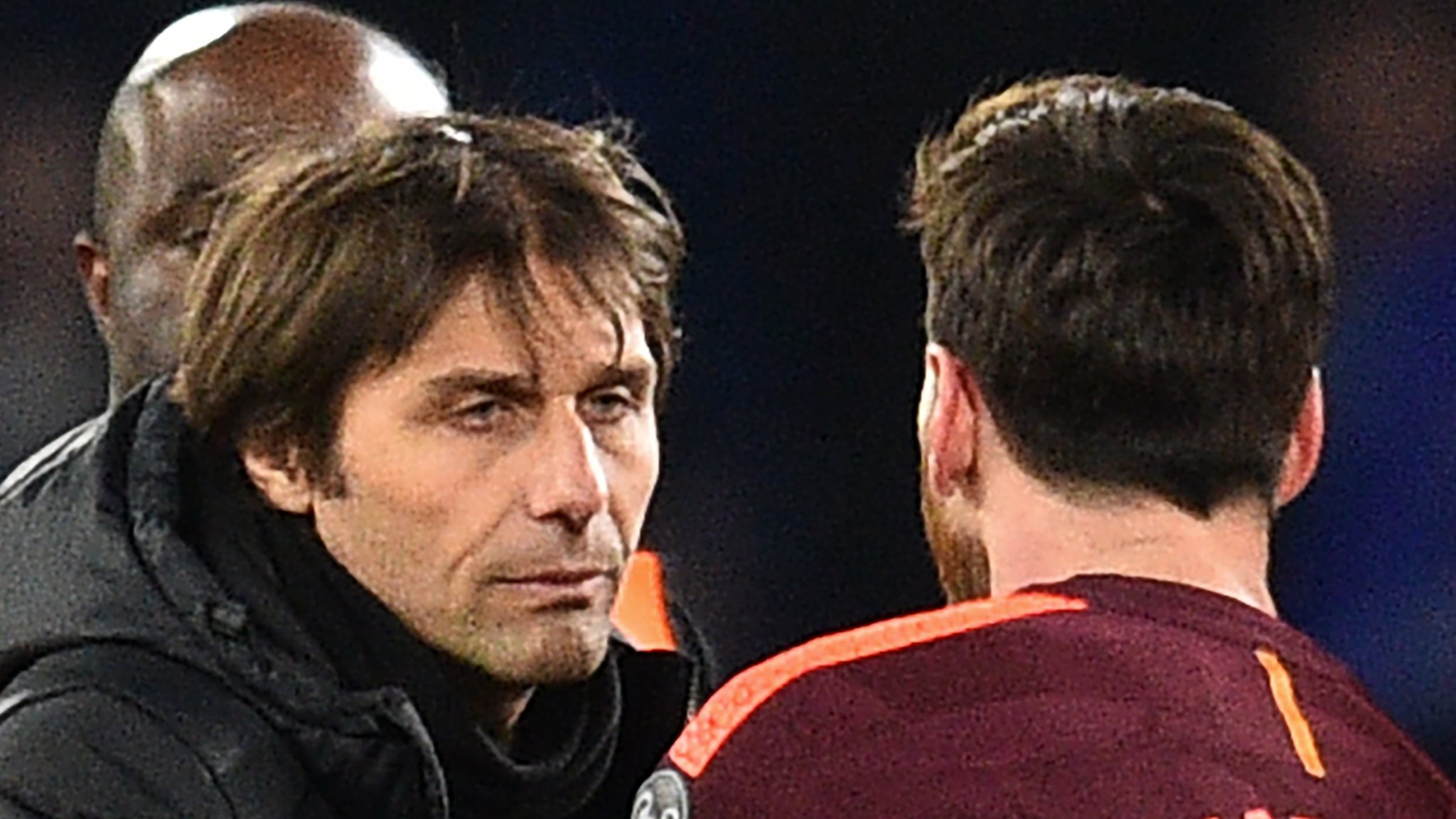 Chelsea v Barcelona: Antonio Conte says Blues can do 'something incredible'
Chelsea will "try to do something incredible" by knocking Barcelona out of the Champions League, says manager Antonio Conte.
(BBC News)