London City Guide
London News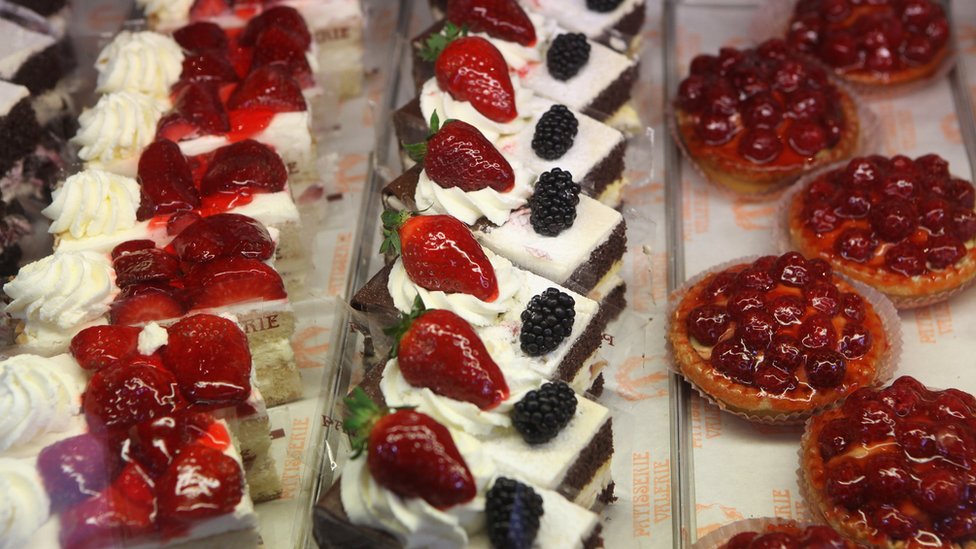 Patisserie Valerie says accounting scandal worse than thought
The owner of the embattled chain says it has found thousands of false entries in its ledgers.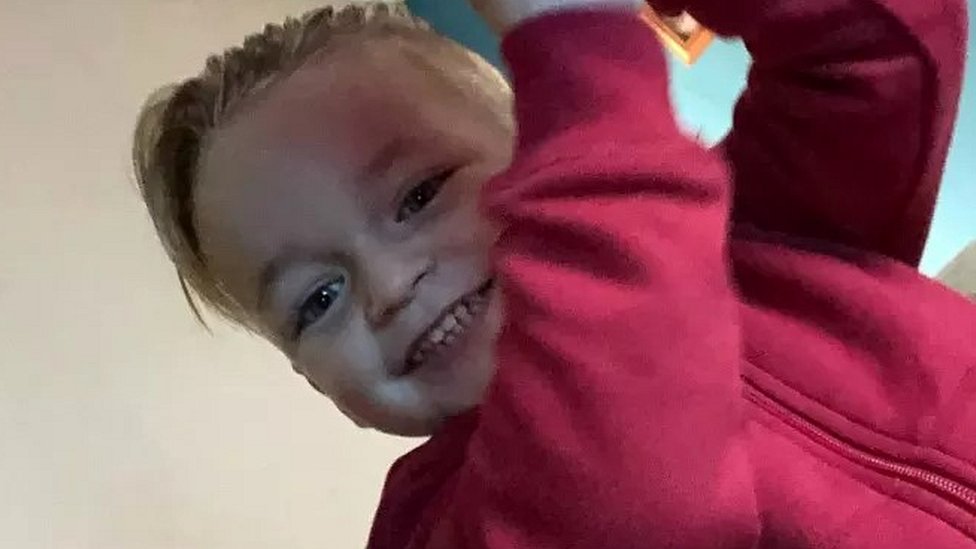 Alfie Lamb death: Mother told crushed boy 'to be quiet'
Alfie Lamb cried as he was deliberately crushed by his mother's boyfriend's car seat, a court hears.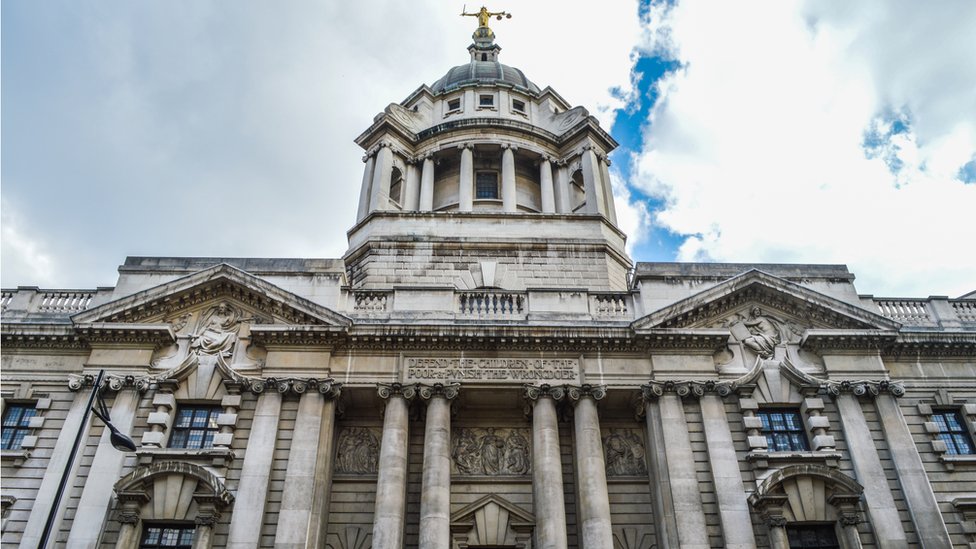 FGM accused had 'spells and curses in freezer'
A mother and father are charged with FGM and failing to protect a girl from risk of genital mutilation.
Brentford: Championship club's B team taking on Europe and England's elite
Meet the English side without a league that take on European giants to help develop Championship-ready players.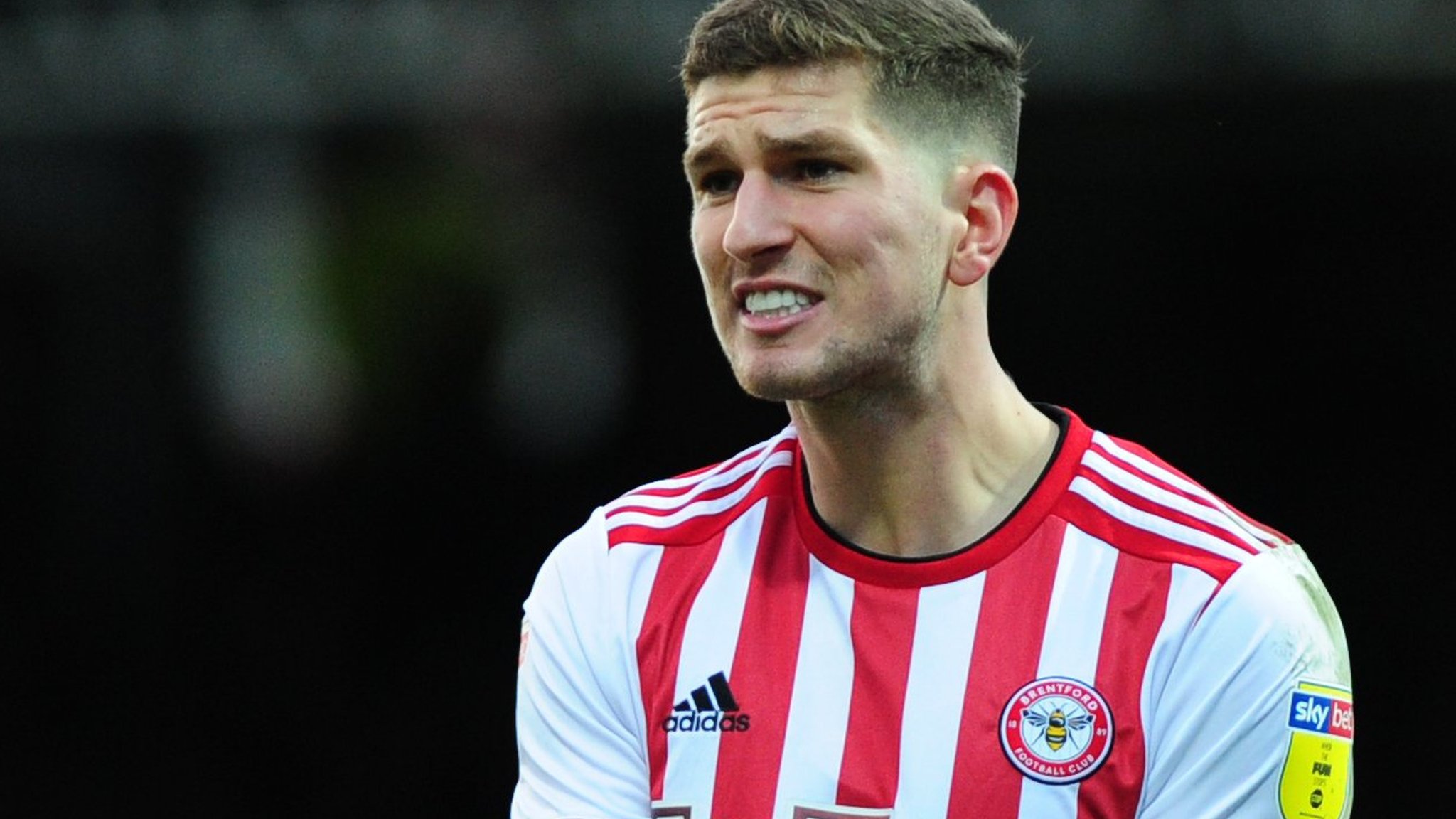 Chris Mepham: Bournemouth close to signing Brentford defender
Bournemouth are close to signing defender Chris Mepham from Championship side Brentford in a deal thought to be worth over £15m.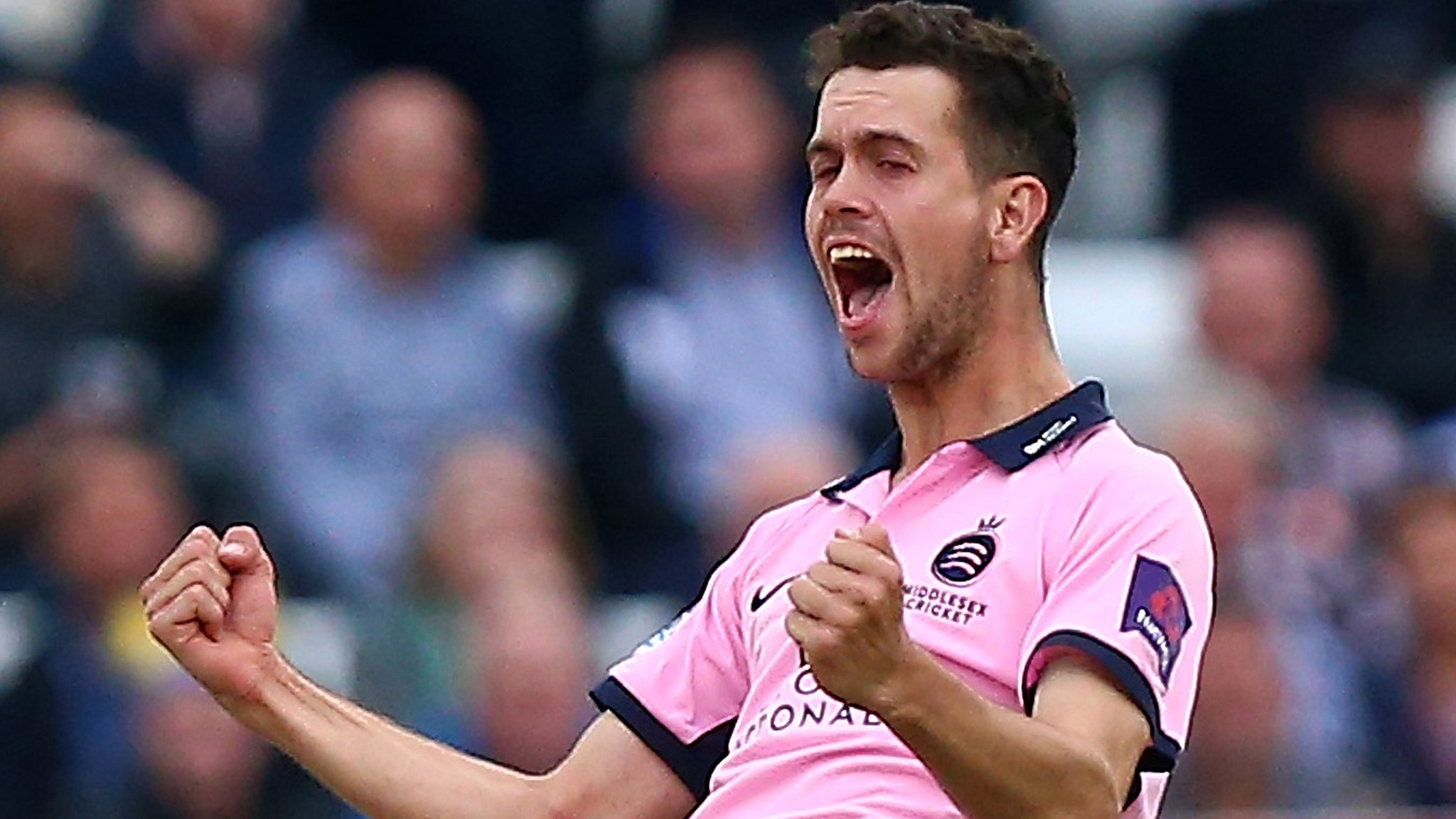 Ethan Bamber, Nathan Sowter and Robbie White sign new Middlesex contracts
Bowler Ethan Bamber, spinner Nathan Sowter and wicketkeeper Robbie White sign new long-term contracts with Middlesex.
(BBC News)