London City Guide
London News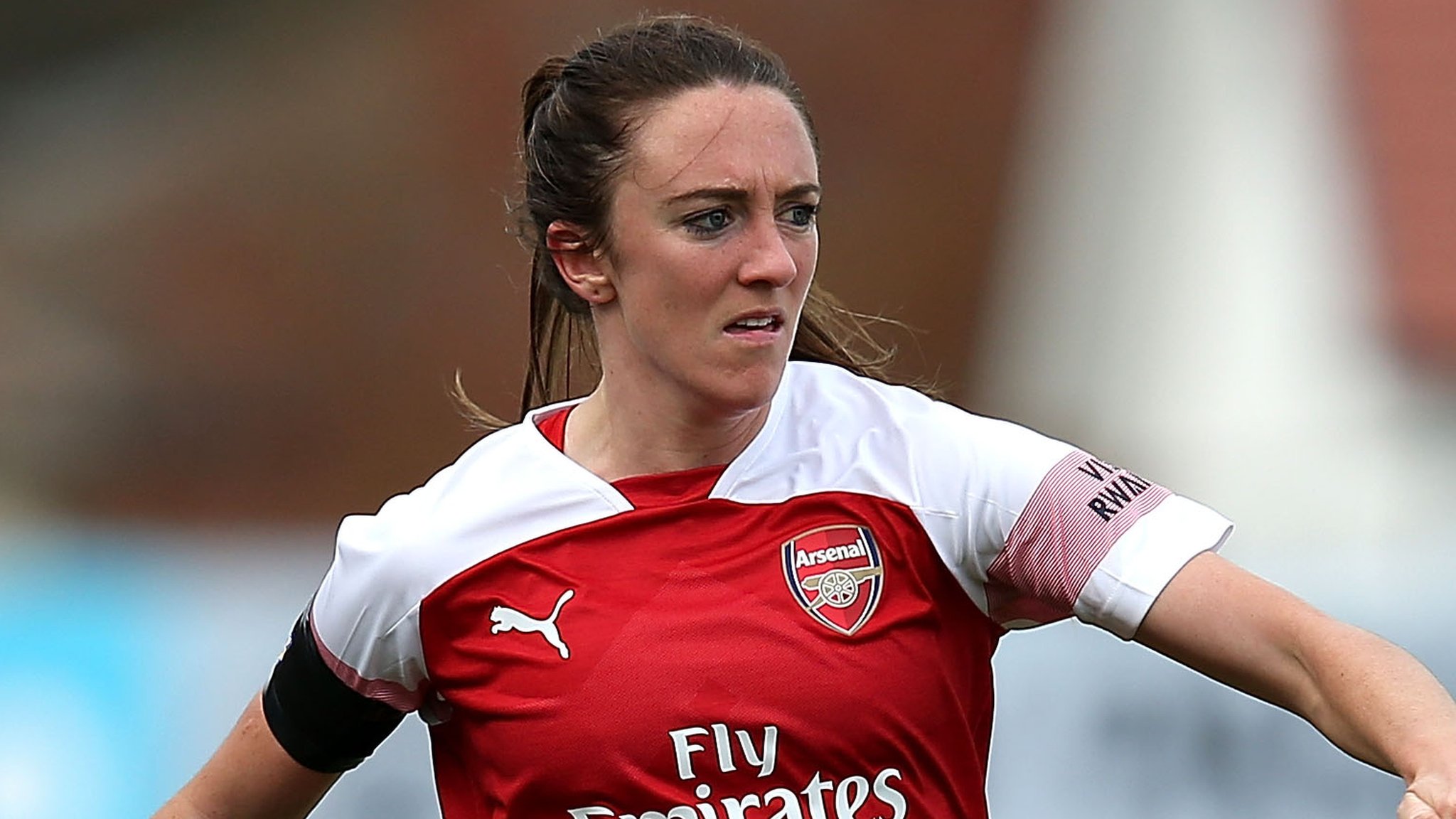 Lisa Evans: Arsenal's Scotland winger signs new contract with Gunners
Scotland international Lisa Evans signs a 'long-term contract extension' with WSL leaders Arsenal.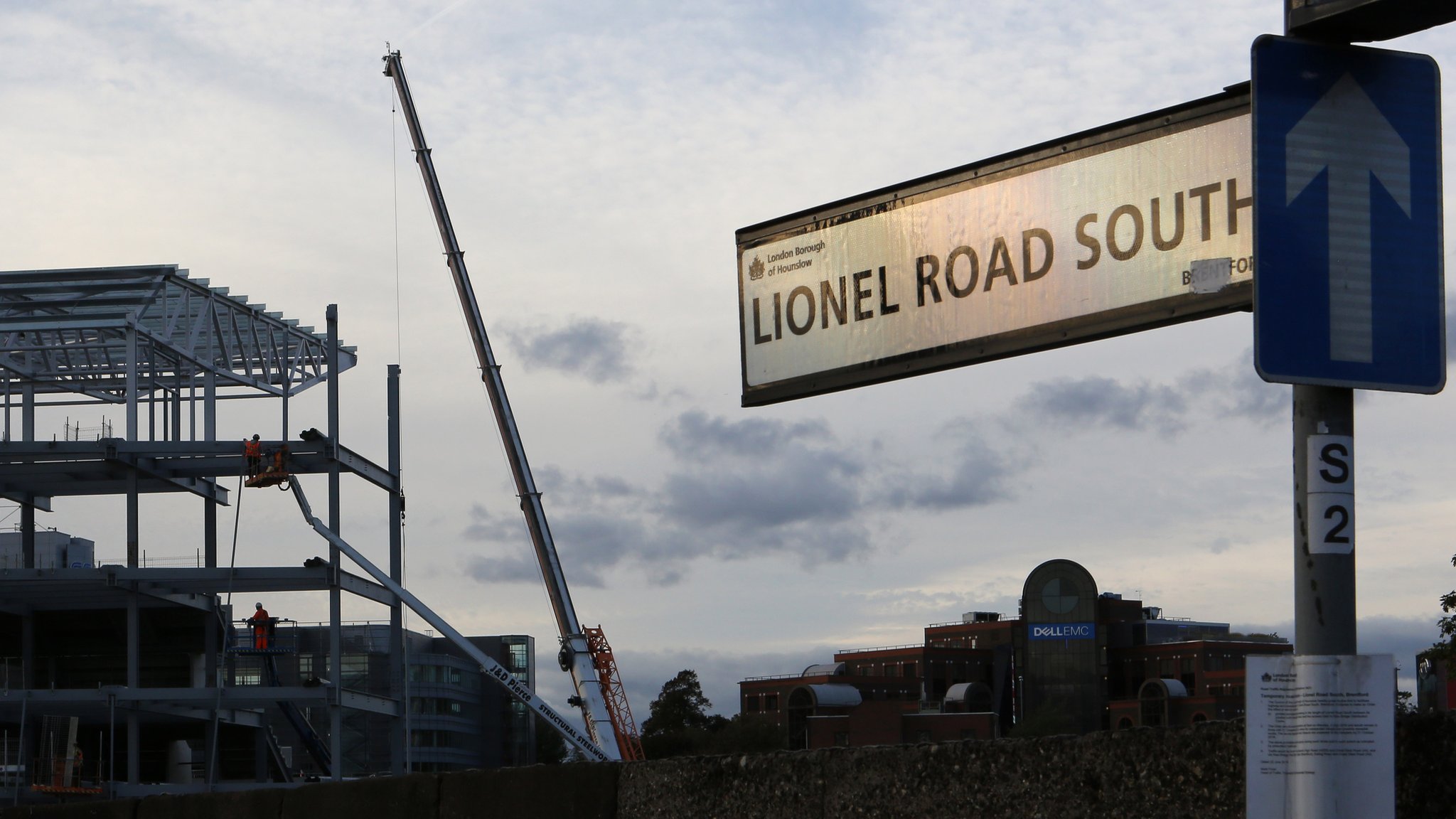 London Irish to move to Brentford Community Stadium in 2020
London Irish confirm they will move to Brentford's new Community Stadium from summer 2020.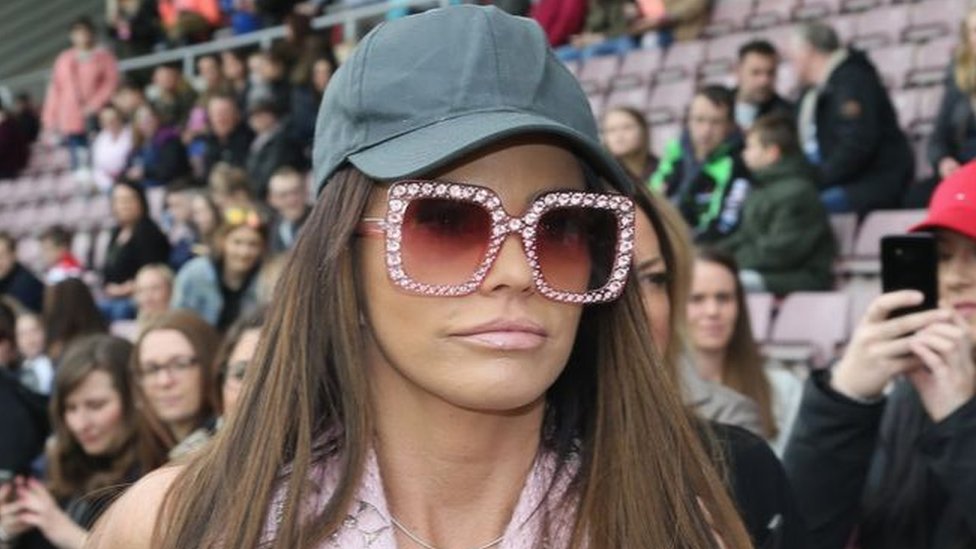 Katie Price charged with drink-driving
The former glamour model and TV star will appear in front of magistrates in January.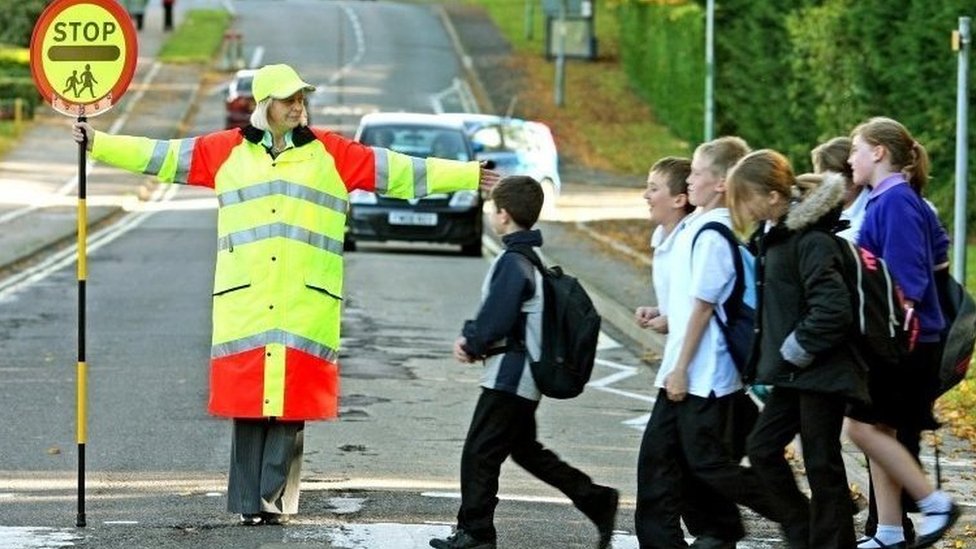 Schoolchildren safety fear over fewer lollipop men and women
BBC research shows British councils now employ 1,500 fewer wardens than five years ago.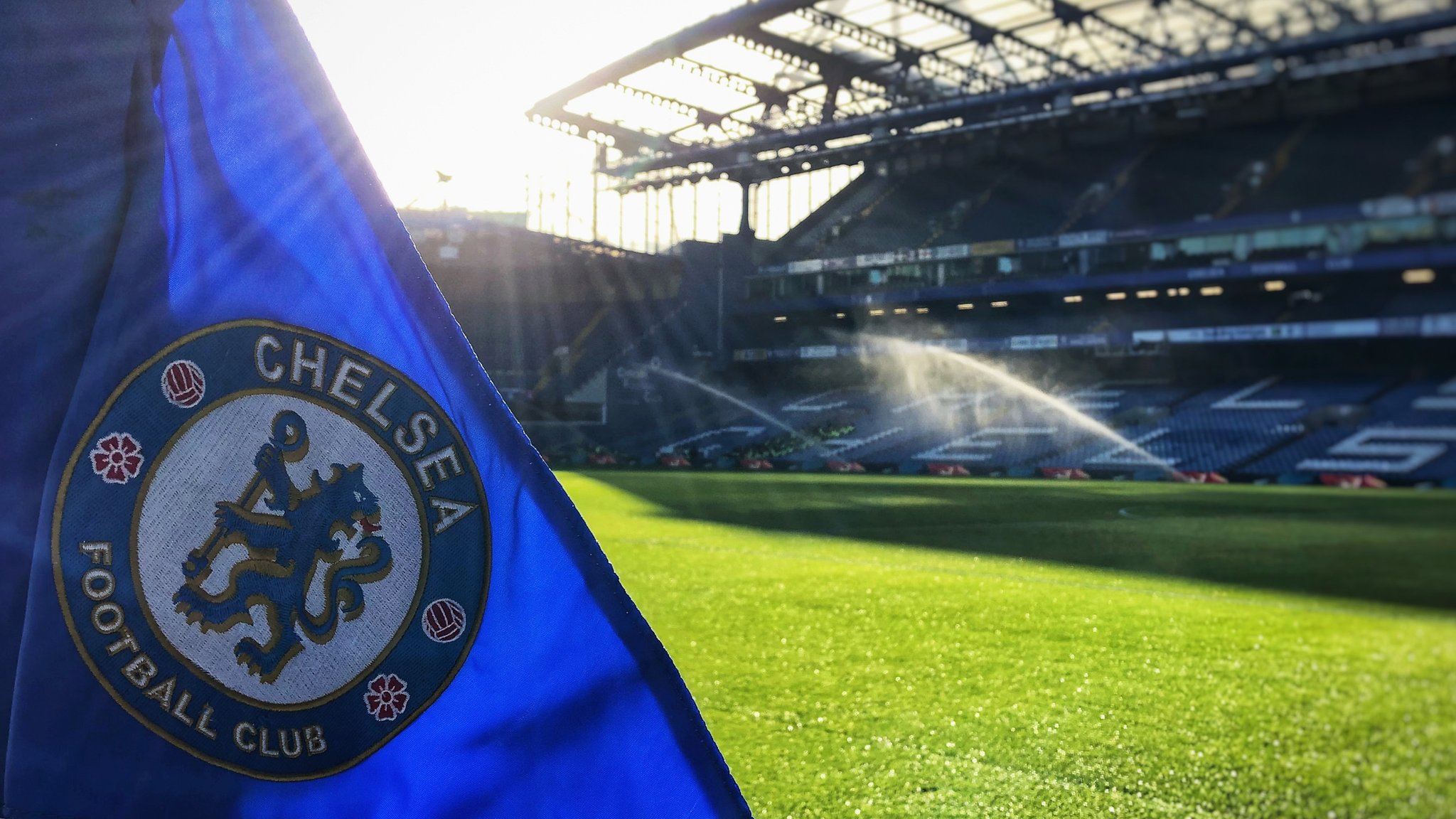 Chelsea alleged abuse: Police investigate historic 'assault'
Police are investigating allegations of an assault of a former Chelsea player, which follows claims of racial abuse of young players in the 1970s, 80s and 90s.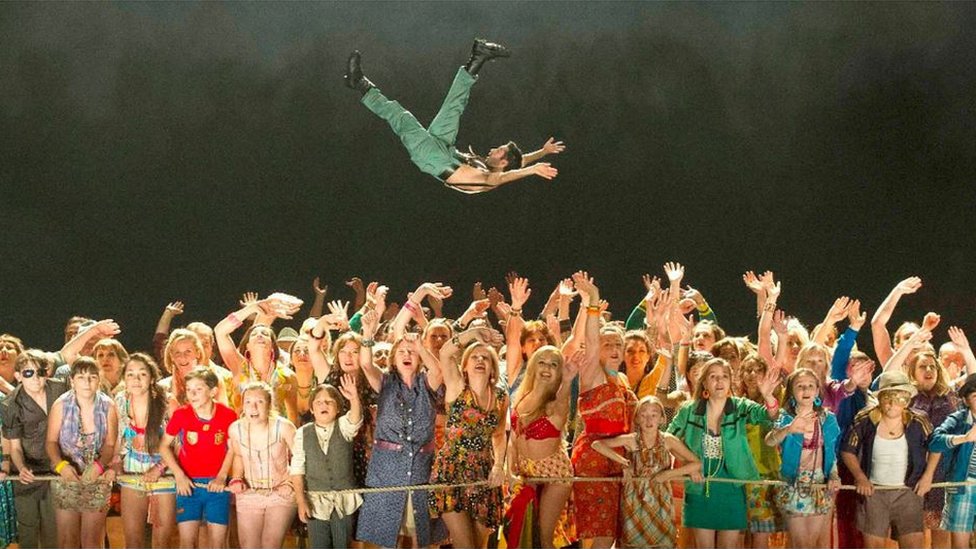 English National Opera to give free tickets to under 18s
Tickets will be available for Saturday performances at the London Coliseum during the Spring 2019 season.
(BBC News)