London City Guide
London News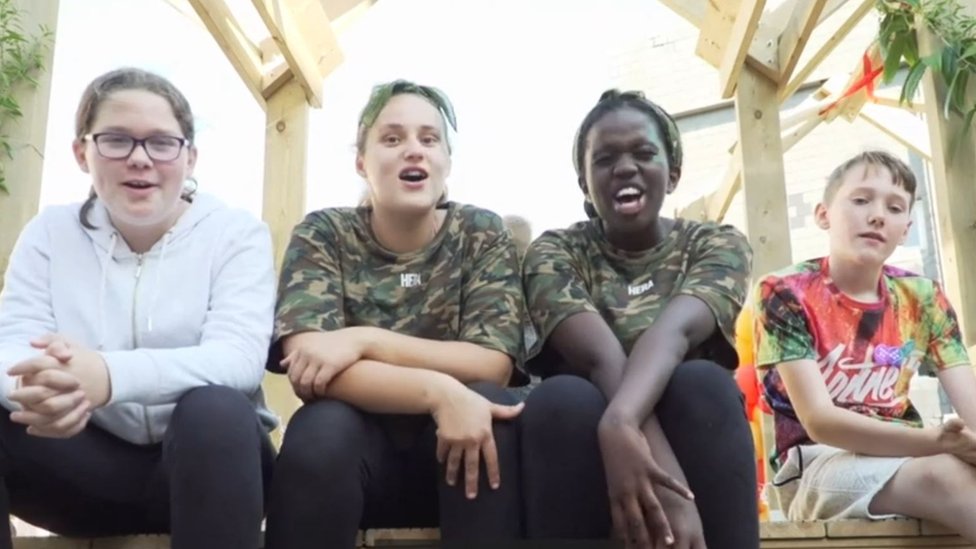 Children in north London build their own playground
Young volunteers work with a charity to create a community space in their north London estate.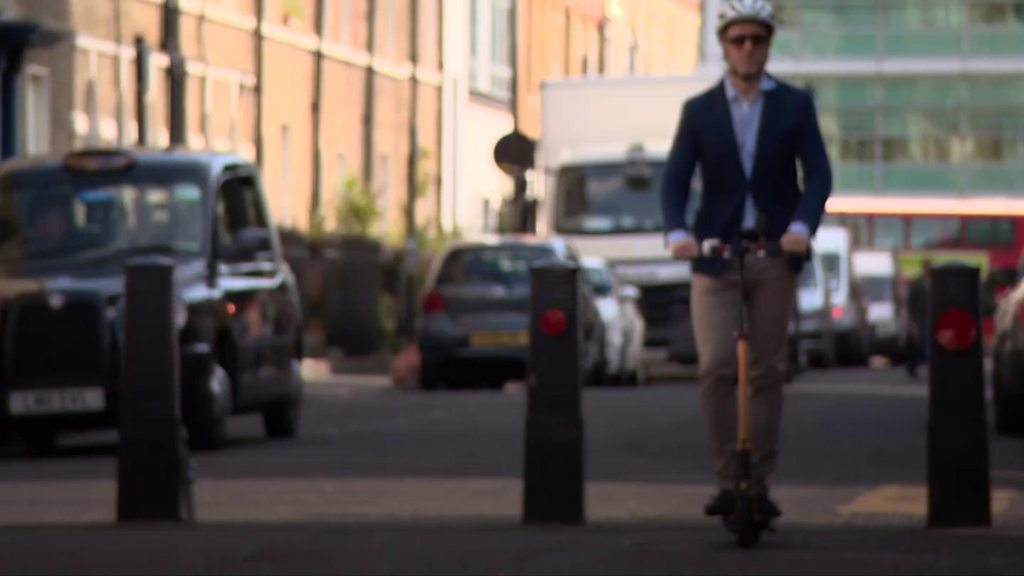 Should rules be changed for electric scooters in London?
Users are calling on the Department for Transport to change laws around electric scooters.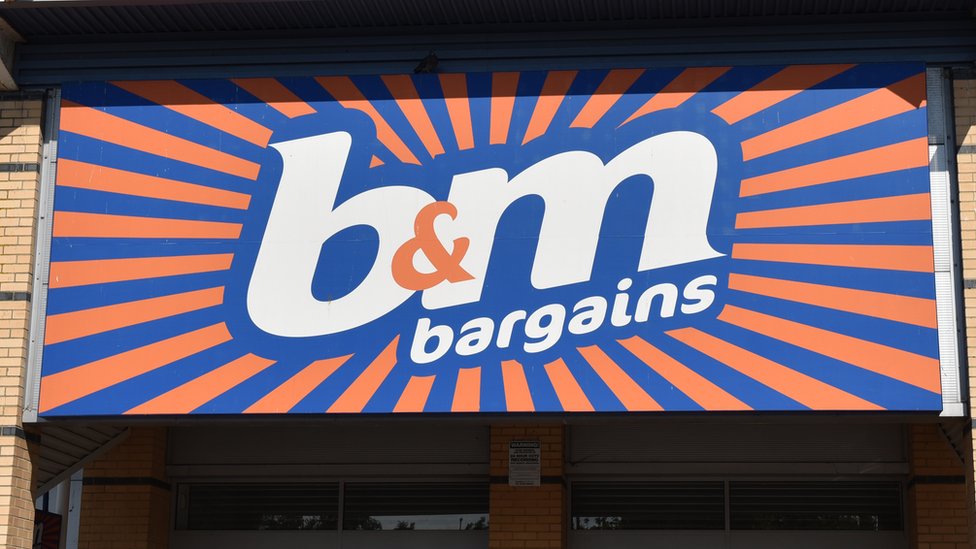 B&M fined for illegal knife sales to east London teens
Four teenagers were unchallenged by staff and were sold knives at stores in east London.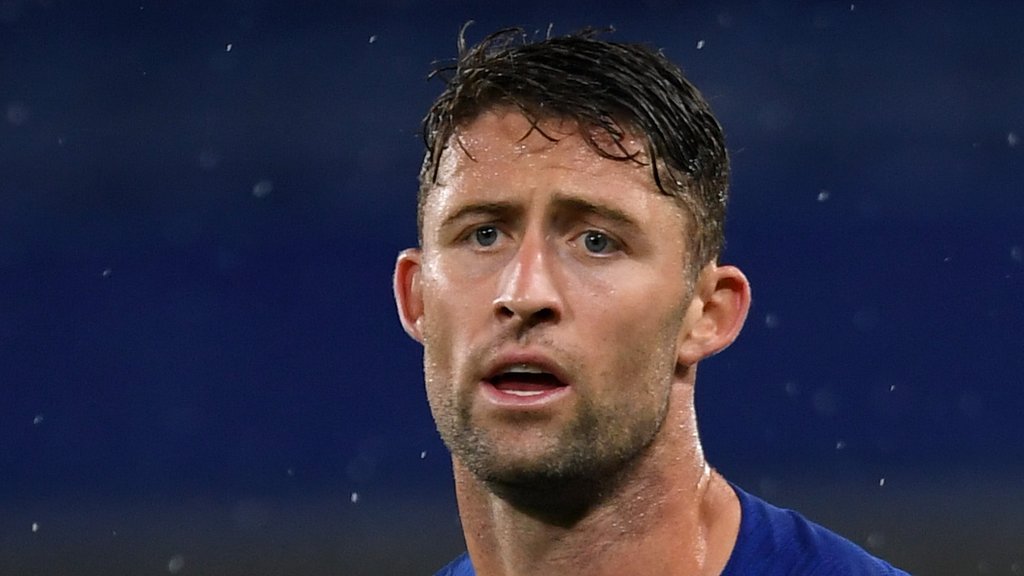 Chelsea defender Gary Cahill to ask for January move
Chelsea defender Gary Cahill says he will ask for a move away from the club in January if he continues to be left out of the first team.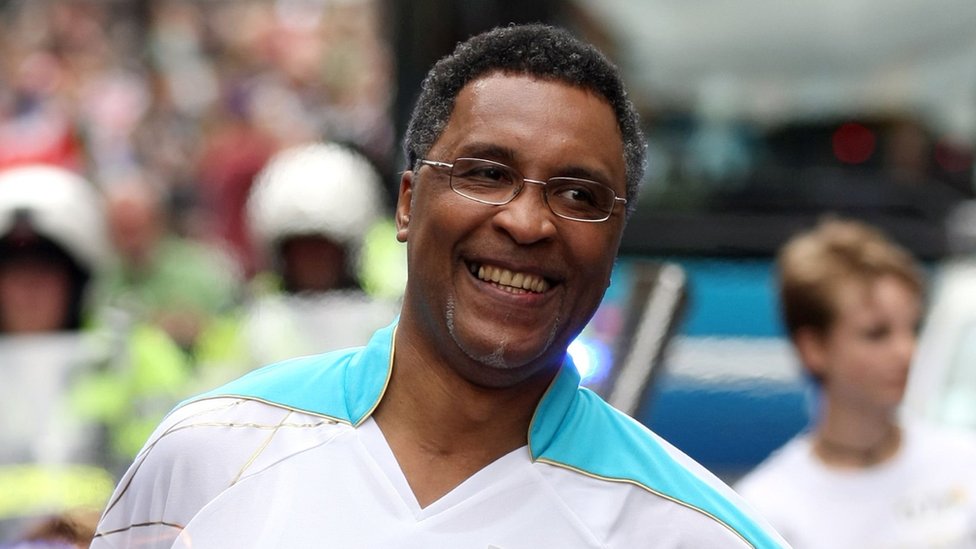 Carjack gang jailed for ex-boxer Michael Watson attack
Michael Watson was left suffering flashbacks and seizures after the violent carjacking.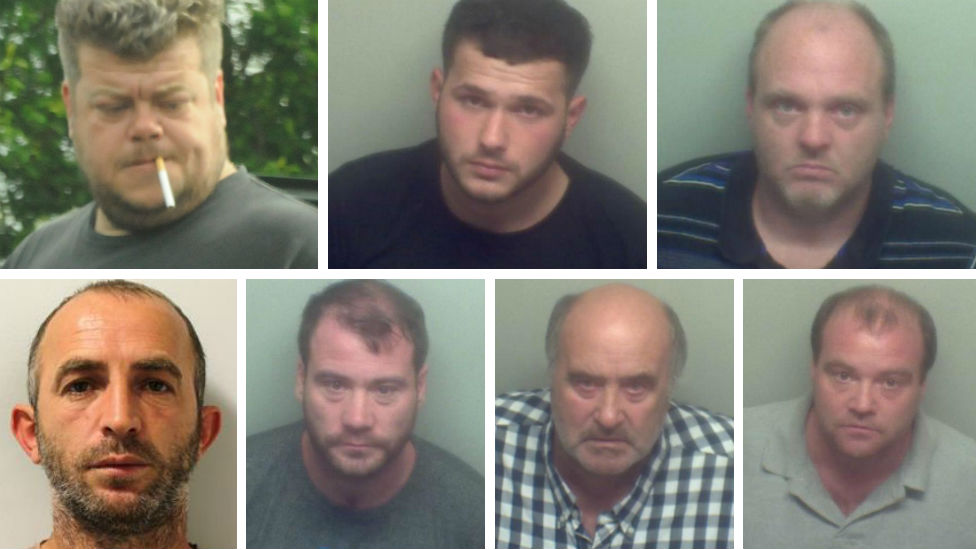 English Channel migrant smuggling plot gang jailed
One boat with 20 people onboard had to be rescued after almost sinking off the Kent coast.
(BBC News)