London City Guide
London News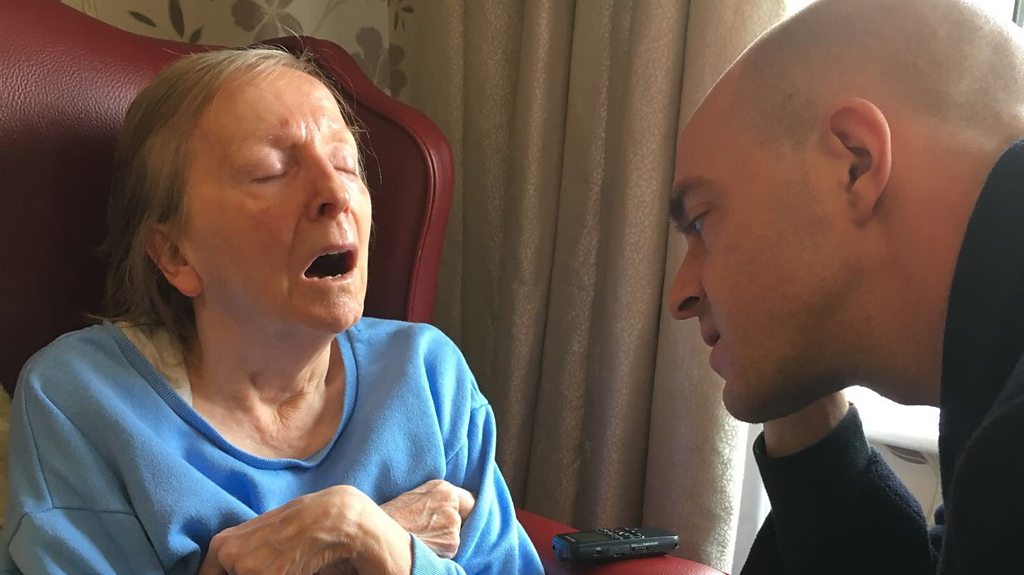 Dementia home care: 'Mum would be so upset if she knew'
Alex Turner was forced to quit his career aged 26 to look after his mum after her dementia diagnosis.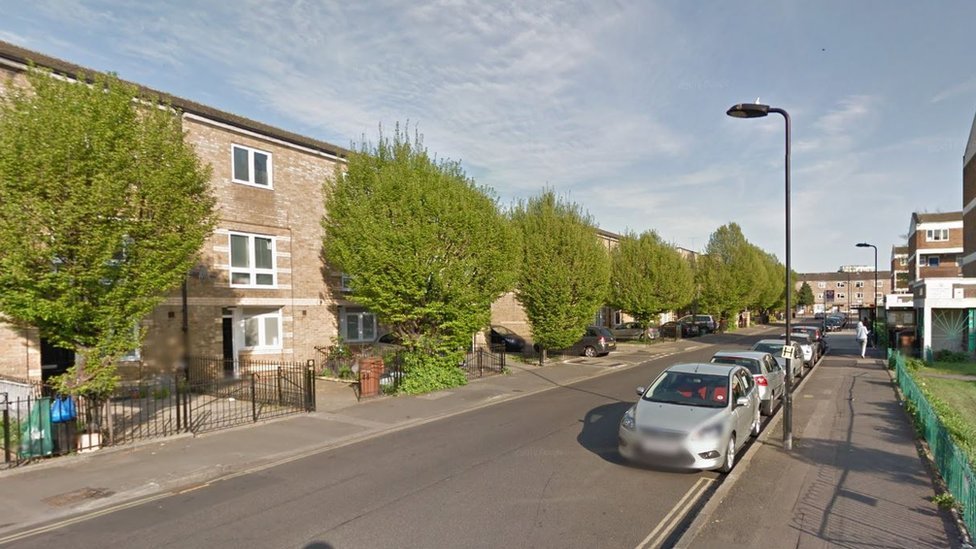 Hackney police shooting: Officers 'shot at man 13 times'
A man is in a critical condition after being injured by police responding to a suspected robbery.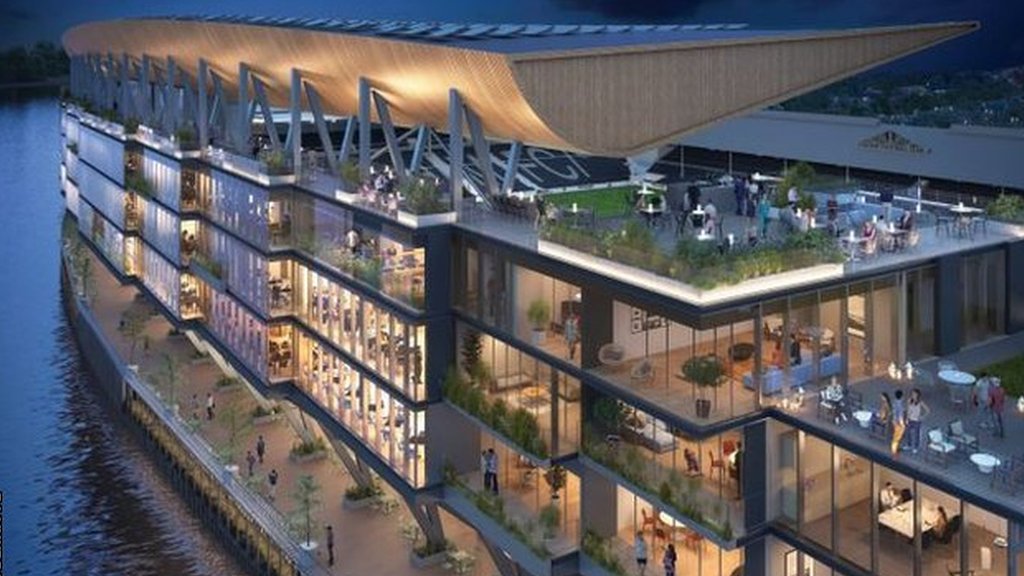 Craven Cottage: Fulham's Riverside Stand expansion plans approved
Fulham's plans to expand Craven Cottage to almost 30,000 are approved with work set to begin in the summer of 2019.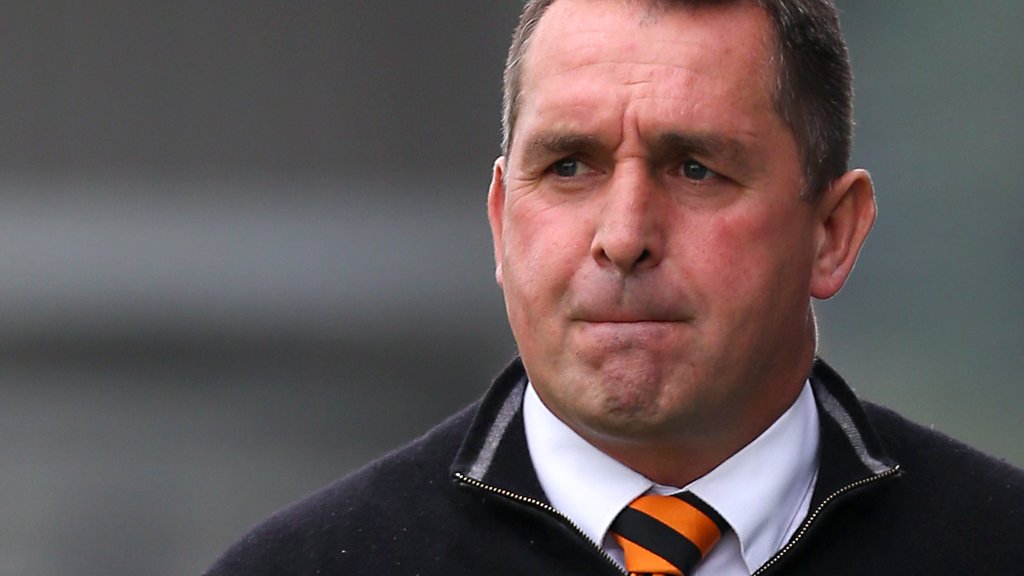 Martin Allen: Barnet manager believes in 'mission impossible' to achieve survival
Barnet manager Martin Allen says he can achieve "mission impossible" and lead League Two's bottom club to survival.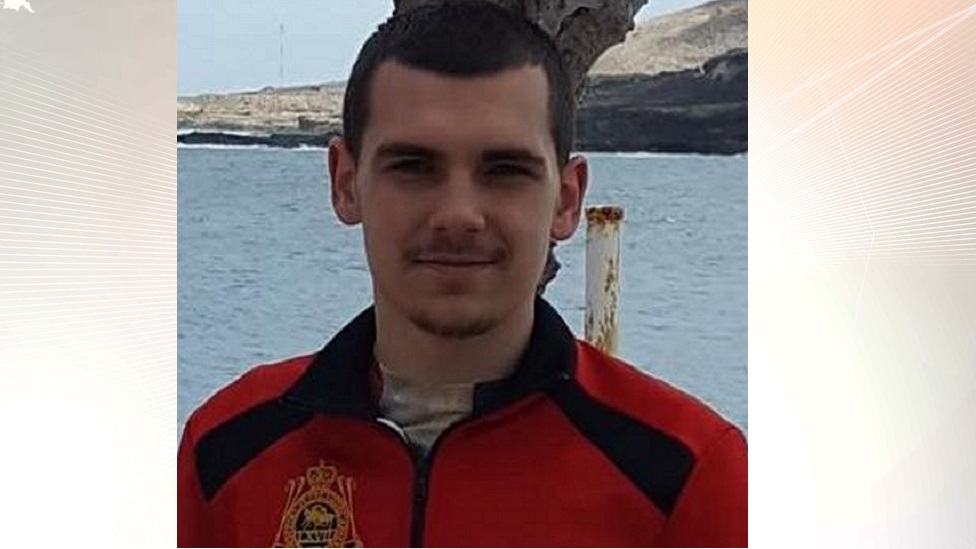 Walthamstow shooting death victim identified
Joseph Williams-Torres, 20, was shot by a group of men while sat in a stationary car, police say.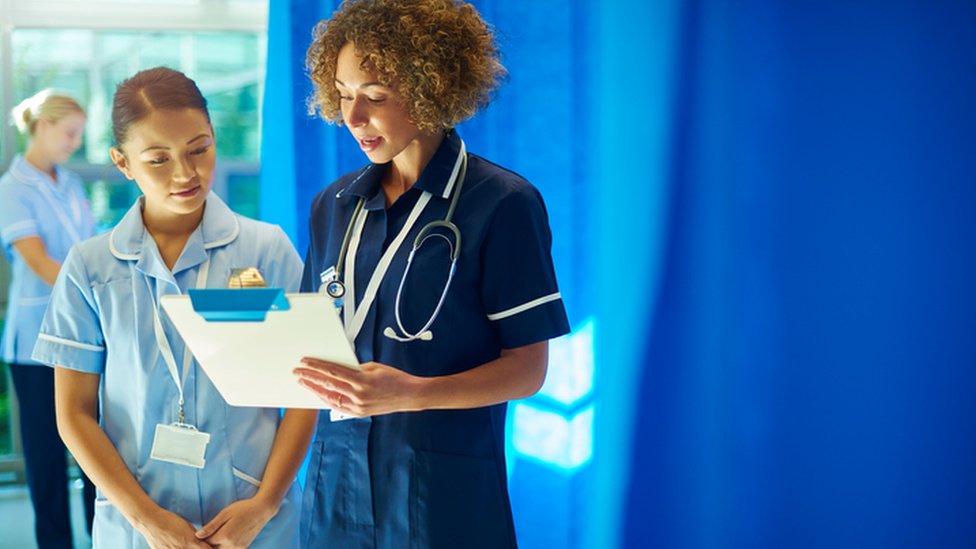 NHS pay: Increase for 1.3 million staff expected
Unions poised to back deal that gives NHS staff a minimum pay rise of more than 6% over three years.
(BBC News)